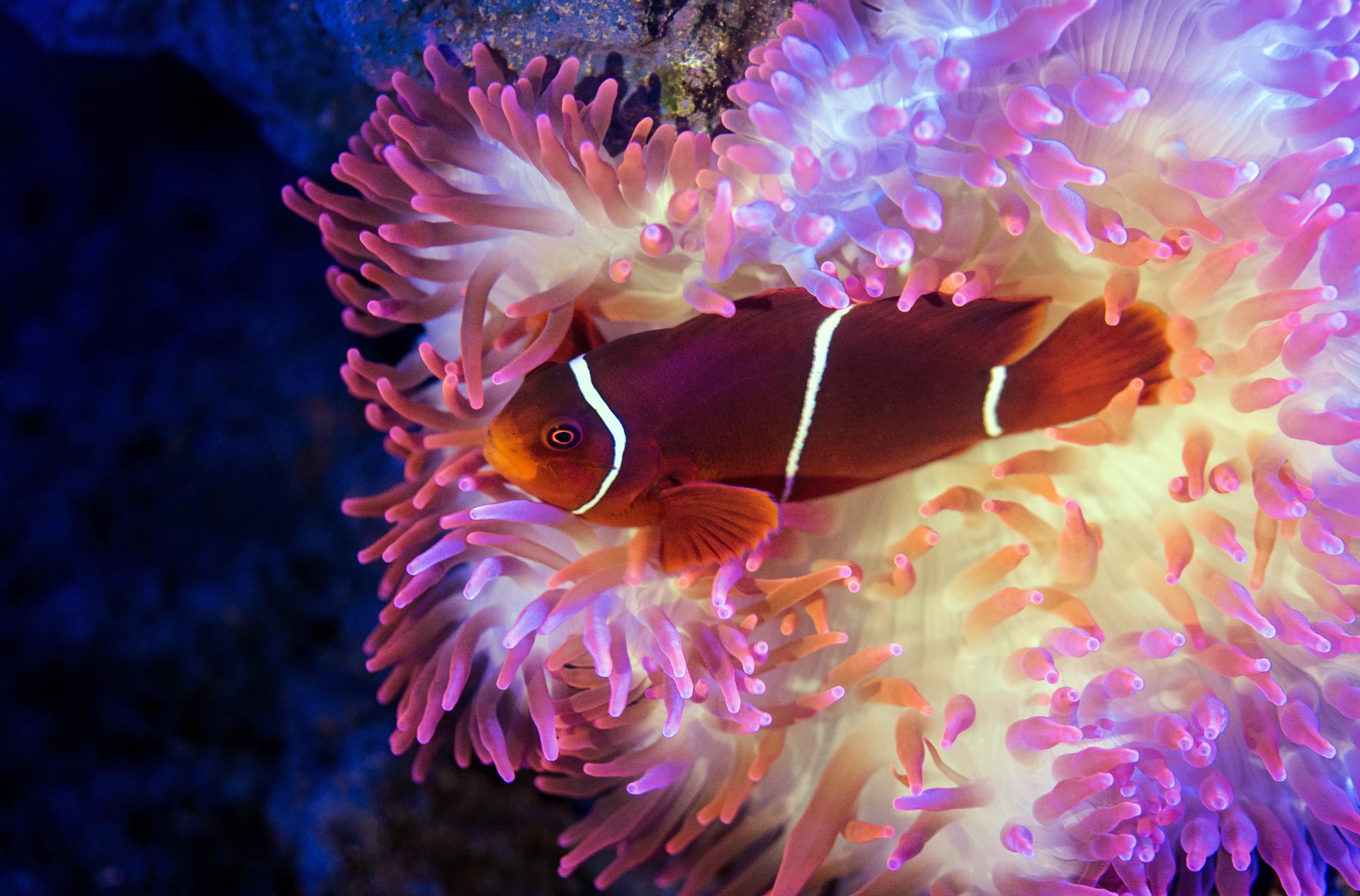 the revolutionary
NEWA Therm heater
With the launch of the revolutionary NEWA Therm heater, 35 years ago NEWA entered the aquarium market with great success, immediately positioning itself among leading companies in designing, manufacturing and internationally marketing electric products for aquariums.
Professionalism
and Creativity
The entire extended range of products reflects the professionalism and creativity of NEWA. This is broadly demonstrated in the continuous stream, after NEWA Therm, of excellent products such as the well-known NEWA Therm Pro, the first heater in absolutely unbreakable plastic, the much appreciated NEWA Wave, NEWA Maxi and NEWA Jet pumps, as well as the comprehensive NEWA POND line, entirely dedicated to garden ponds.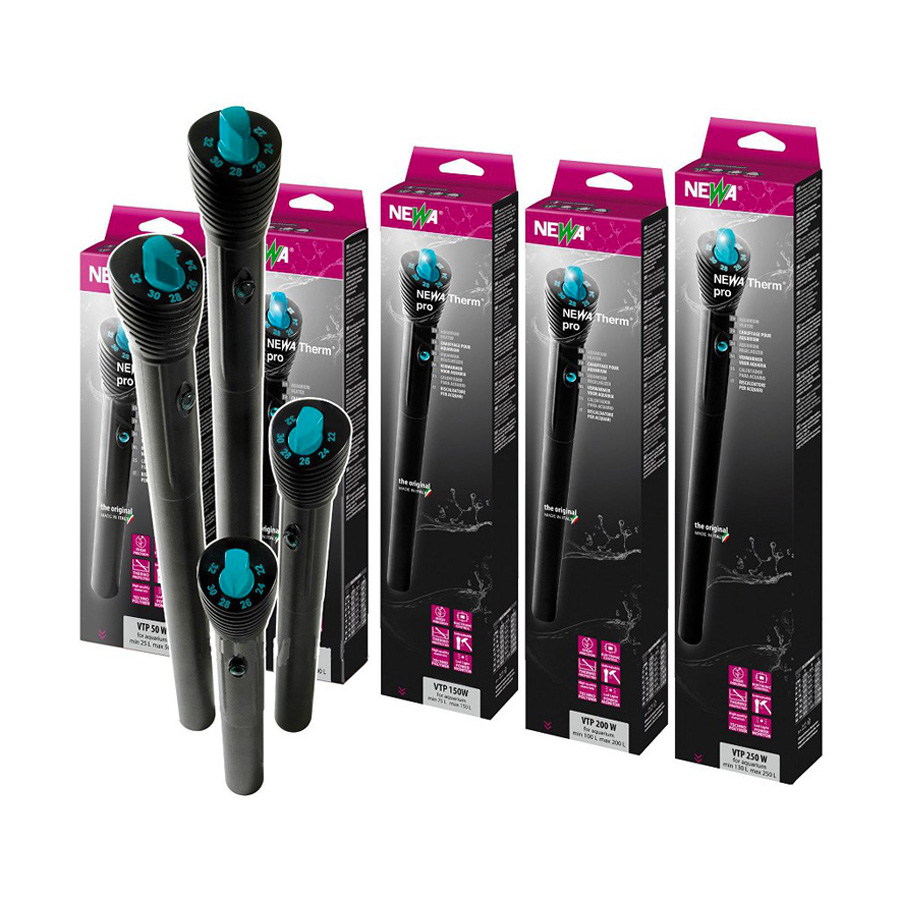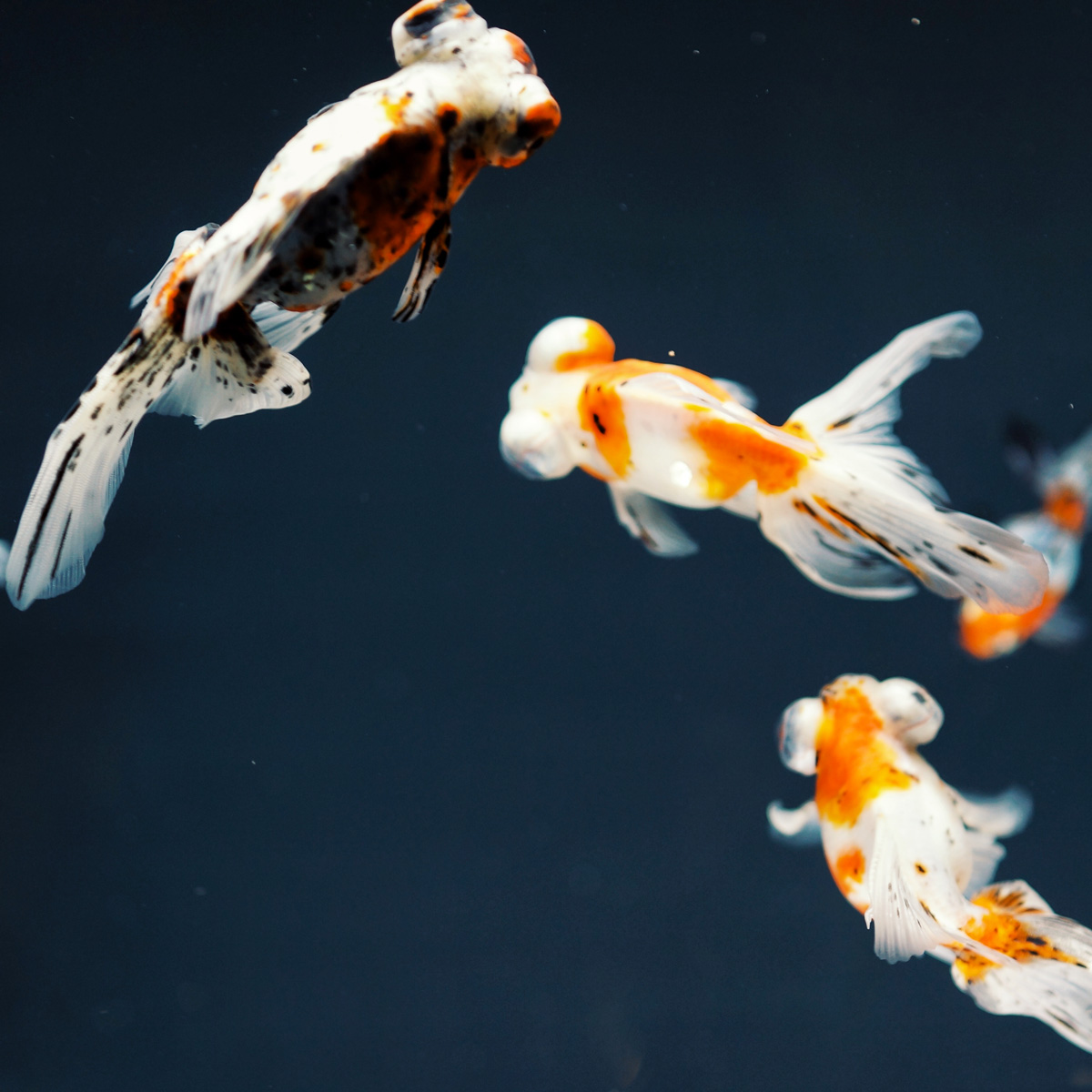 Was back in 1986
This was back in 1986, and since then NEWA has always supplied its users with excellent quality, ongoing innovation, elegant aesthetic appeal and absolute reliability. Still today, NEWA Therm, the first heater in the world with a display for the set temperature, similar to that of a thermometer, is the heater for aquariums that has been the most imitated despite the many patents protecting it.
The technical development
The technical development and the "briliant spirit" of the company team have enabled NEWA to remain highly popular in rather difficult and aggressive market. NEWA products can be found on the shelves of major retail outlets in about 40 countries worldwide, from Europe to the USA and the Far East.
In continuous expansion
An entirely Italian mark of quality is the outcome of over 35 years of experience, ensuring well-established harmony and success in company choices and strategies.
A year ago, Newa established a subsidiary company in China, demonstrating its continuous expansion and enriched international experience, while maintaining its irreplaceable Italian tradition!
NEWA: INTERNATIONAL EXCELLENCE WITH ITALIAN ROOTS!