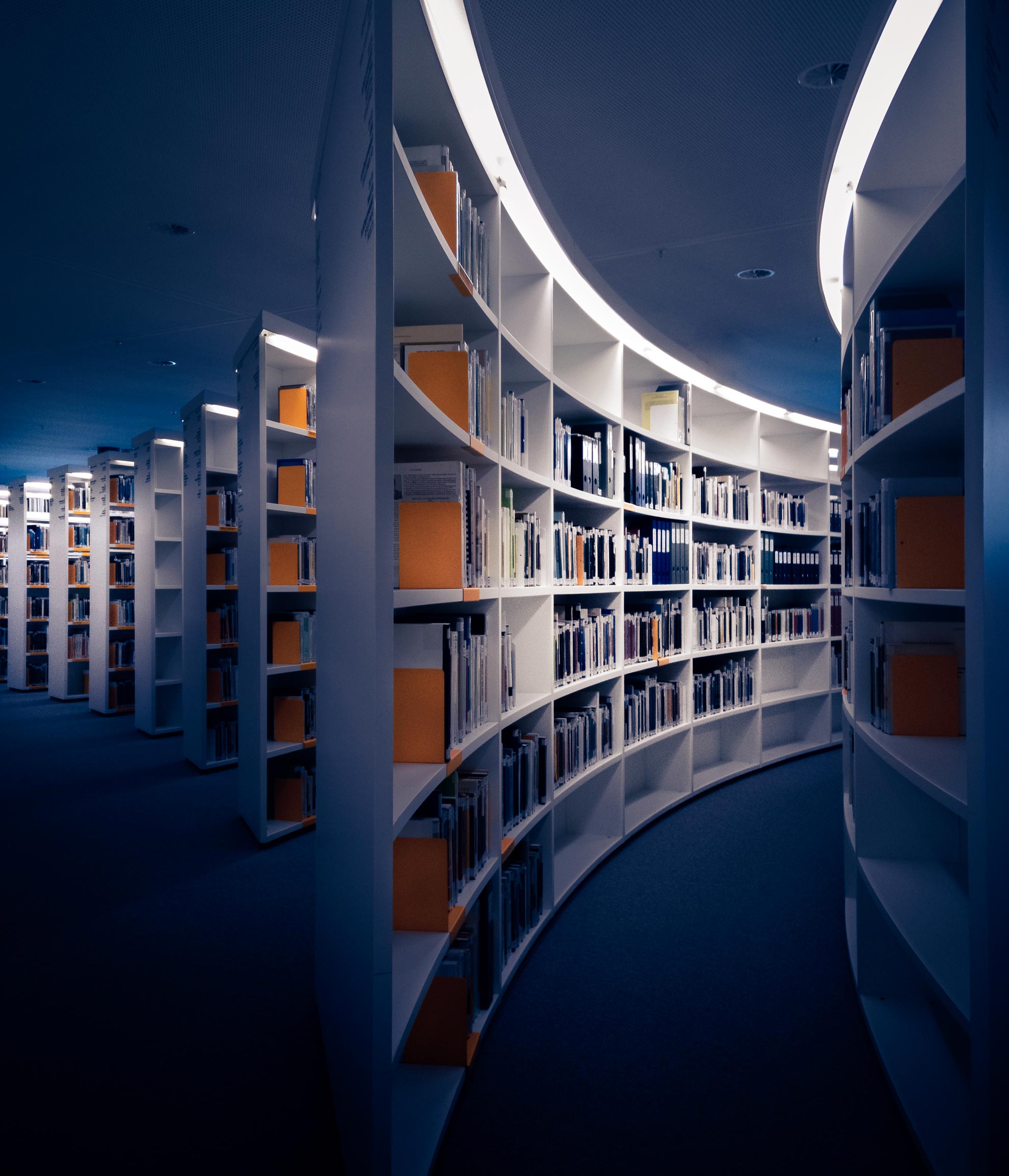 Corporate philosophy
It is based on 4 cornerstones:
Find the new products also listening what market need.
Constant research aimed at innovation or improvement of already existing products.
Development of high quality products.
Top stylistic care for products and their packaging.
This has allowed to Newa Tecno Industria to distinguish itself in the market by creating high quality and easy-to-use aquarium accessories to fulfill at best its customers' needs.
Customer satisfaction
Research is not only functional in itself but incorporates an important reward for the effort invested: to meet customers needs.
With the sinergy that Newa establishes with its customers, the company has always made products that always meet the dynamic requirements of different aquarists. The result is a constant and relentless desire to improve and satisfy, which translates into superior quality products that are easy to use, precise, safe, long lasting and technically advanced. These aspects can be perceived by anyone as characteristics of each product in NEWA range.
As a guarantee of highest quality levels, the company produces, assembles, calibrates and controls all of its items in Italy. For this reason, in compliance with the current regulations, Newa products boast of the "MADE IN ITALY" brand. In a market where competition and opportunities have a global dimension, this is what makes each Newa product different.