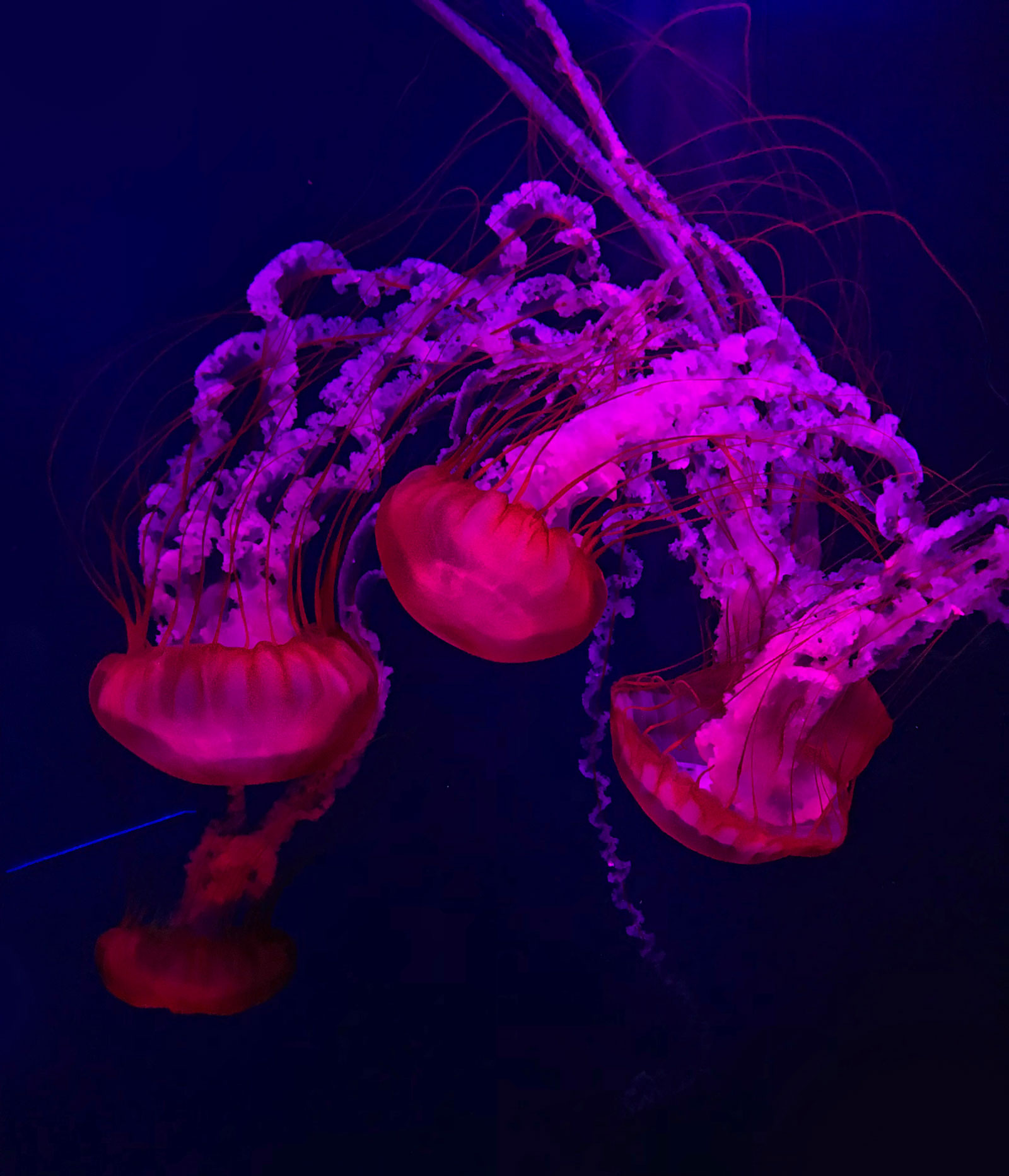 Worldwide
The sense of belonging and intellectual curiosity that inspire our company team has enabled NEWA, over time, to maintain intact the degree of appreciation of its entire range of products.
Up to today, NEWA products for aquariums and NEWA Pond products for ponds can be found in about 40 countries worldwide, including Europe, the USA and the Far East.
In a market where competition and opportunites have a global dimension, the power of "Made in Italy", namely, the ability to combine inventiveness, creativity and traditional craftsmanship and include it in an industrial product, is what makes each NEWA product different.