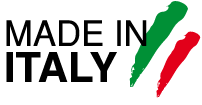 DESCRIPTION
A multi-purpose pump for fountains and statues, provided with an electronic control device which analyses the working conditions. Accessories are included for use with water features, ornamental fountains or to supply streams. The powerful mono-directional rotor, the special oriented impeller and the tangential water output give the pump exceptional performance with remarkable low consumption. Engineered with the most advanced technical solutions and the best materials, this pump can work constantly during the whole year. It can be used completely submersed or externally. The motor is equipped with an electronic device (thermal protector), which protects the pump from overheating. Easy maintenance. Water feature's flow and secondary outlet can be adjusted thanks to the double tap. Telescopic tube is adjustable in height and can be rotated thanks to the joint for easy installation and also in case of uneven depth.
SPECIAL FEATURES
1) 3-year warranty
2) Exceptional performance with very low energy consumption
3) ELECTRONIC CONTROL of operating conditions
4) Maximum resistance to wear
5) Telescopic directionally adjustable water outlet
6) 2 water features included
7) Reliable, safe and noiseless
Additional information
| | |
| --- | --- |
| Abbinamento | LAKE, LINERS for ponds |
| Caratteristiche | 3_years_warranty-garanted, fountains-pond, power_improved, stop_low_water_electronic_control, up_to_minus_47_percent_low_consumption, up_to_plus_15_percent_performance_improved, waterfalls |
| Correlati | FONTANA advance 2300 - 3000, FONTANA advance 800 - 1200 |
| Vtp | FNT adv 4500, FNT adv 6000, FNT adv 8000 |
| Certificazioni | Certificazione CE, certificazioni_tuv_gs_fontana_advance_4500-6000-8000 |
| Italy | made-in-italy |
Exploded diagram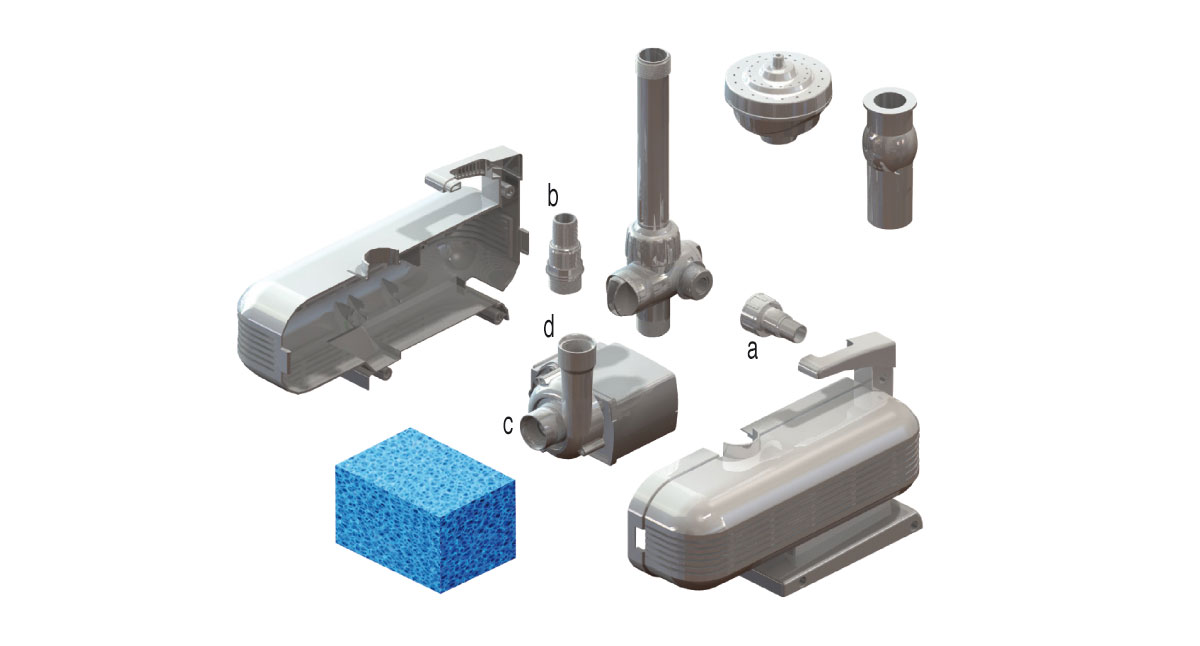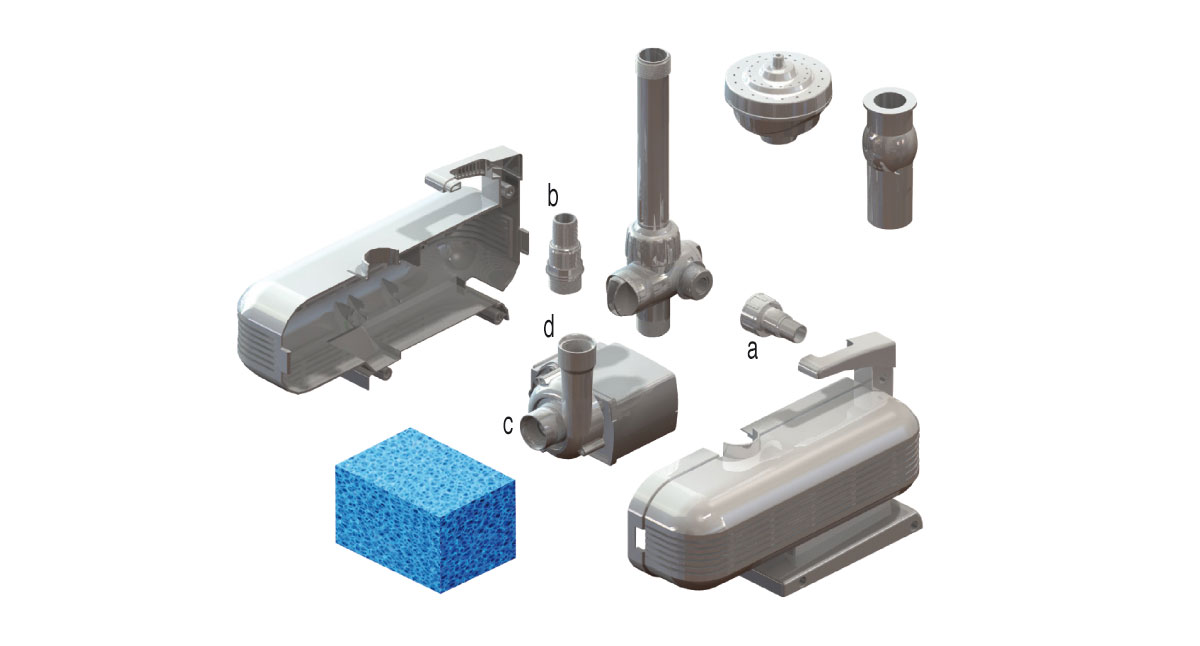 a / b - Hose connectors
c - Pump inlet
d - Pump outlet.
APPLICATIONS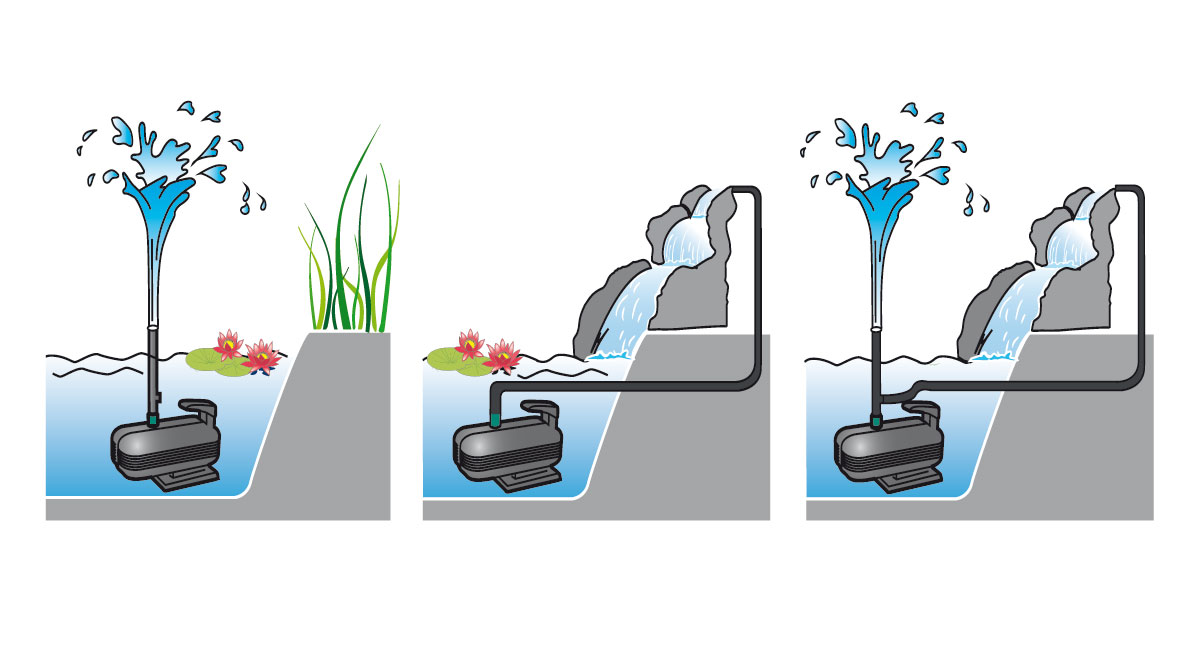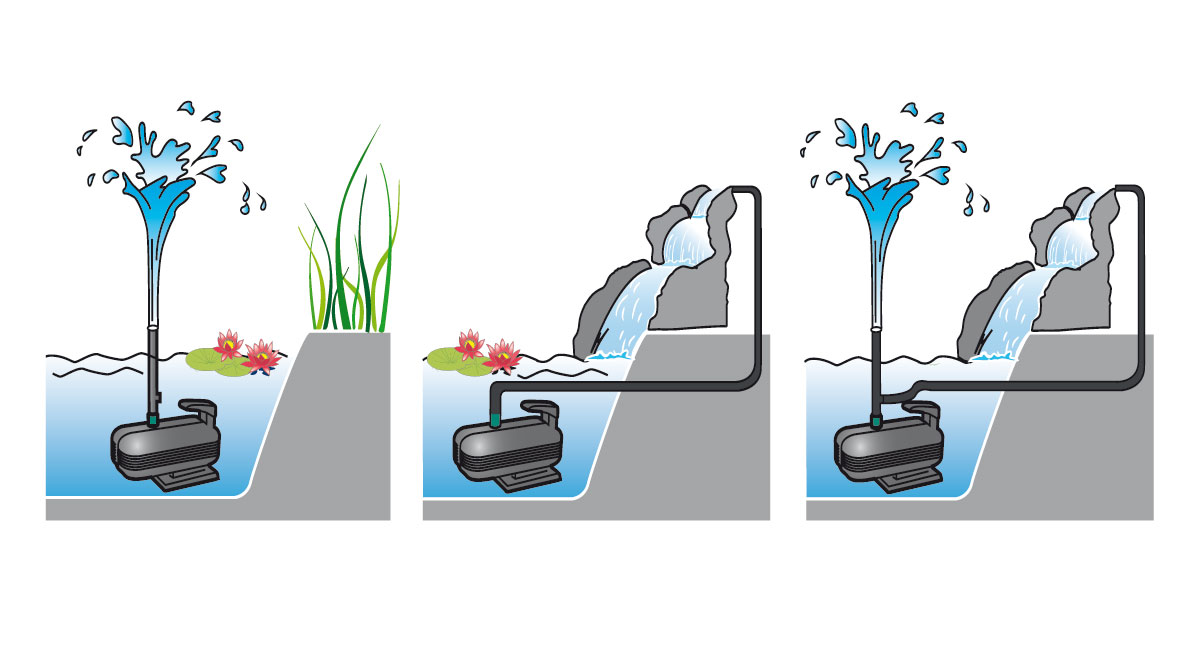 Technical data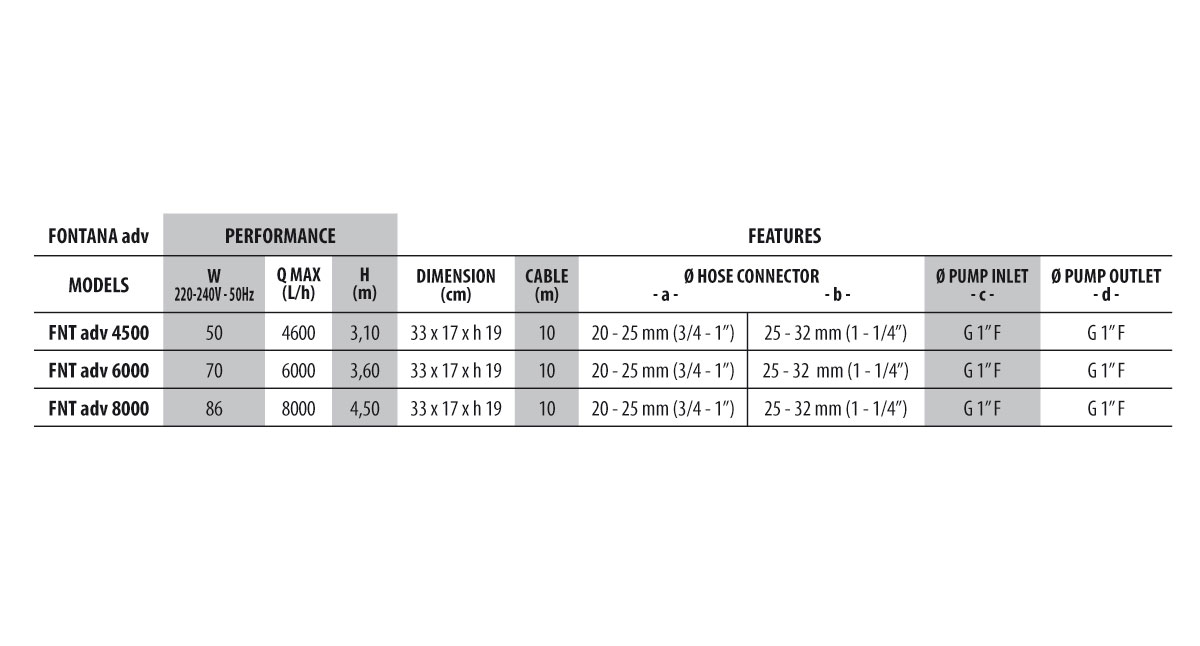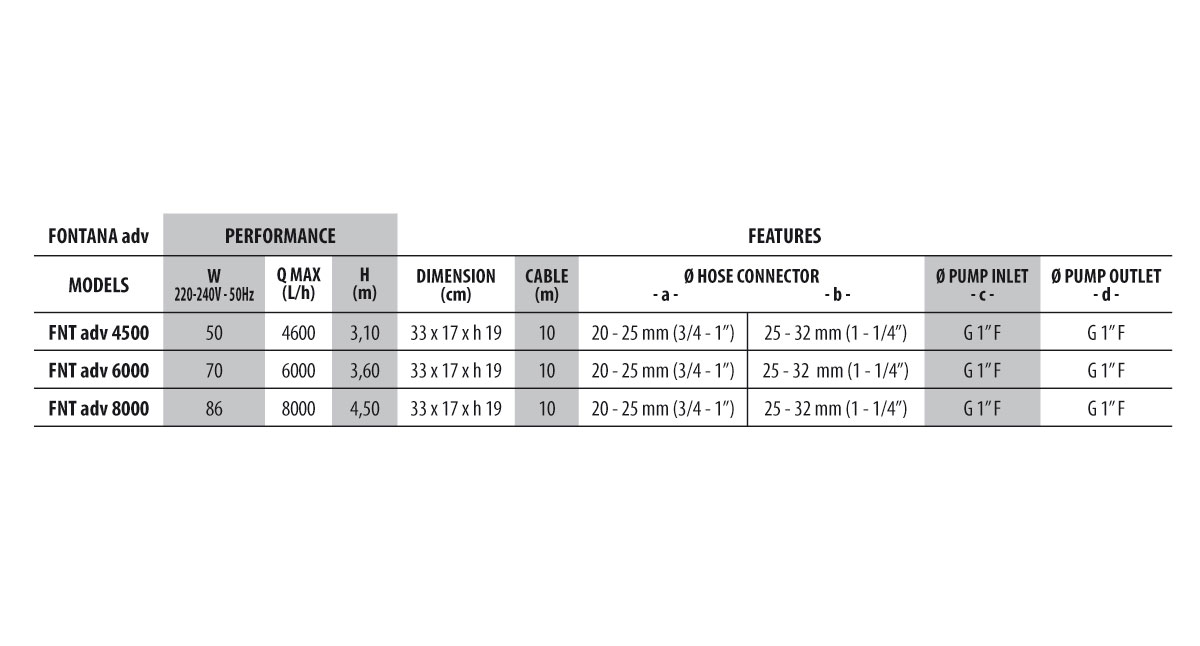 Flow charts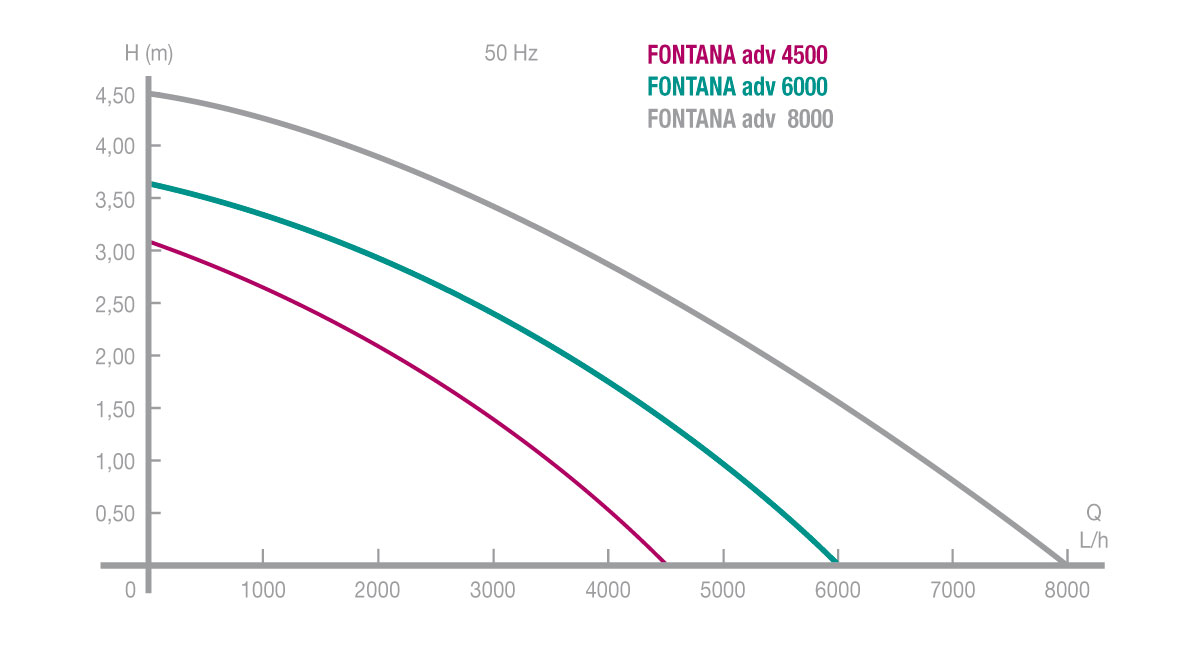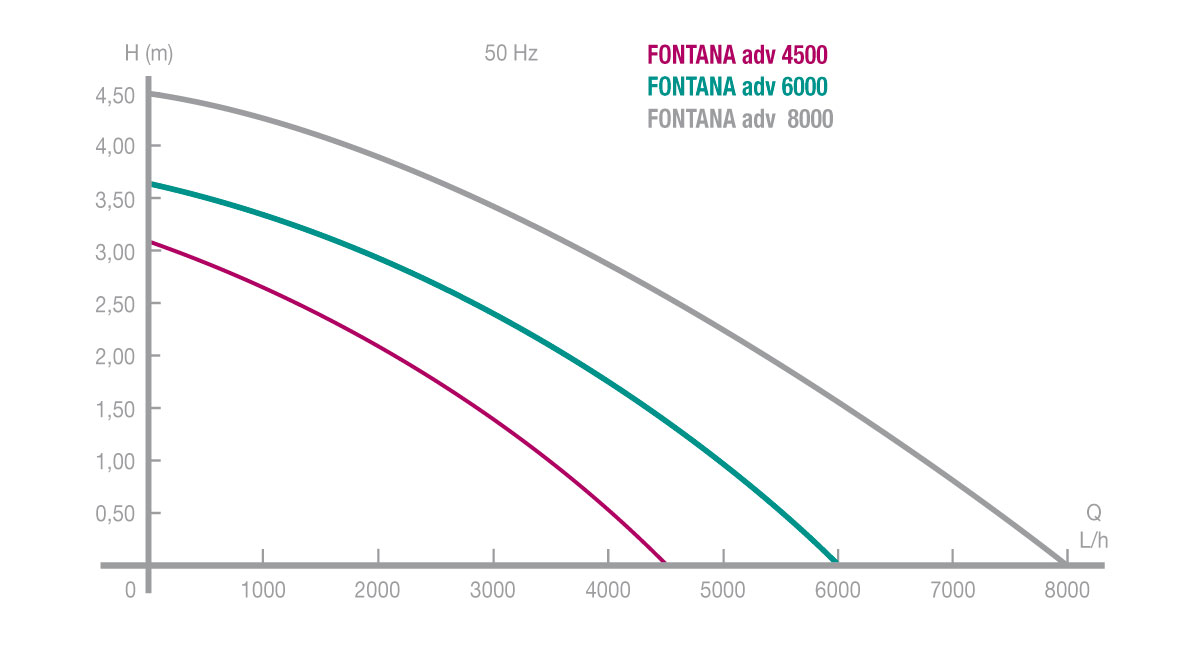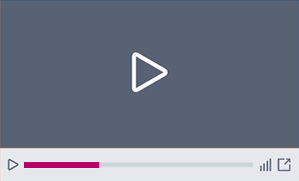 Titolo 01
clicca qui
https://www.youtube.com/embed/slQN0Gj0Eys?autoplay=1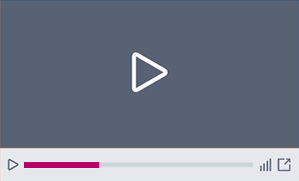 Titolo 02
clicca qui
https://www.youtube.com/embed/slQN0Gj0Eys?autoplay=1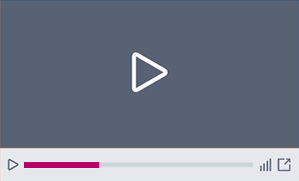 Titolo 03
clicca qui
https://www.youtube.com/embed/slQN0Gj0Eys?autoplay=1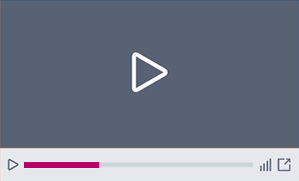 Titolo 04
clicca qui
https://www.youtube.com/embed/slQN0Gj0Eys?autoplay=1