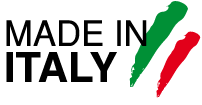 DESCRIPTION
Multi-purpose pump for fountains and statues. Accessories included for use with water jets, ornamental fountains or to supply small streams. Engineered with state-of-the-art technical solutions, the best materials and an energy-saving motor, this pump works continuously throughout the year. It can be used completely submersed or externally. The pump is self-protected against overheating caused by misuse, dry-running or a jammed rotor. Easy maintenance. The pump is provided with a cock for adjusting the water jet flow, and with a telescopic tube that can be adjusted in height. It is equipped with a double cock for adjusting the secondary outlet and a telescopic tube that can be rotated for easy installation, also in case of uneven depths (only for Fontana adv 1200).
SPECIAL FEATURES:
1) 3-year warranty
2) Low energy consumption
3) Extremely reduced dimensions
4) Telescopic directionally adjustable water outlet
5) 2 water features included
6) Maximum resistance to wear
7) Reliable, safe and noiseless
Additional information
| | |
| --- | --- |
| Abbinamento | LAKE, LINERS for ponds |
| Caratteristiche | fountains-pond, long_life_rotor, up_to_minus_47_percent_low_consumption, up_to_plus_15_percent_performance_improved, waterfalls |
| Correlati | FONTANA advance 2300 - 3000, FONTANA advance 4500-6000-8000 |
| Vtp | FNT adv 800, FNT adv 1200 |
| Italy | made-in-italy |
| Certificazioni | Certificazione CE, certificazioni_tuv_gs_fontana_advance_800_1200 |
Exploded diagram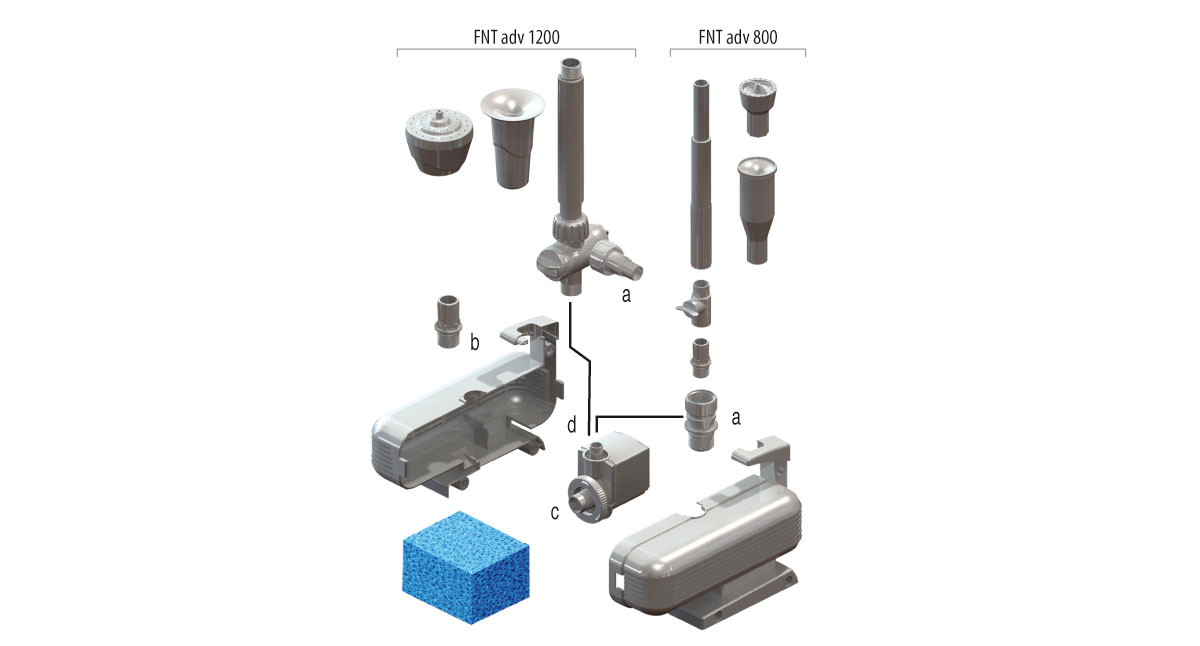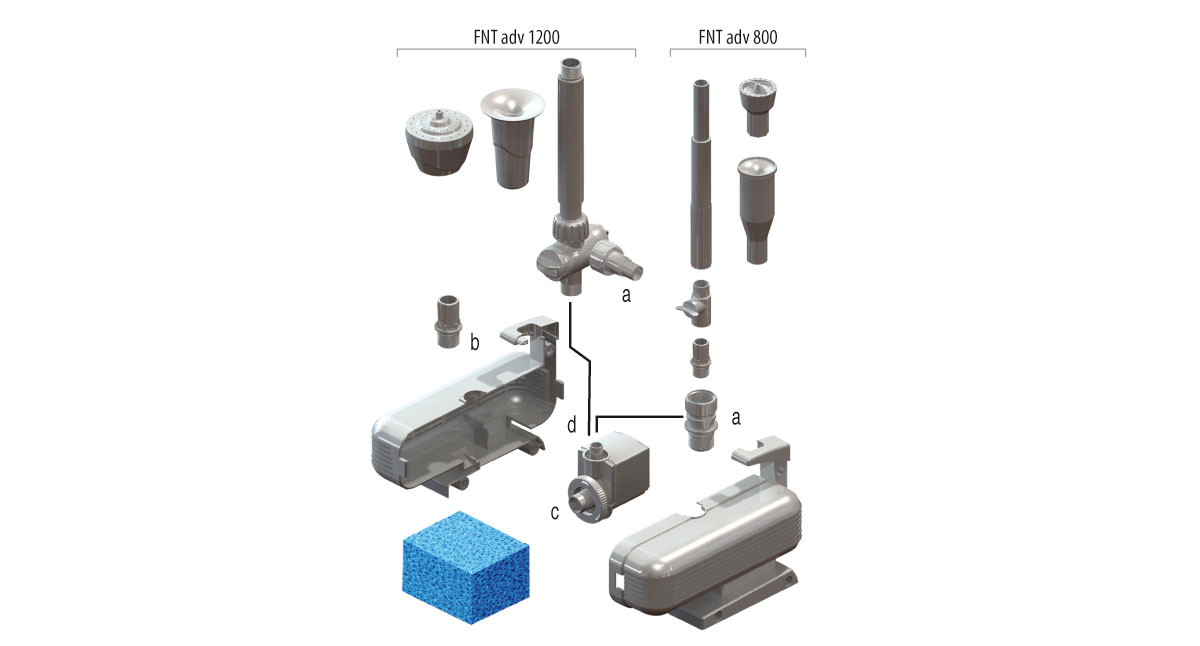 a / b - Hose connectors
c - Pump inlet
d - Pump outlet.
APPLICATIONS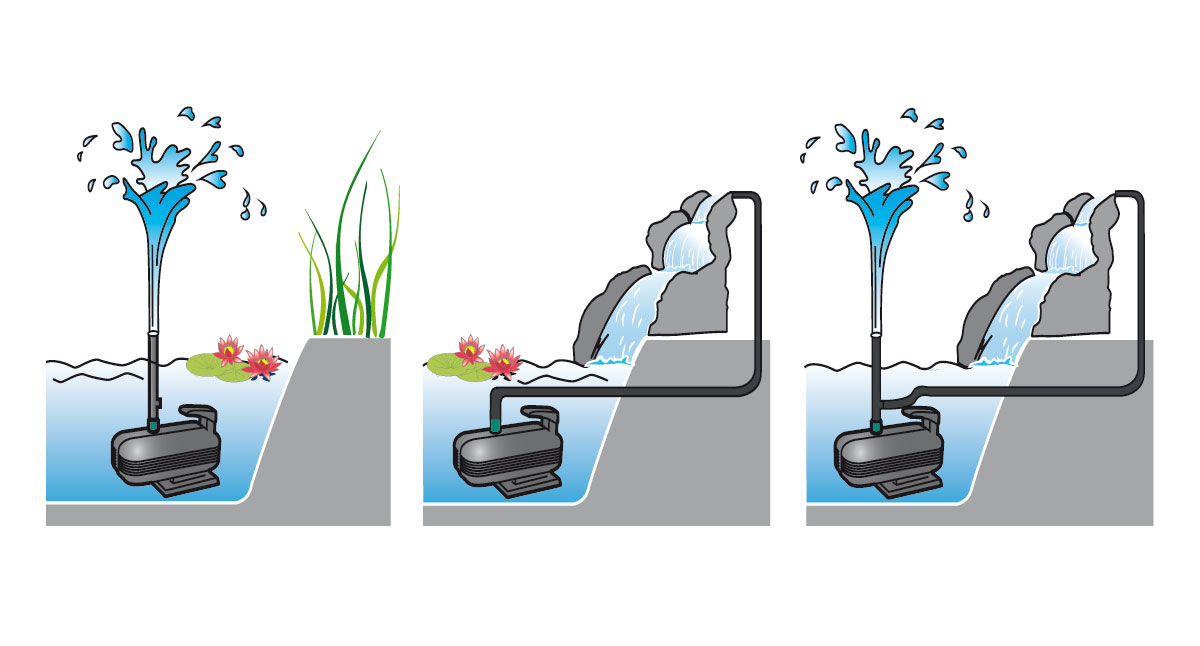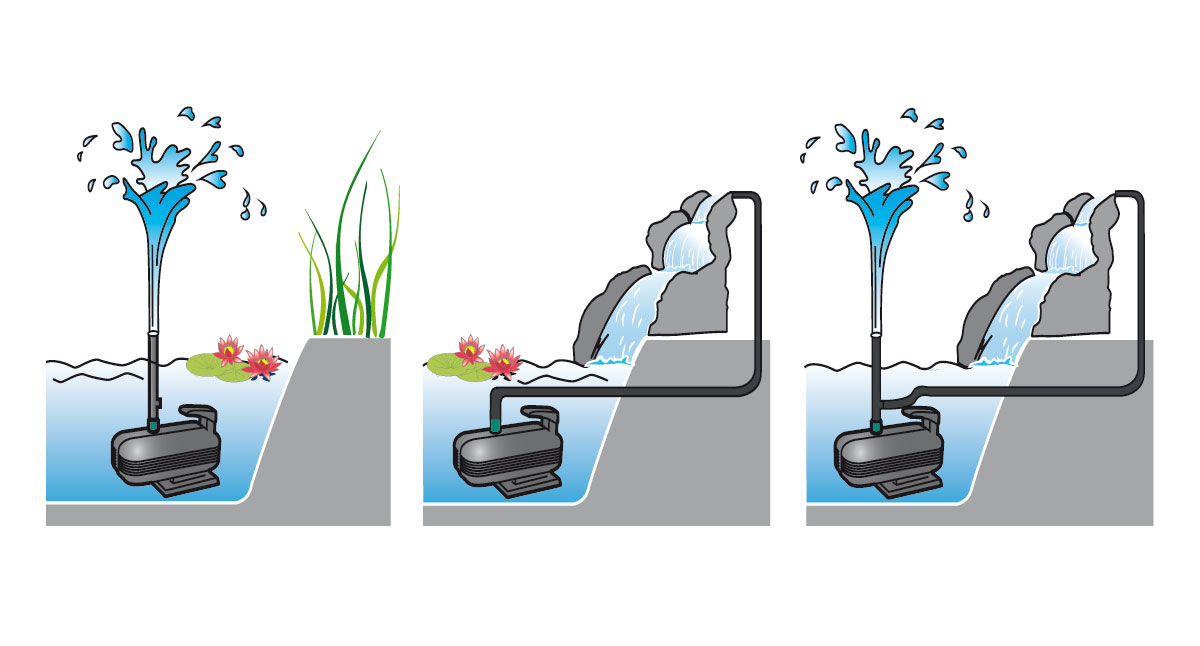 Technical data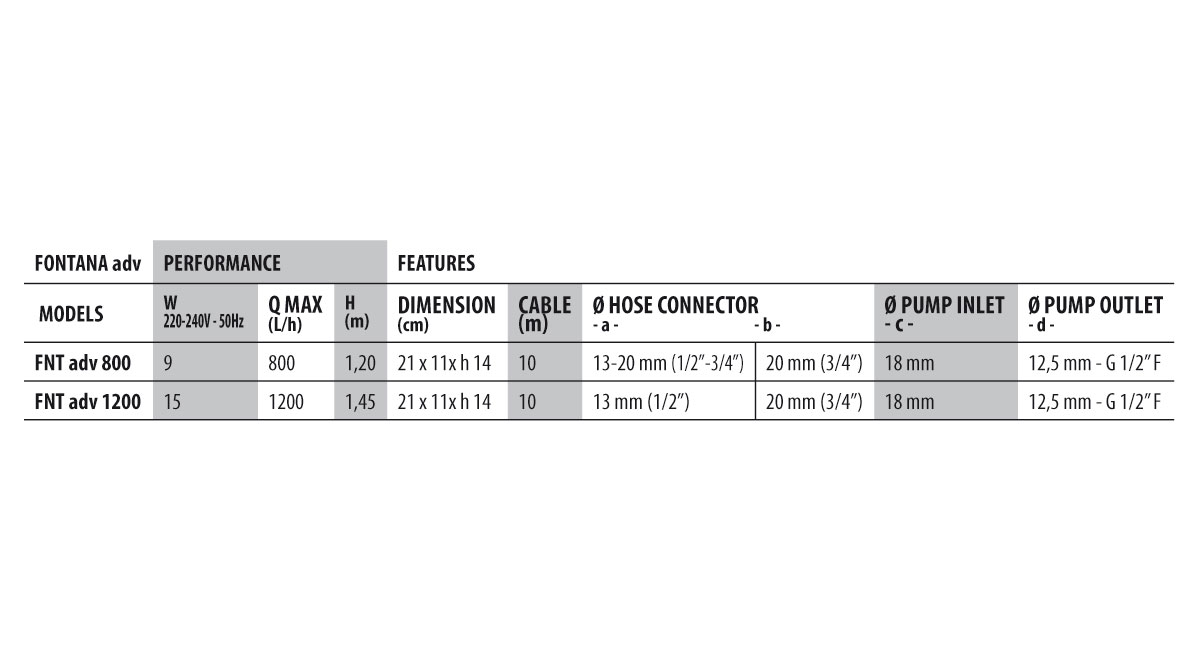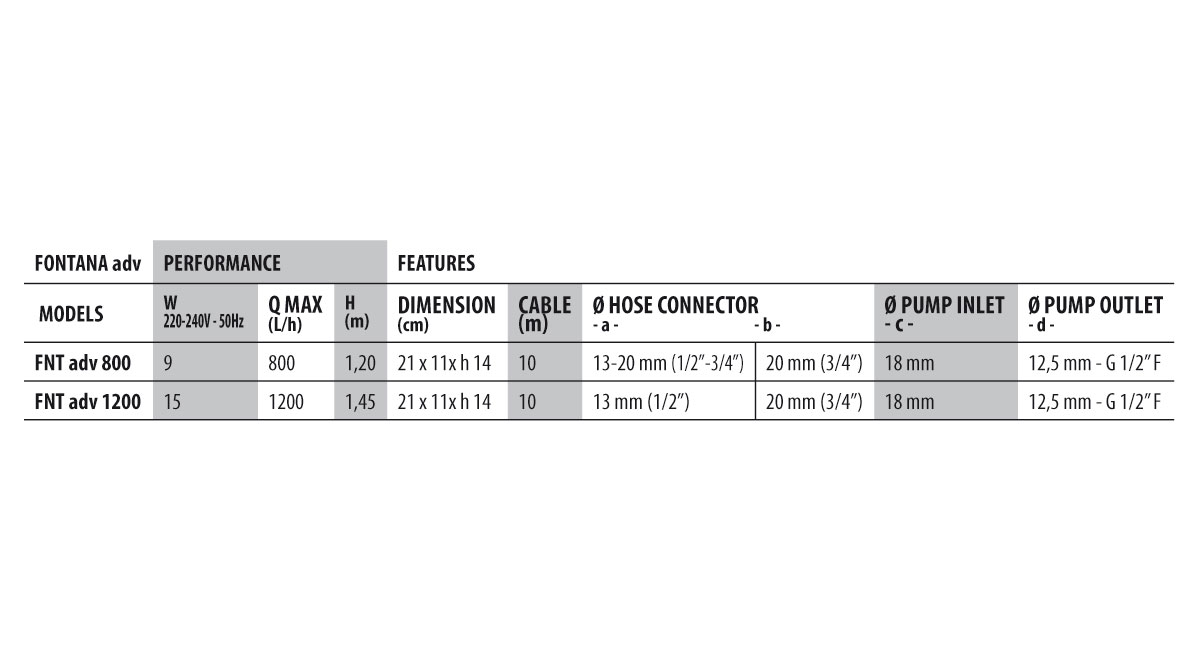 Flow charts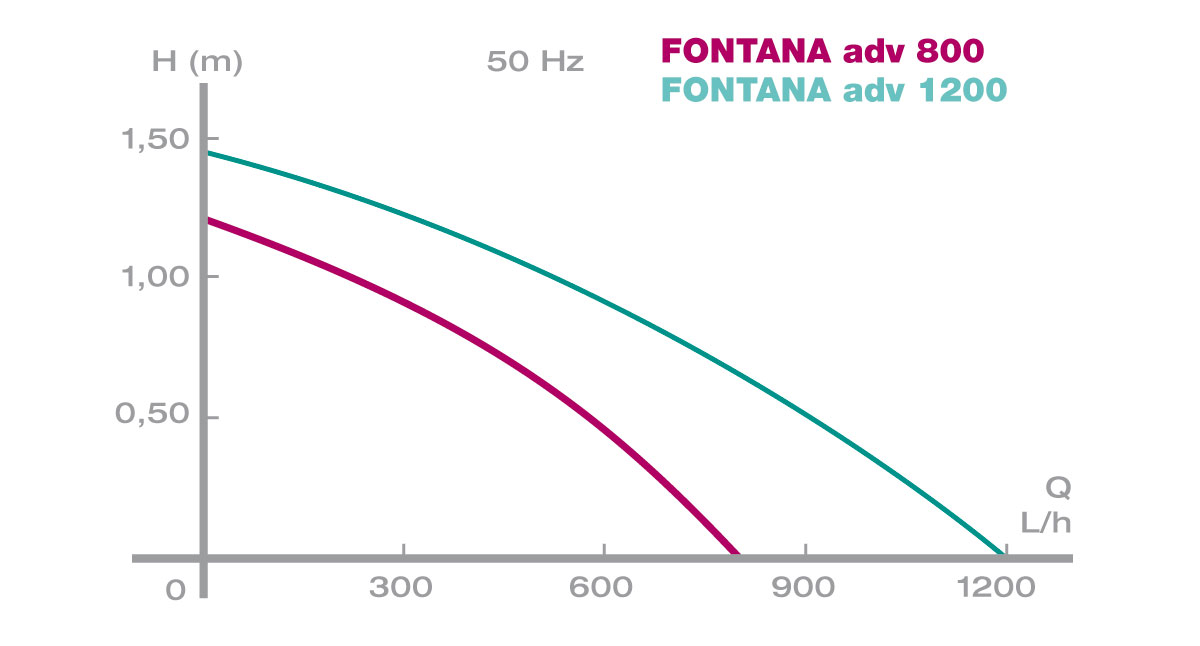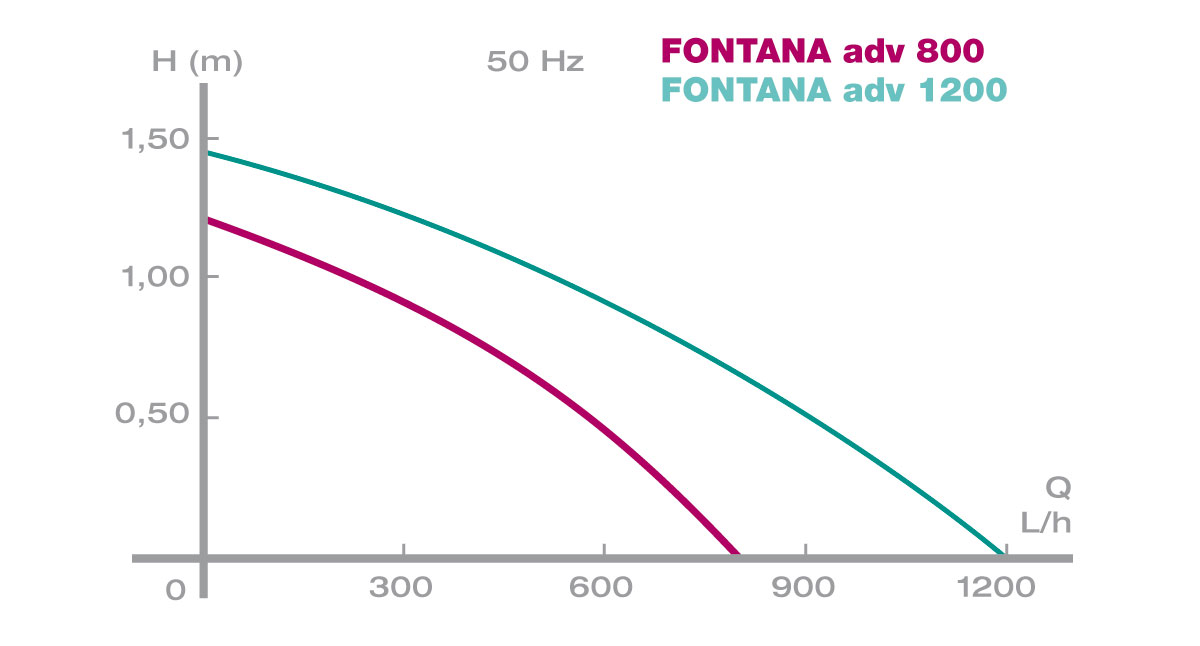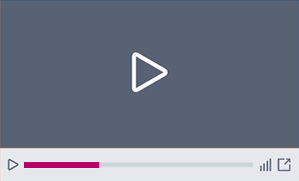 Titolo 01
clicca qui
https://www.youtube.com/embed/slQN0Gj0Eys?autoplay=1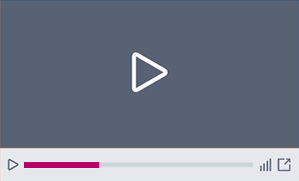 Titolo 02
clicca qui
https://www.youtube.com/embed/slQN0Gj0Eys?autoplay=1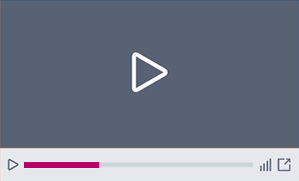 Titolo 03
clicca qui
https://www.youtube.com/embed/slQN0Gj0Eys?autoplay=1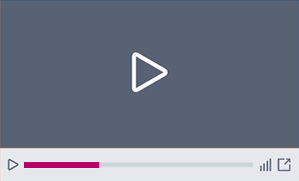 Titolo 04
clicca qui
https://www.youtube.com/embed/slQN0Gj0Eys?autoplay=1