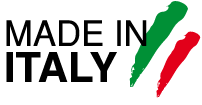 DESCRIPTION
A control system for NEWA Wave circulation and motion pumps. The system recreates the natural water currents of rivers and coral reefs in order to maximise wellbeing in saltwater or freshwater aquariums. Designed to control up to 2 NEWA Wave pumps, the system controls any type of motion pump up to a maximum of 100W for each outlet. Direct and easy to use, it features a dual programme for an alternate (ON OFF/OFF-ON) or synchronous (ON-ON/ OFF-OFF) movement of water. The two knobs for adjusting the ON/OFF pulse rate times of the pumps guarantee maximum freedom for adjusting the water flow. The "Food" button stops the pumps for an adequate time interval so that fish can feed peacefully. Many LEDs ensure constant monitoring of the control system operations. Maximum safety is guaranteed with a multi socket connection that has a single power cable for the appliance and the motion pump connected to it. A bipolar switch allows simultaneous deactivation of the pumps and the control system for safe and easy aquarium maintenance without disconnecting from the socket. With its compact size and attractive, finely crafted details, it can be left in a visible position or easily concealed.
Additional information
| | |
| --- | --- |
| Abbinamento | NEWA Maxi power head, NEWA Wave 2 |
| Applicazioni | reef, marine, fresh_water |
| Caratteristiche | feeding_time, flow_program, ready_and_easy_to_use, single_power_cord, small_size |
| Correlati | NEWA Lux, NEWA Mechanic chronos, NEWA Pgr gravel cleaner, NEWA Wind |
| Vtp | NWC |
| Italy | made-in-italy |
| Certificazioni | Certificazione CE, certificazioni_tuv_gs_newa_control |
Product details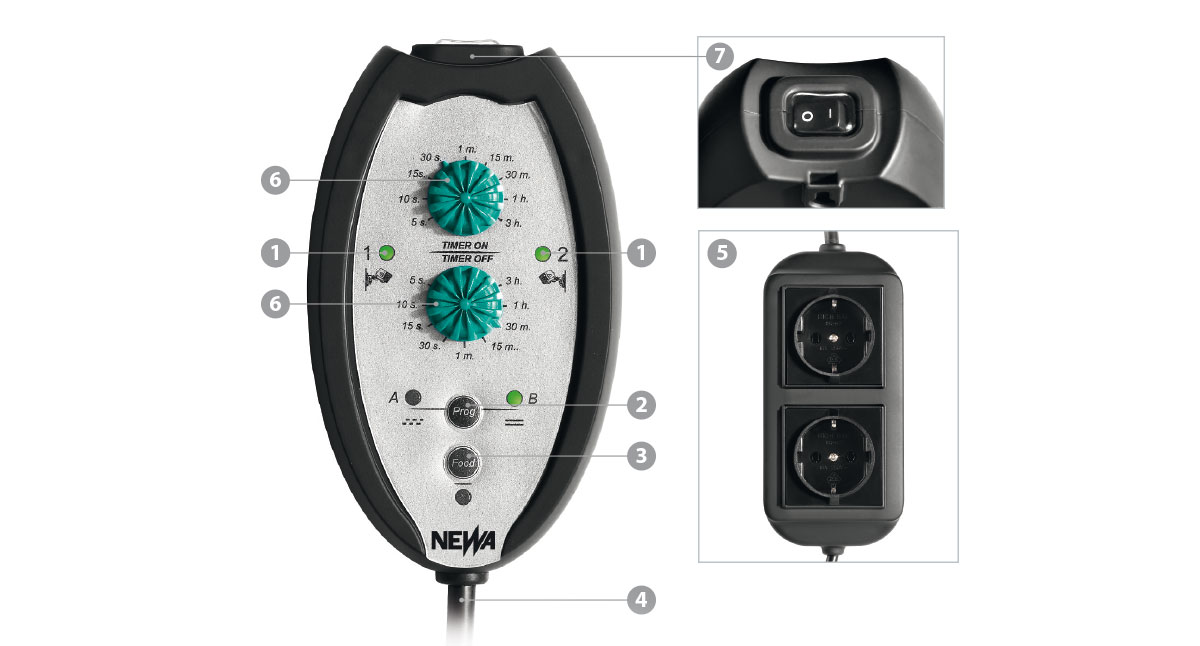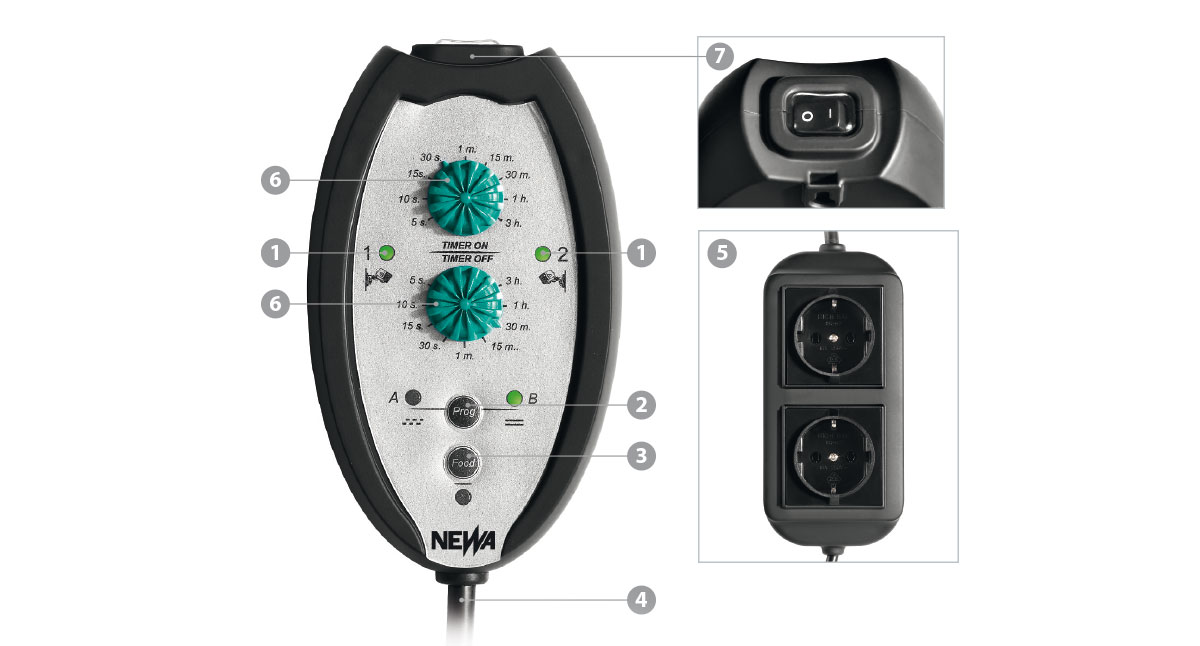 1 - Pump operation LEDs
2 - Pulse programme selector
3 - Food interval button
4 - Single power supply and pump connection cable
5 - Multi-socket connector for power supply to the appliance and motion pumps
6 - Knobs for adjusting the ON/OFF pulse rate time
7 - Bipolar switch for turning the system and the motion pumps ON/OFF at the same time.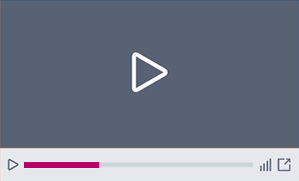 Titolo 01
clicca qui
https://www.youtube.com/embed/slQN0Gj0Eys?autoplay=1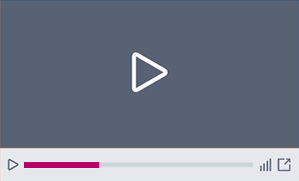 Titolo 02
clicca qui
https://www.youtube.com/embed/slQN0Gj0Eys?autoplay=1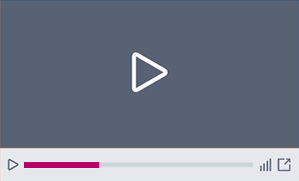 Titolo 03
clicca qui
https://www.youtube.com/embed/slQN0Gj0Eys?autoplay=1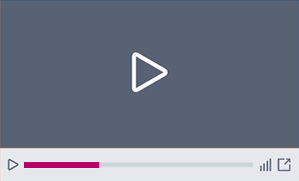 Titolo 04
clicca qui
https://www.youtube.com/embed/slQN0Gj0Eys?autoplay=1