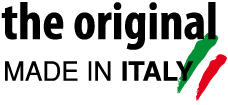 DESCRIPTION
Fully submersible, automatic aquarium heater. It maintains the right temperature and gives superior performance, economy and security. Specially engineered to with stand the harsh environment of saltwater aquariums, its features make NEWA Therm eco ideal for use in freshwater as well. Every component has been designed to give precise and efficient heating and to provide years of reliable service. Thermal shock-resistant quartz tube. Provided with a sensitive and dependable thermostat that keeps temperature constant. Lightweight and balanced, with full set of strong supports clips and suction cups for a secure anchorage.
Additional information
| | |
| --- | --- |
| Abbinamento | NEWA Duetto internal filter, NEWA Maxi, NEWA Mini, NEWA Motion internal filter, NEWA Wind |
| Applicazioni | reef, marine, fresh_water, turtles |
| Caratteristiche | easy_to_set_26, high_precision, quartz_tube_super_safe |
| Correlati | NEWA Therm, NEWA Therm mini, NEWA Therm mini K, NEWA Therm mini P, NEWA Therm next, NEWA Therm preset 25°C, NEWA Therm pro |
| Vtp | 25 W, 50 W, 75 W, 100 W, 150 W, 200 W, 2x200 W, 250 W, 300 W, 2x300 W |
| Certificazioni | Certificazione CE, Certificazione TUV GS |
| Italy | The Original made in Italy |
Product details
1 - Temperature adjustment feature.
2 - Easy and precise setting of desired temperature.
3 - Waterproof & electrical double insulation.
4 - Operation indicator.
5 - Quartz tube.
CALIBRATED IN WATER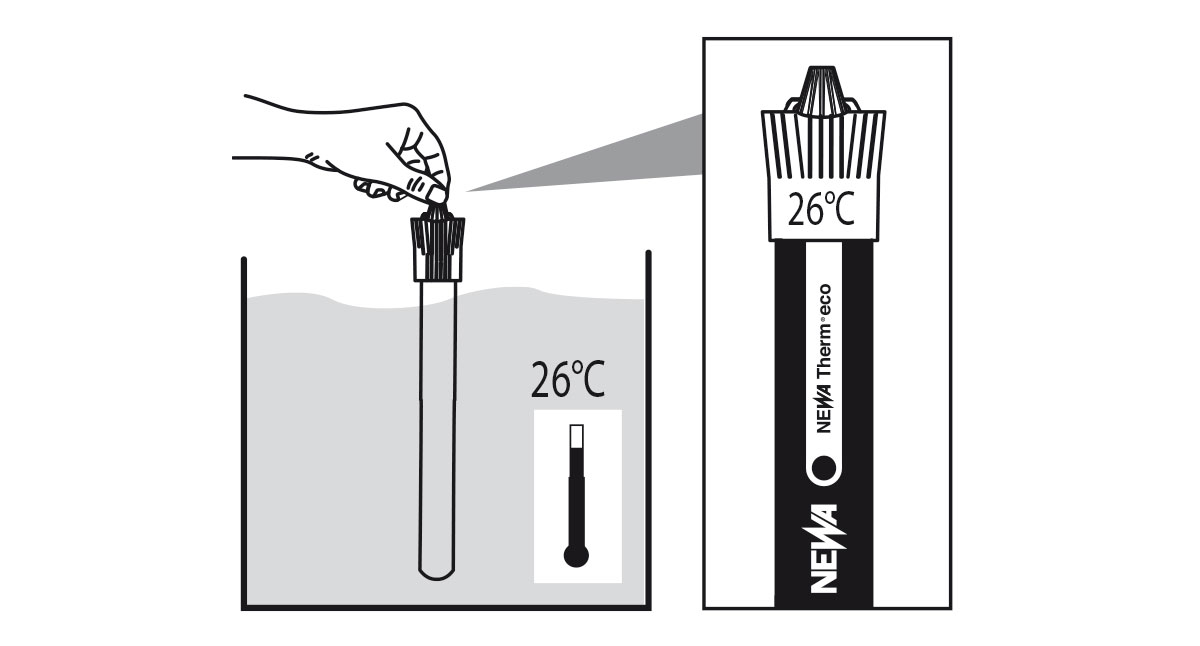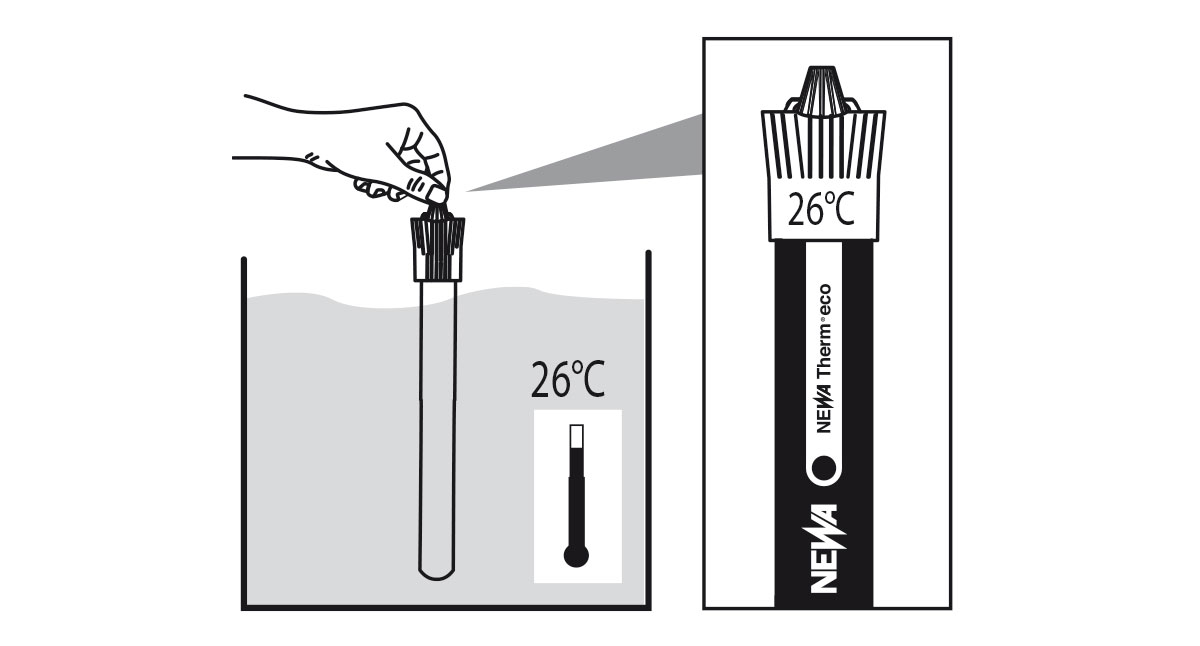 Dimensions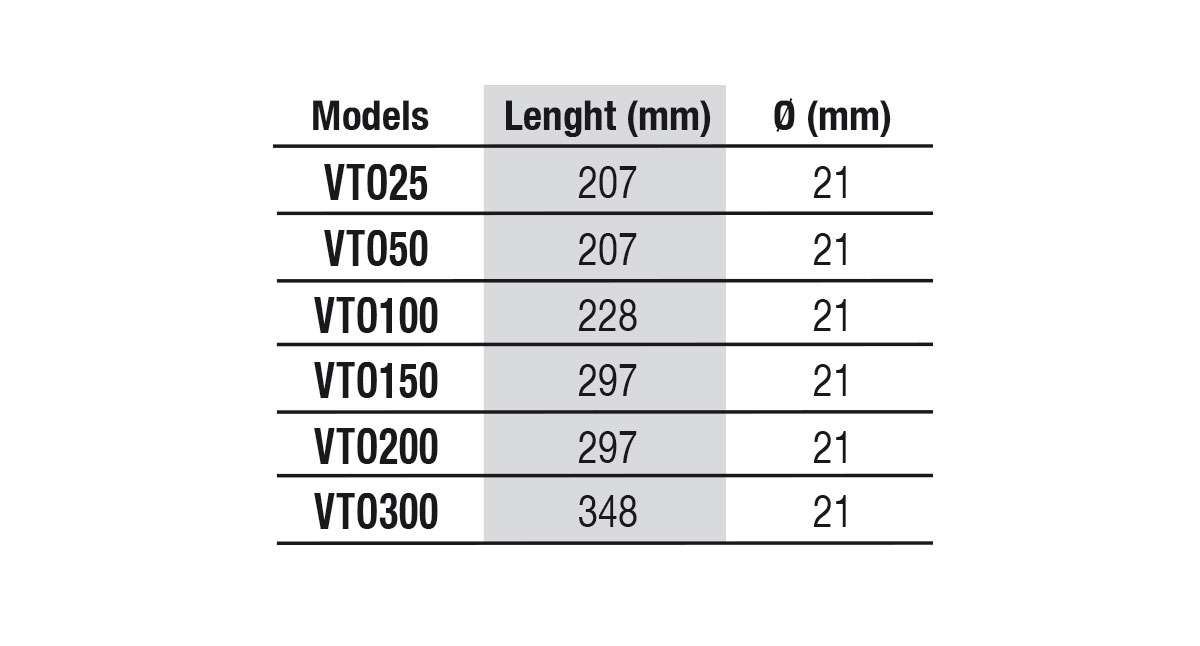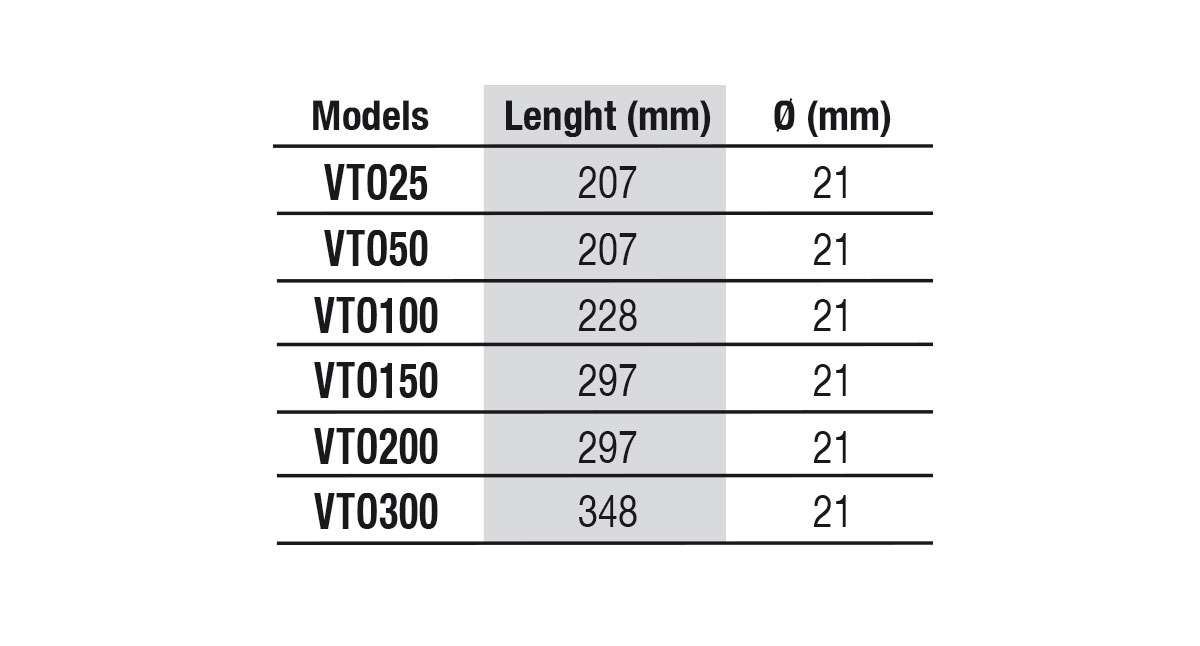 How to choose the heater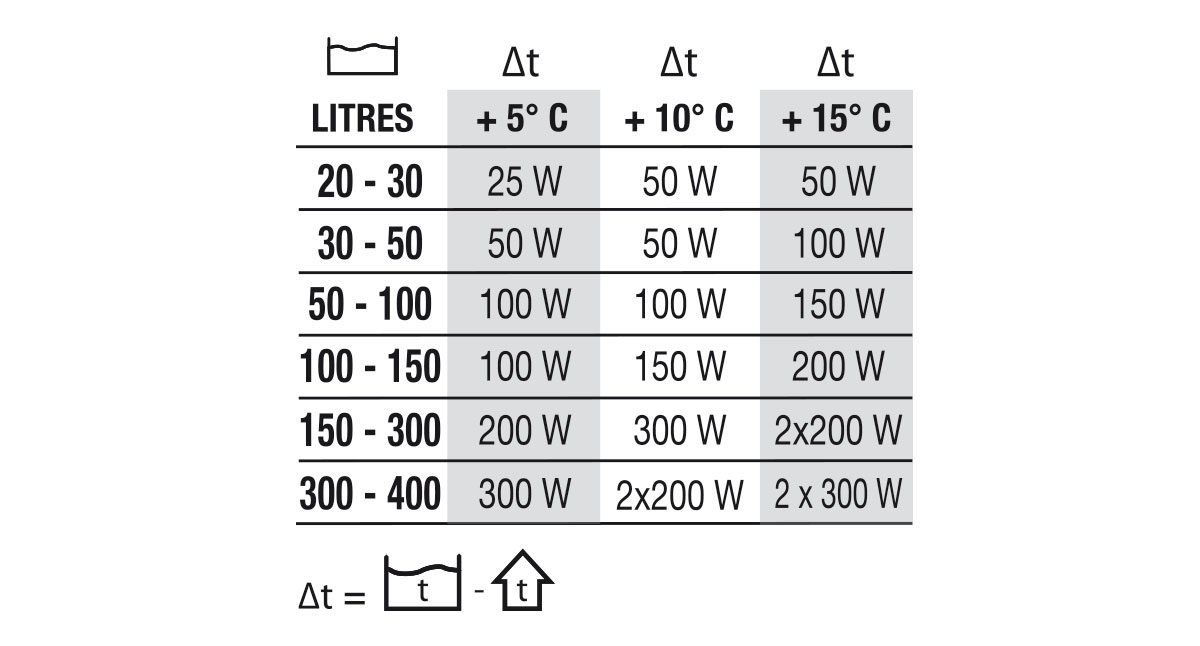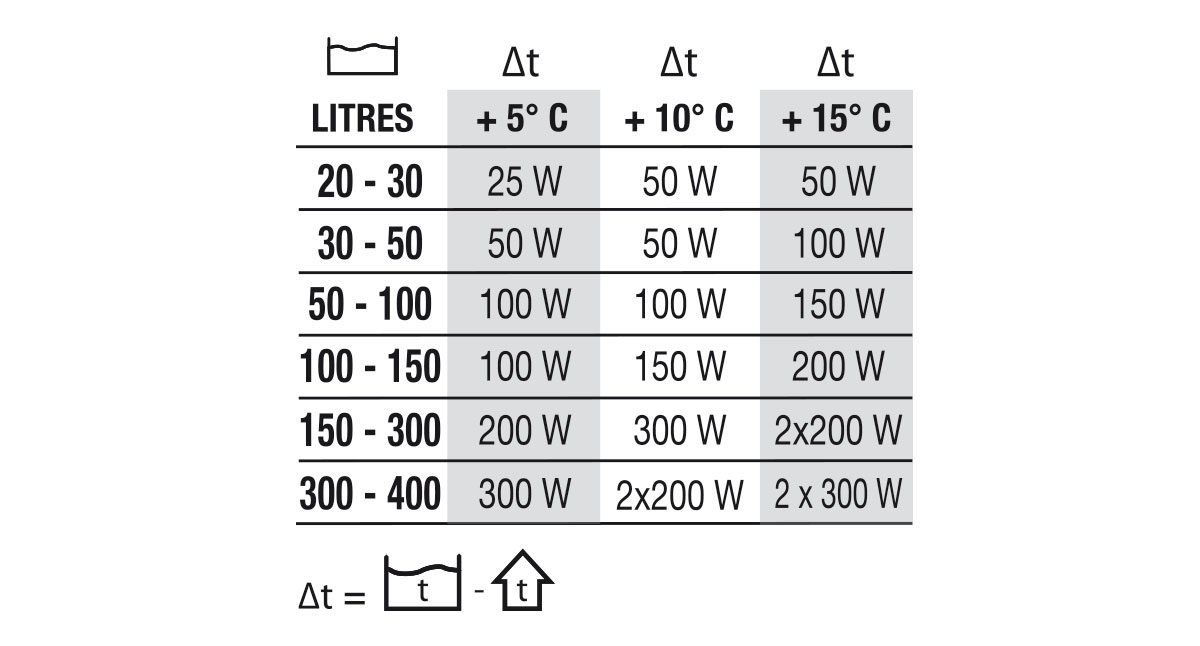 Difference between the aquarium temperature required and the room temperature where it is situated.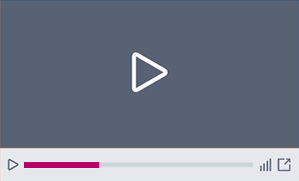 Titolo 01
clicca qui
https://www.youtube.com/embed/cuykAK6QsqY?autoplay=1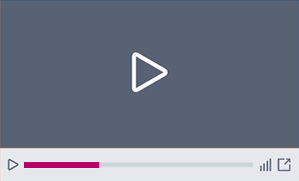 Titolo 02
clicca qui
https://www.youtube.com/embed/cuykAK6QsqY?autoplay=1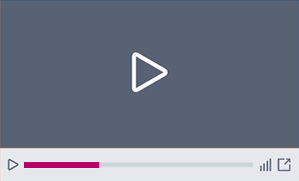 Titolo 03
clicca qui
https://www.youtube.com/embed/cuykAK6QsqY?autoplay=1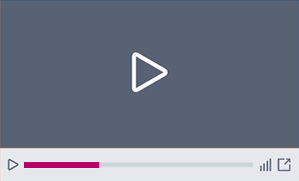 Titolo 04
clicca qui
https://www.youtube.com/embed/cuykAK6QsqY?autoplay=1