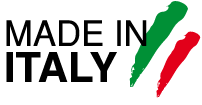 DESCRIPTION
NEWA Pond heater maintains a hole in the ice during winter season when the pond is frozen, allowing a correct gaseous exchange for the flora and the fauna through absorption of oxygen from the air and elimination of toxic gas. Thanks to the shape of the float, birds can lay on it, eat seeds or food placed in the proper hollows and drink through the gaps.
Additional information
| | |
| --- | --- |
| Abbinamento | LAKE, LINERS for ponds |
| Caratteristiche | 10_mt_cable, anti-ice, thermo_protected |
| Correlati | Connecting Elements, LED - JET advance, NEWA WIND Pond advance |
| Vtp | NWPH 200 |
| Italy | made-in-italy |
| Certificazioni | Certificazione CE |
Product details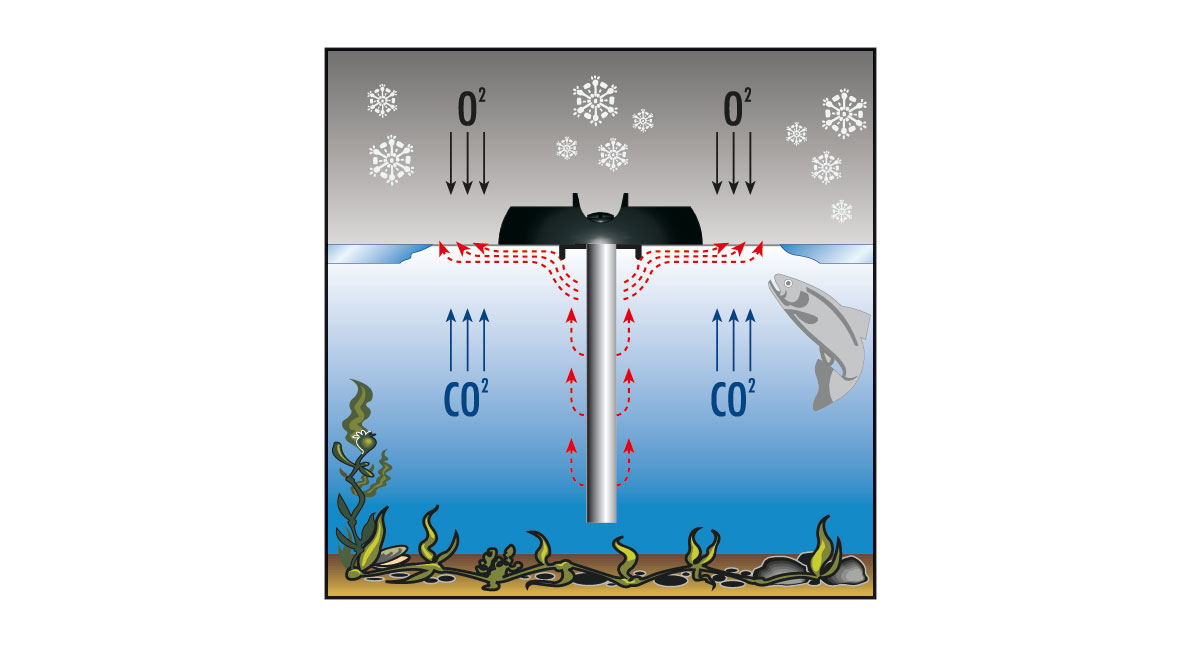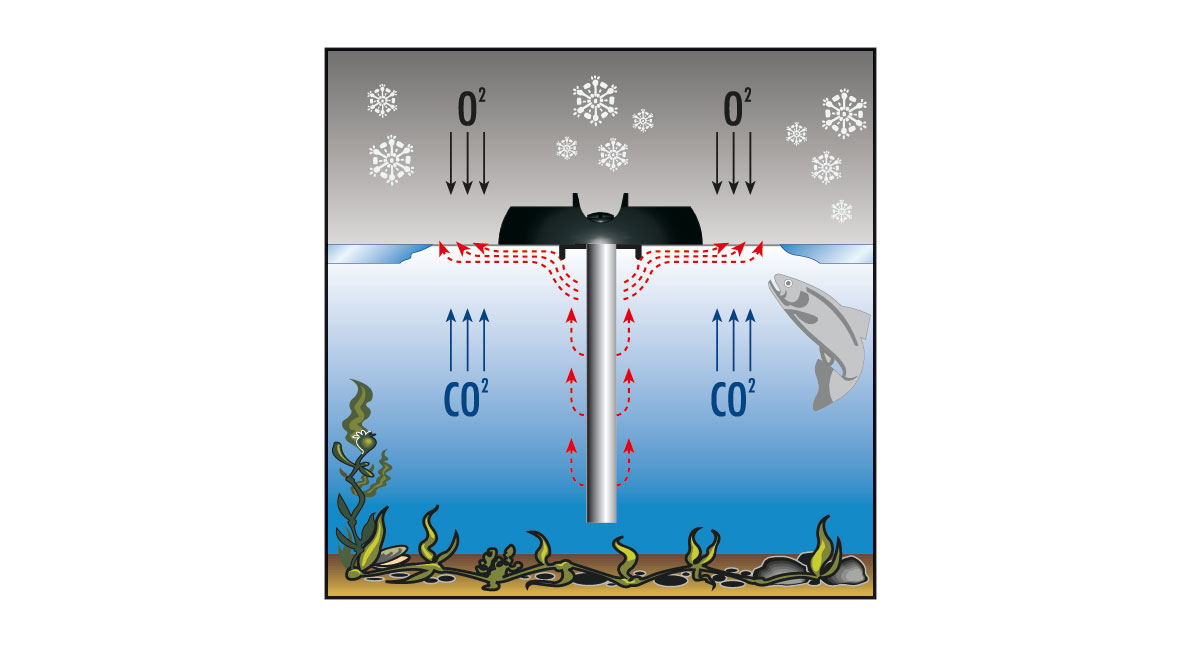 KEEP YOUR FISH ALIVE IN ICY WINTERS
Ensures that an area of the pond surface remains ice free, allowing the exit of potentially lethal toxic gases into the air, and the entry of fresh oxygen into the pond water.
FLOATING ELEMENT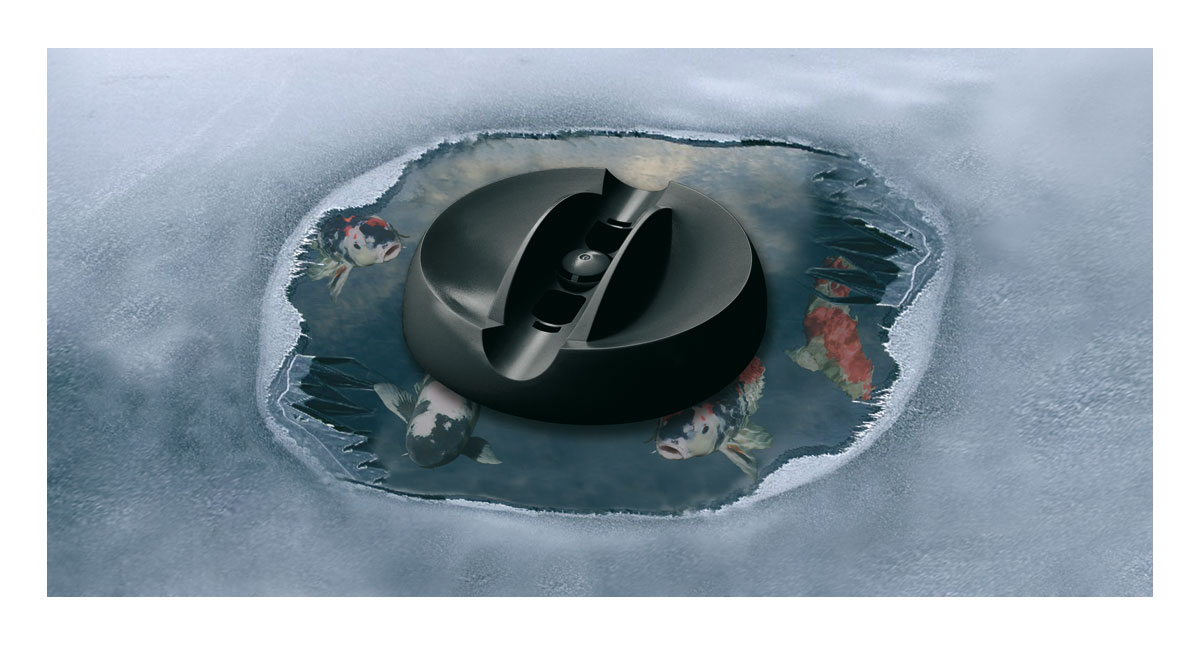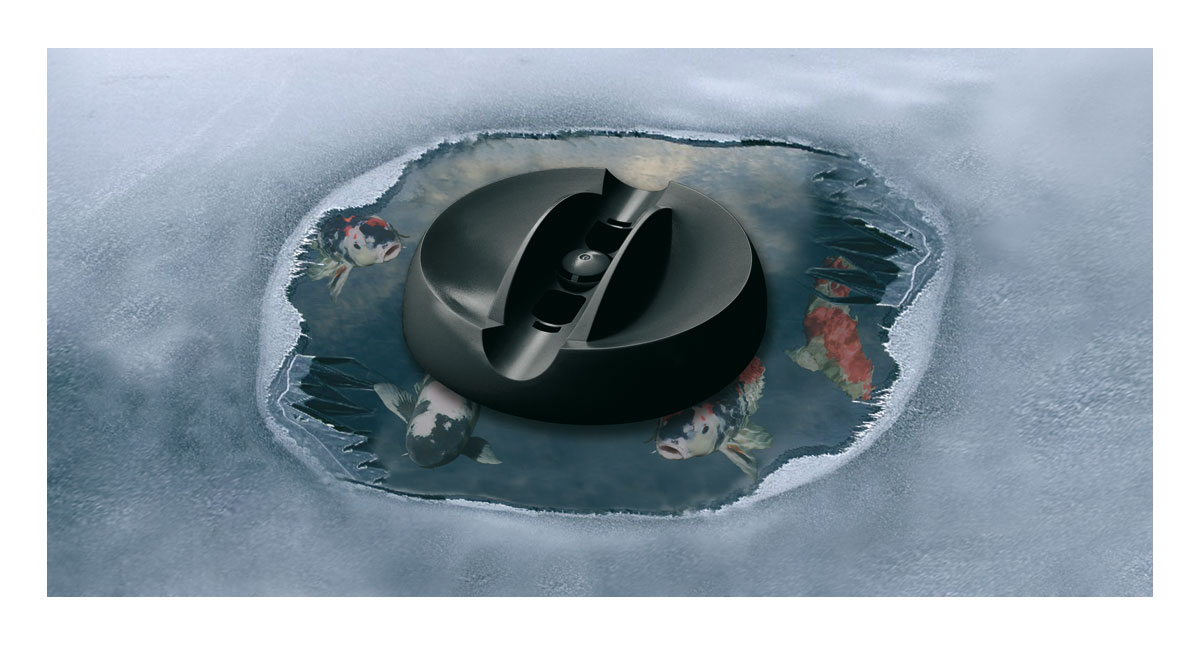 detail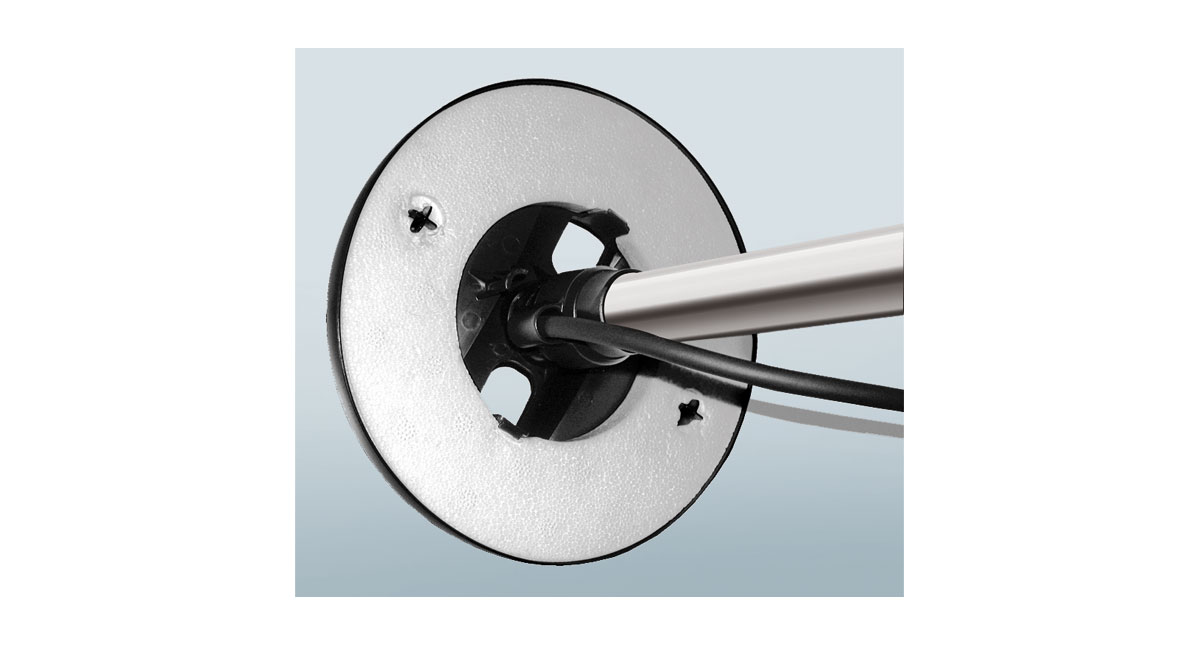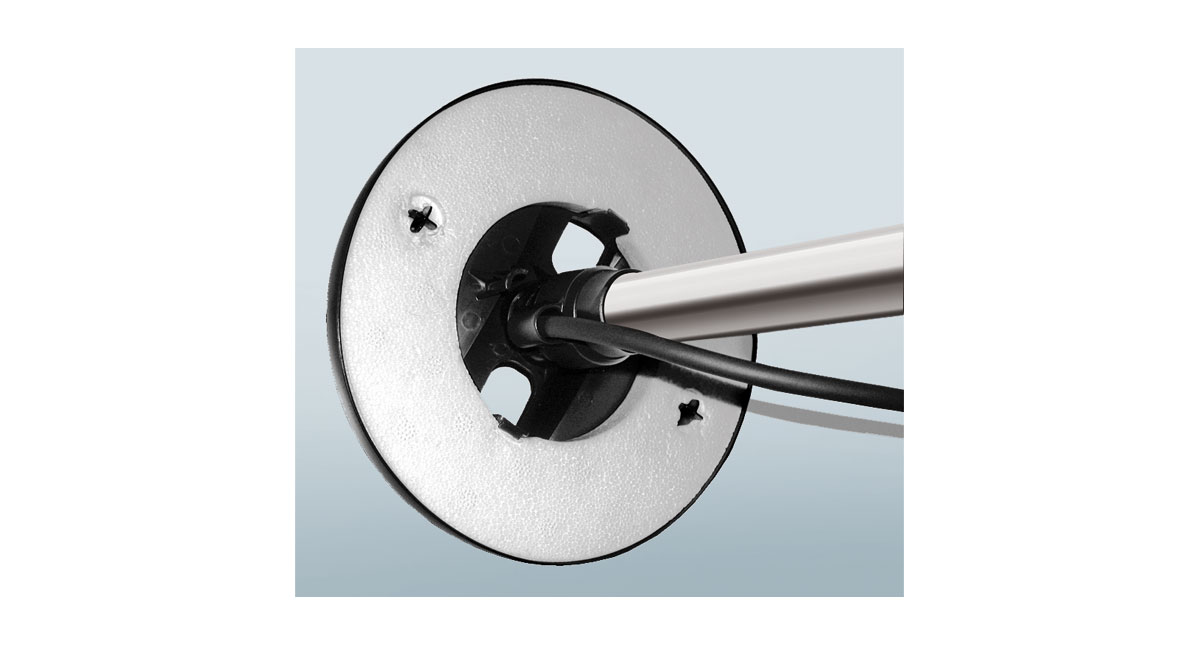 Technical data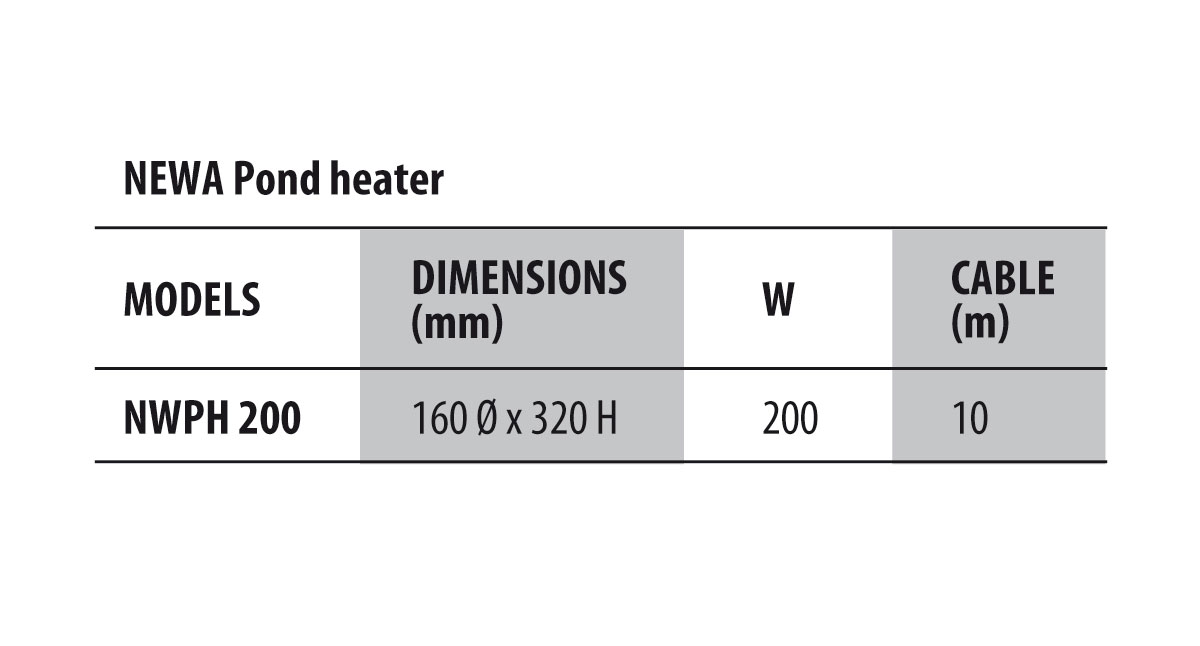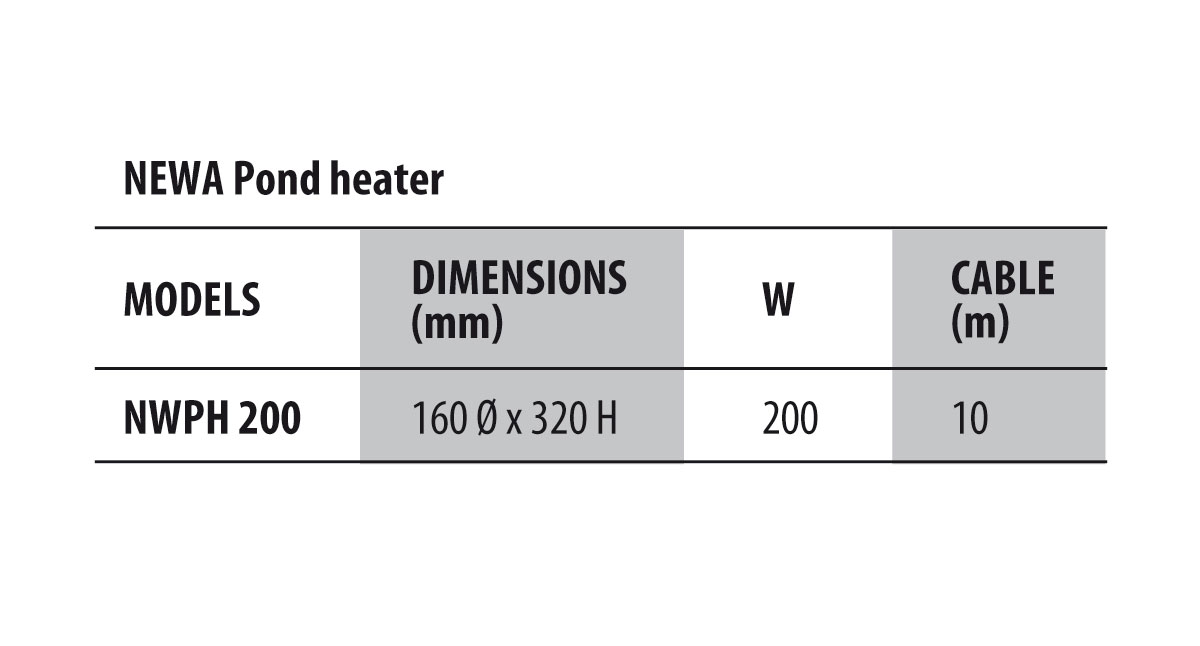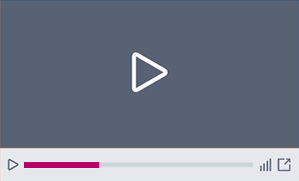 Titolo 01
clicca qui
https://www.youtube.com/embed/slQN0Gj0Eys?autoplay=1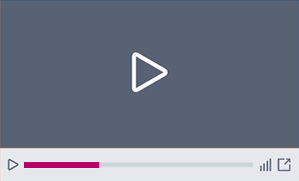 Titolo 02
clicca qui
https://www.youtube.com/embed/slQN0Gj0Eys?autoplay=1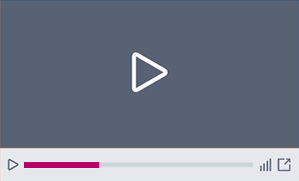 Titolo 03
clicca qui
https://www.youtube.com/embed/slQN0Gj0Eys?autoplay=1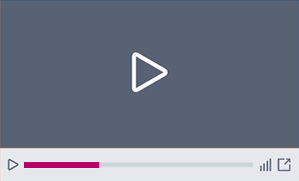 Titolo 04
clicca qui
https://www.youtube.com/embed/slQN0Gj0Eys?autoplay=1