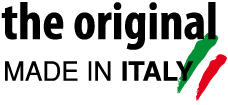 DESCRIPTION
Multi-function internal filter. Three stage filtration. Adjustable flow. Aeration feature. Protected motor will not overheat. Silent, easy to use, and complete with accessories.
MODELS
Are available the following models:
Product details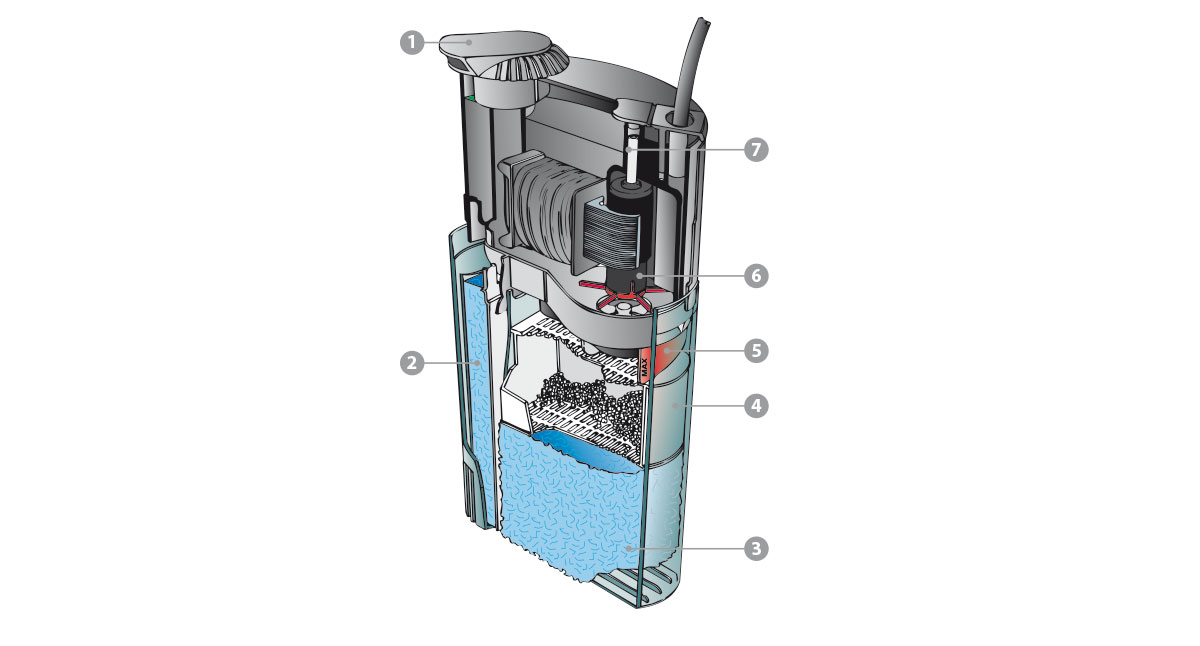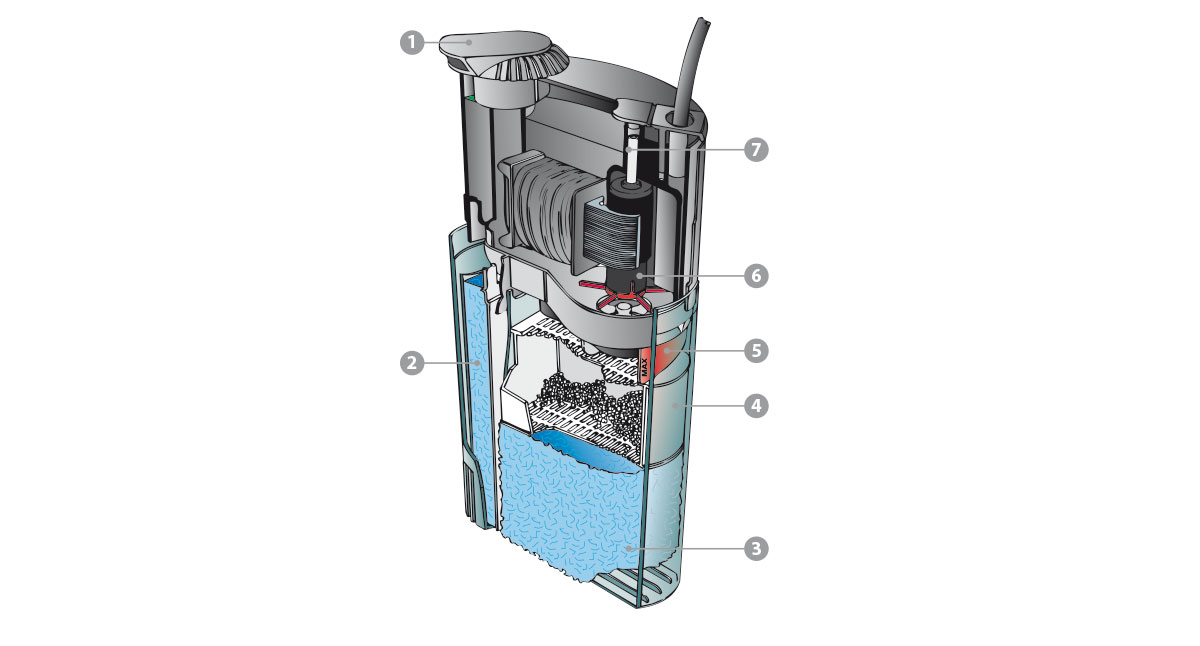 1 - Fully rotational outlet.
2 - Mechanical filter.
3 - Biological filter.
4 - NEWA Aqua Diamante filtering cartridge.
5 - Flow adjuster with indicator.
6 - Silent rotor.
7 - Built-in aeration feature.
BUILT-IN AERATION FEATURE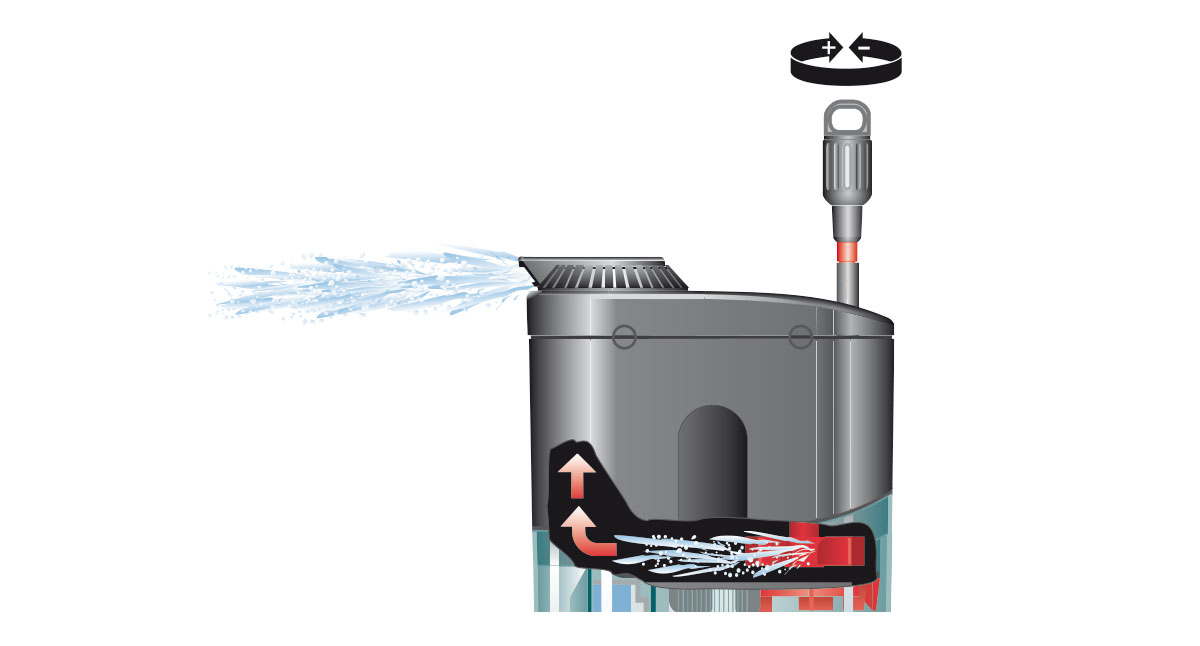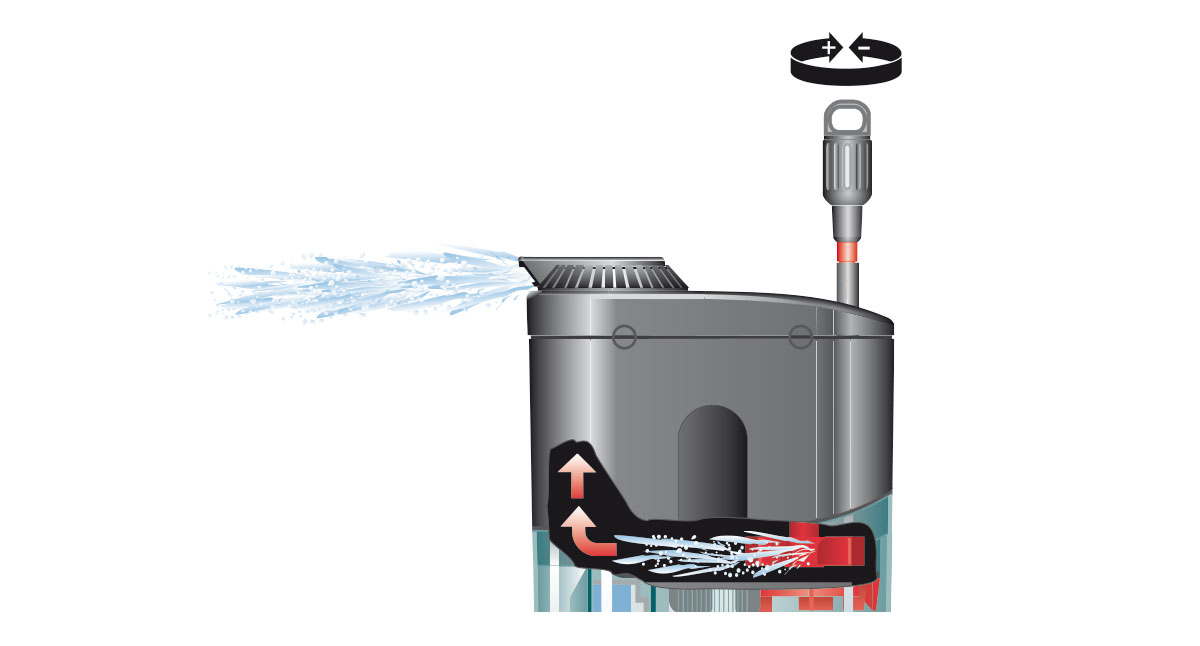 BUILT-IN AERATION FEATURE
NEWA Aqua cartridges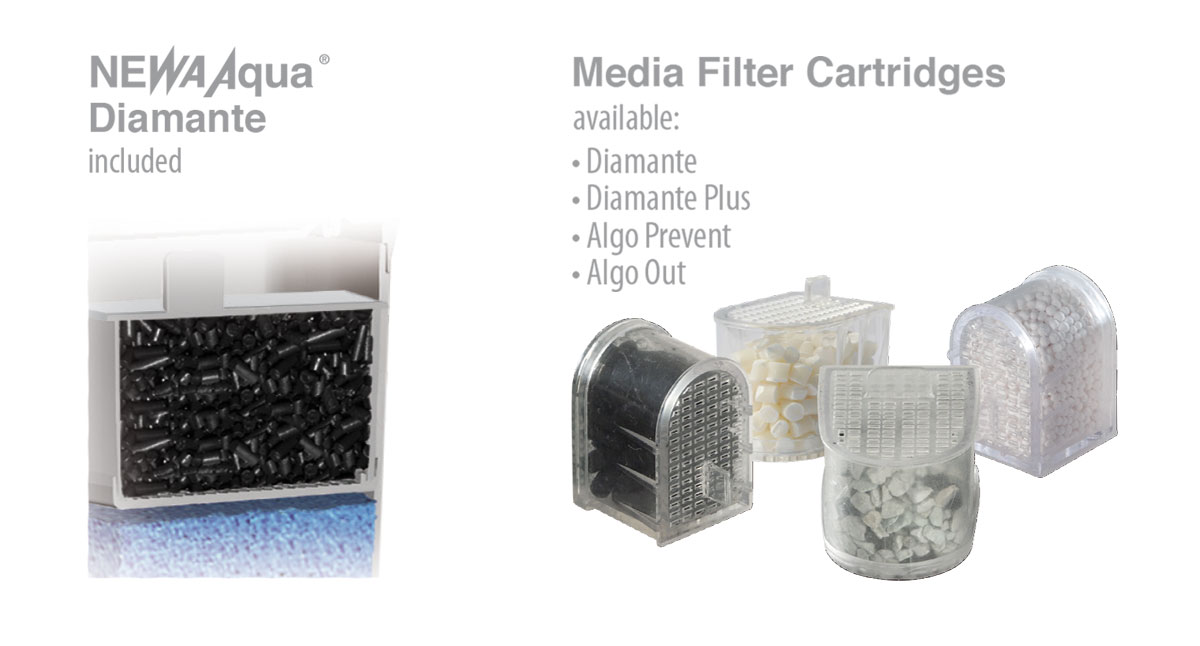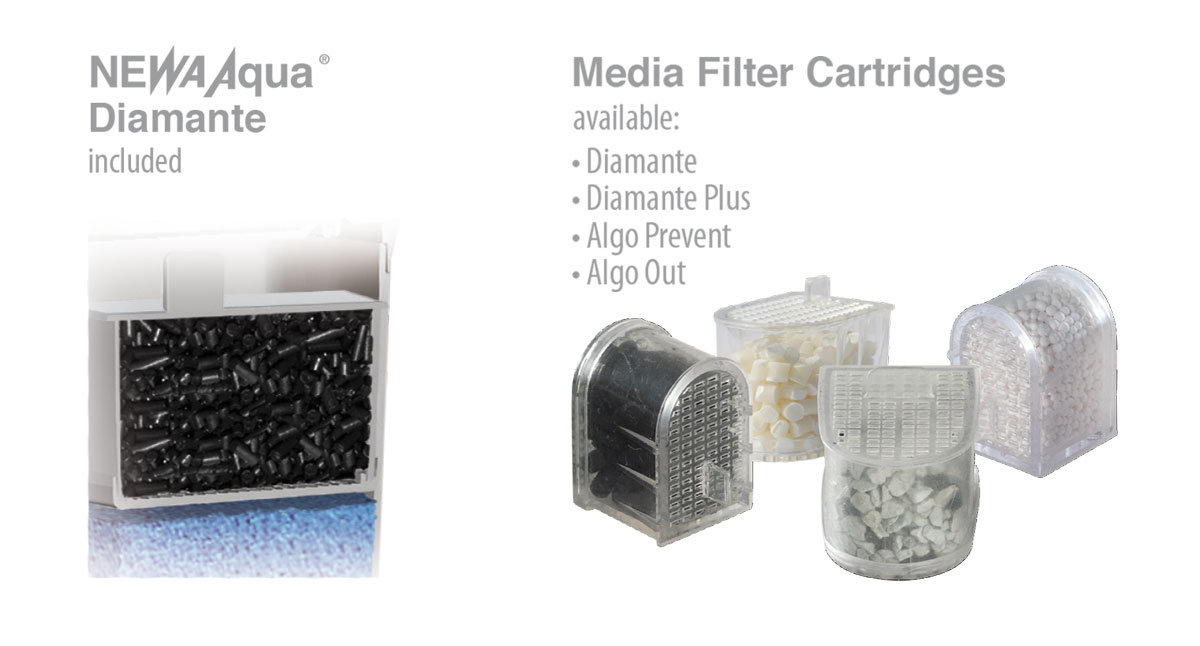 New, complete range of disposable filtering cartridges, allowing you to choose the best chemical filtration system for the conditions of your own aquarium tank.
Hose connector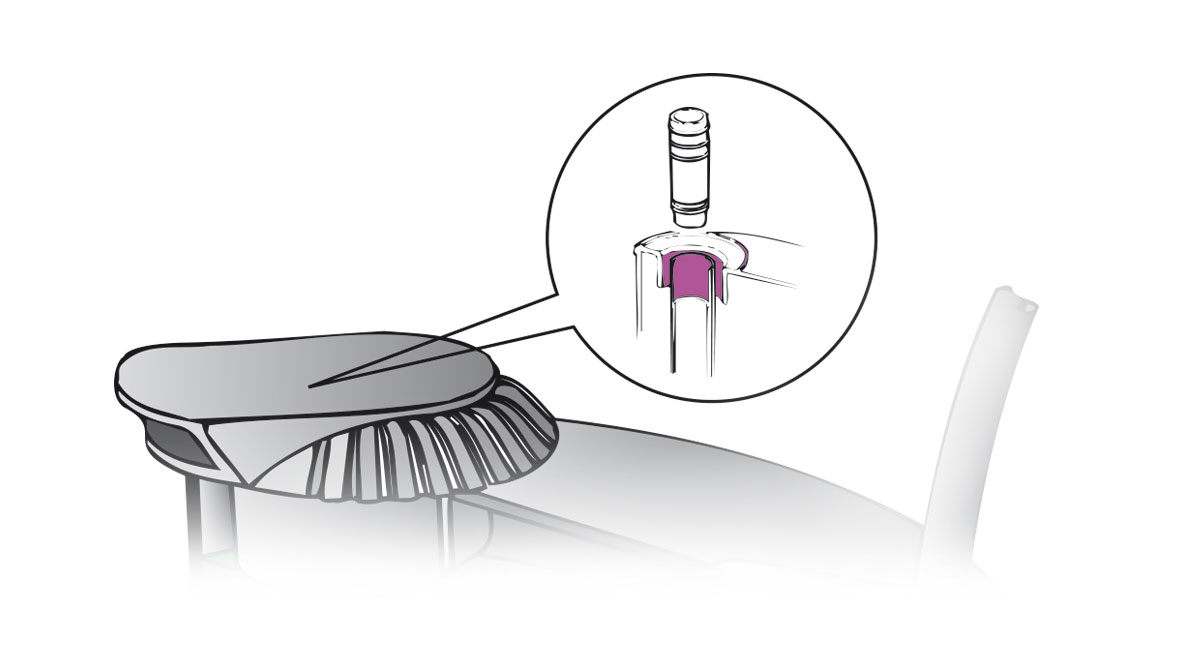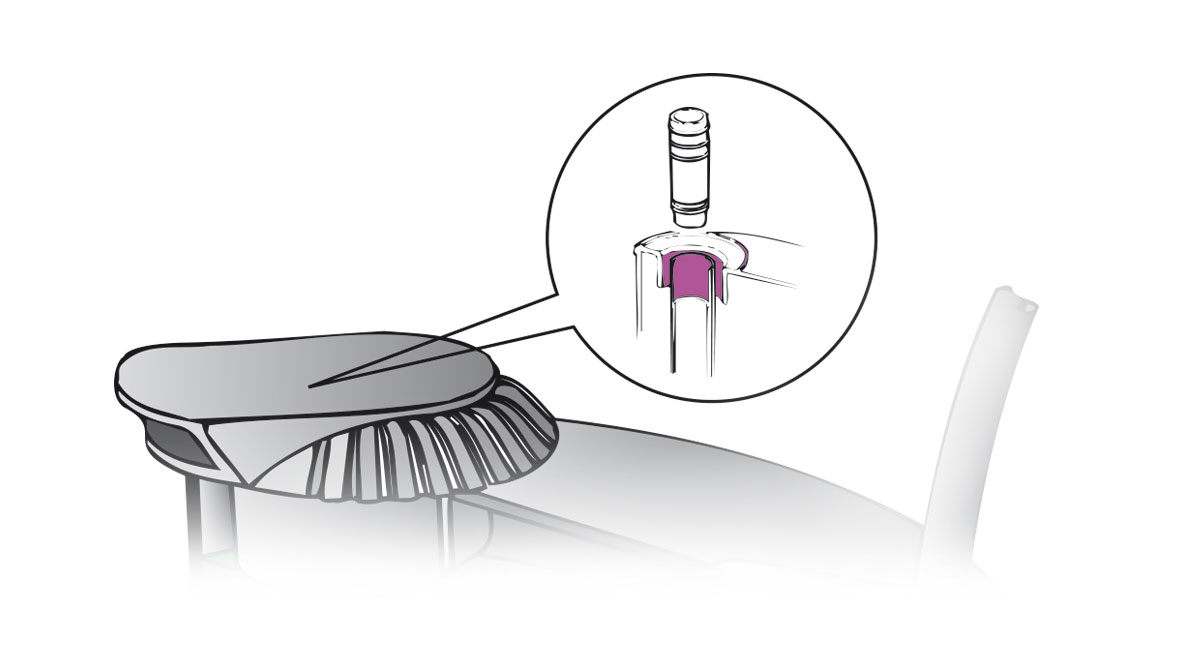 It can be connected to both rigid and flexible tubes.
Technical data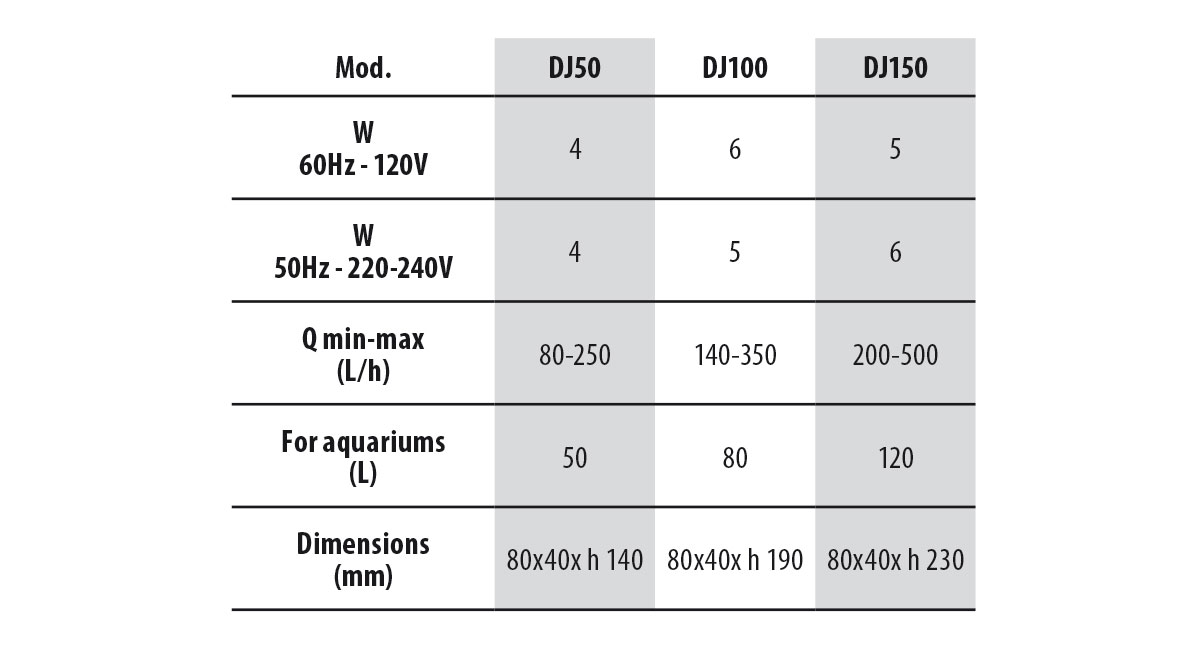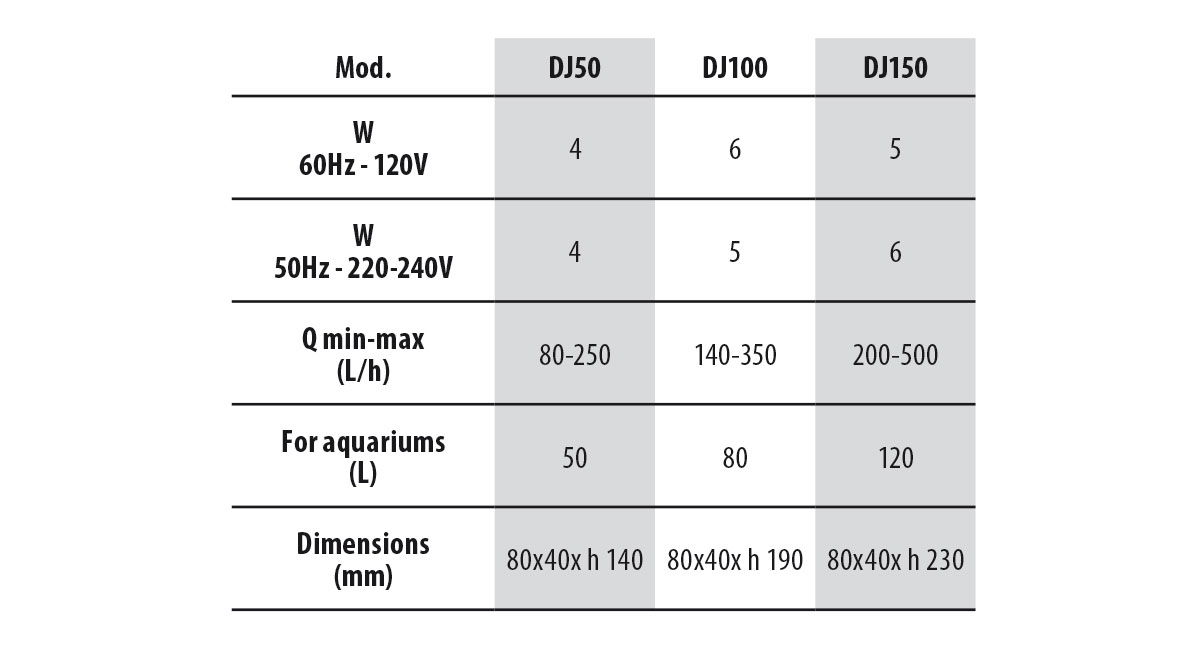 PACKAGING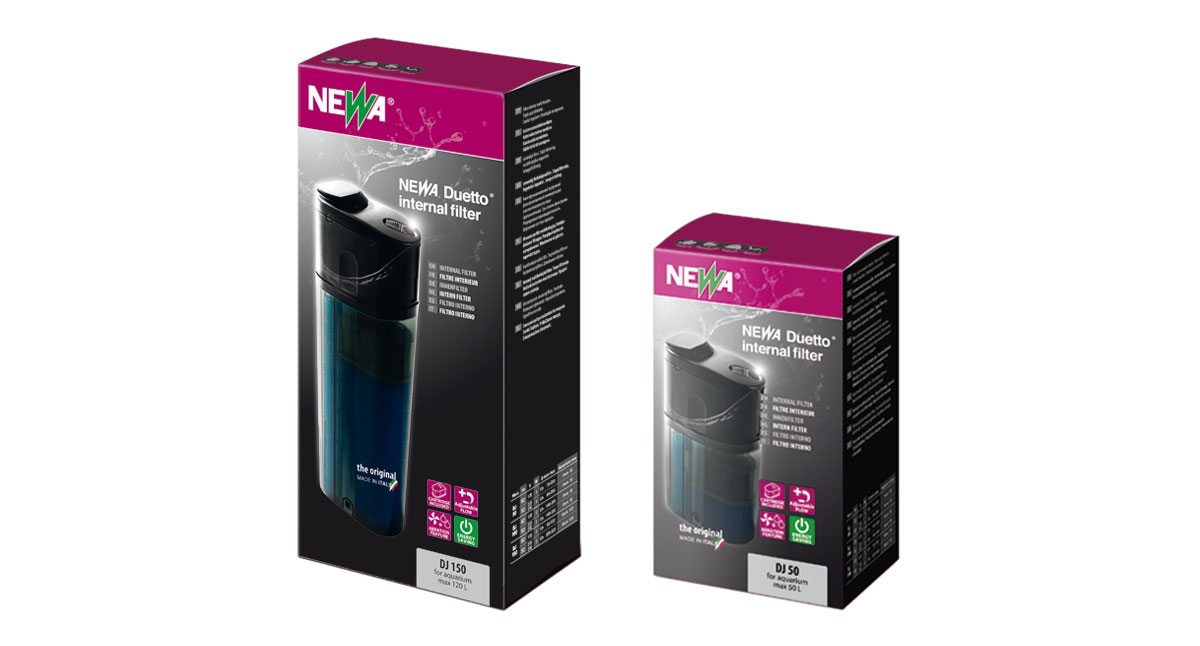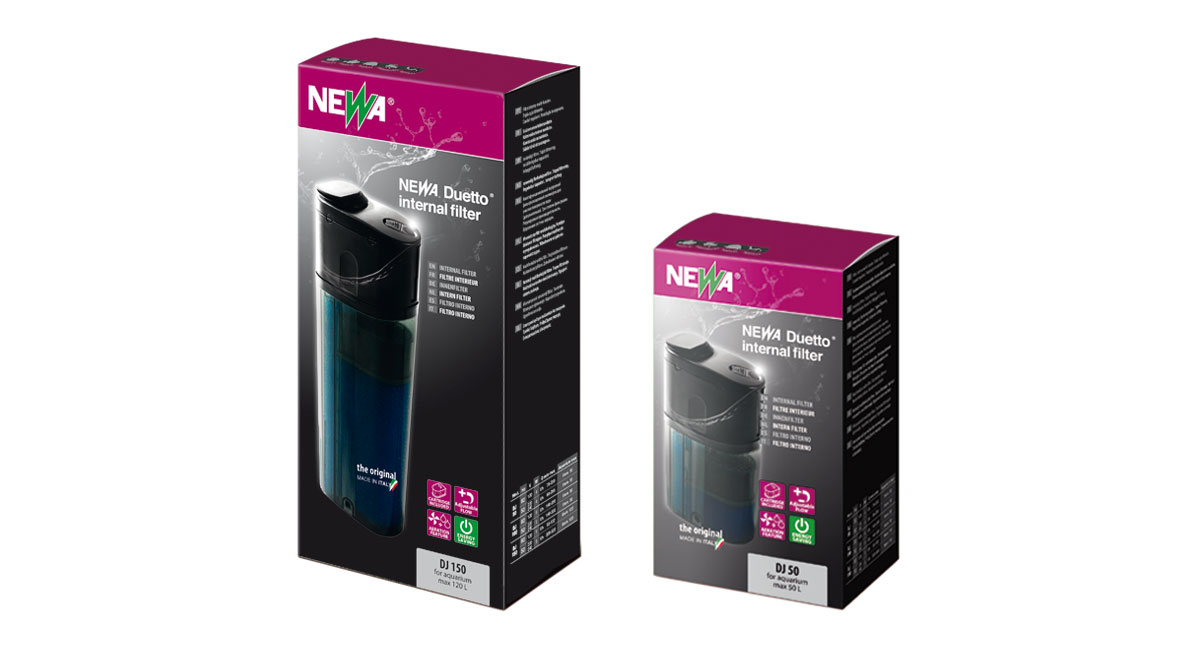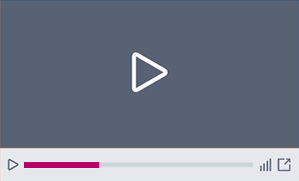 Titolo 01
clicca qui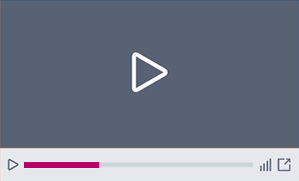 Titolo 02
clicca qui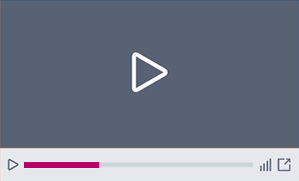 Titolo 03
clicca qui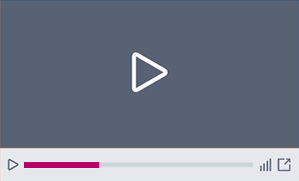 Titolo 04
clicca qui