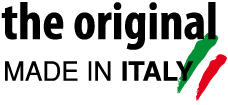 DESCRIPTION
Multi-function internal filter. Double filtering action. Replaceable filtering cartridges. Water output can be rotated through 360°. It can be connected to any rigid or flexible hose. Works well in any position. Adjustable flow. Aeration feature. Protected motor will not overheat. Miniaturized, silent, easy to use, and complete with accessories.
MODELS
Are available the following models:
Product details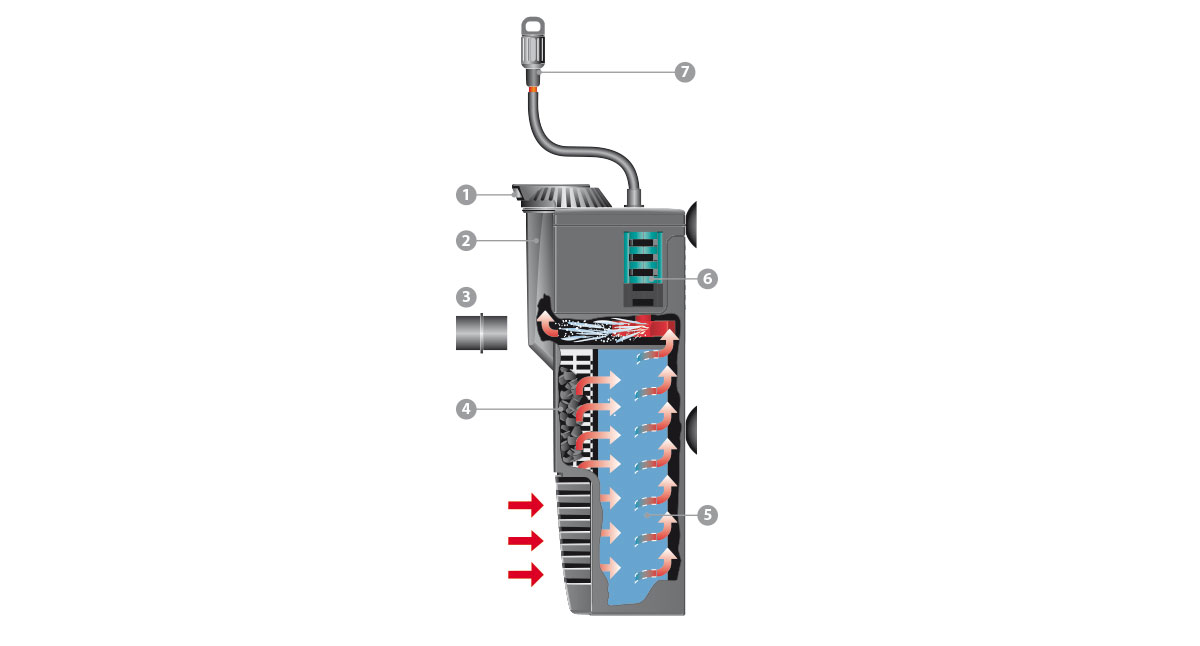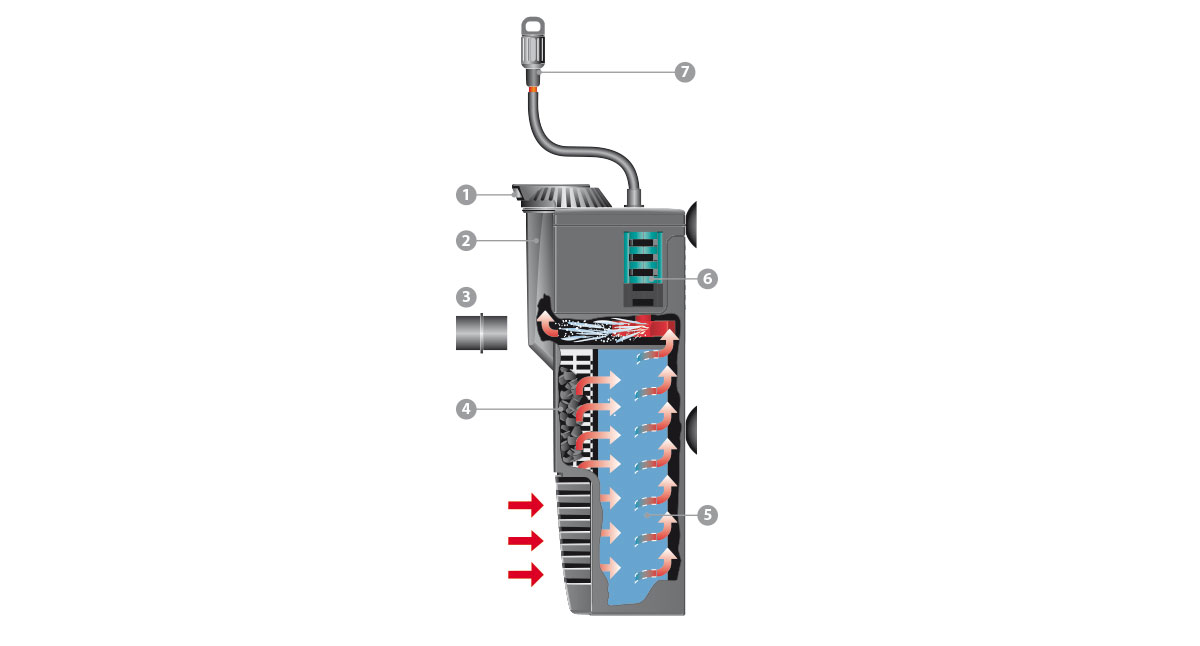 1 - Fully rotatable water outlet.
2 - Elbow: it can be placed freely.
3 - Tube adapter.
4 - Disposable filtering cartridge.
5 - Biological filter.
6 - Flow adjuster.
7 - Built-in aeration feature.
Union elbow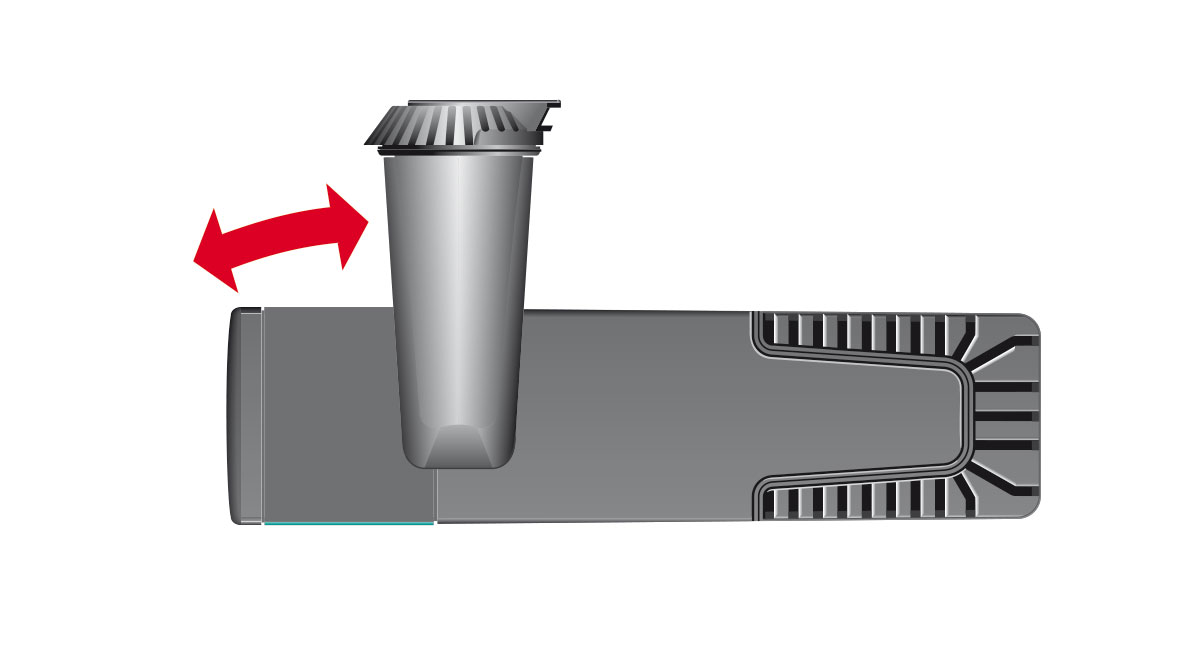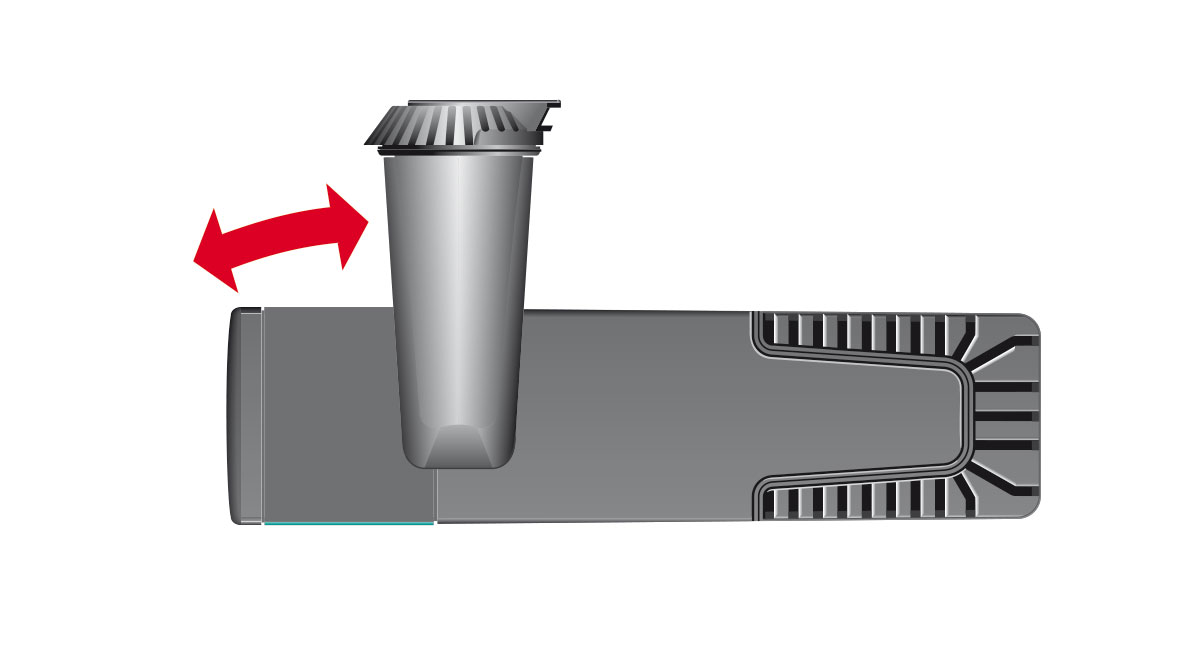 Union elbow
Elbow: it can be placed freely.
Built-in aeration system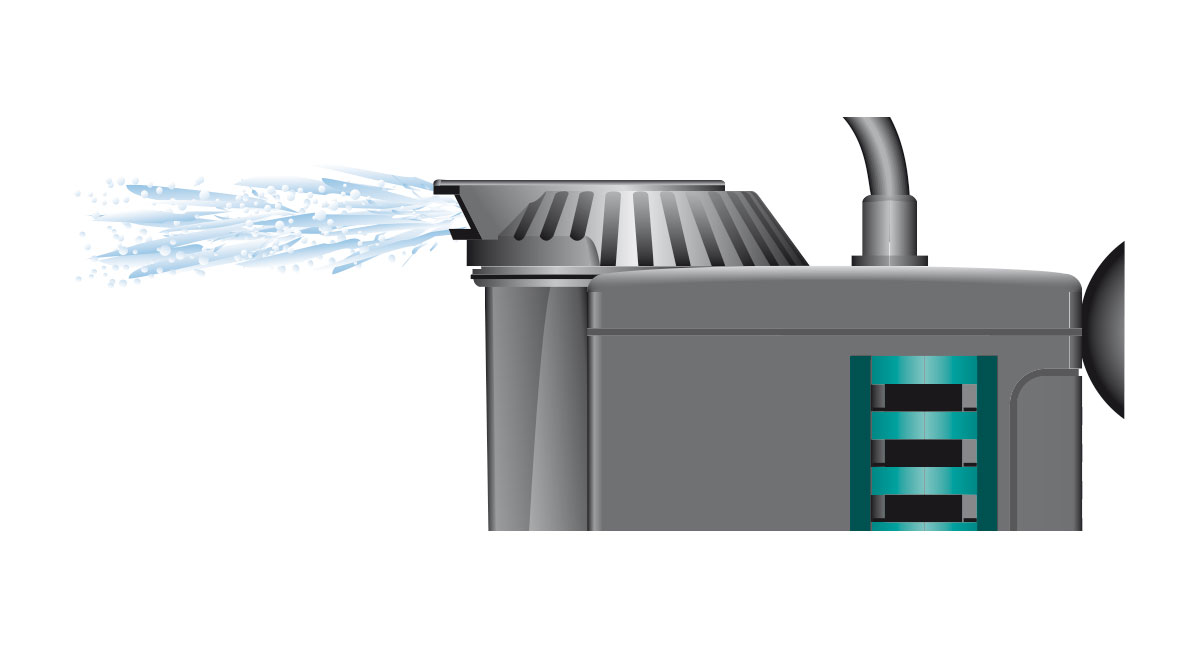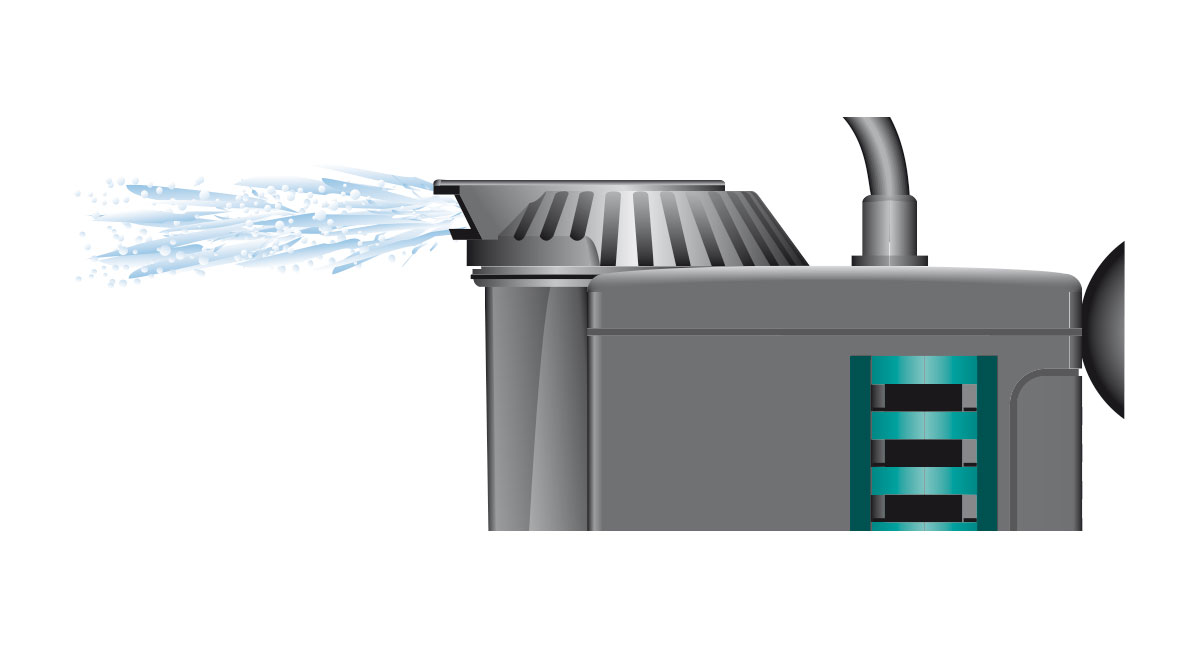 Suitable for: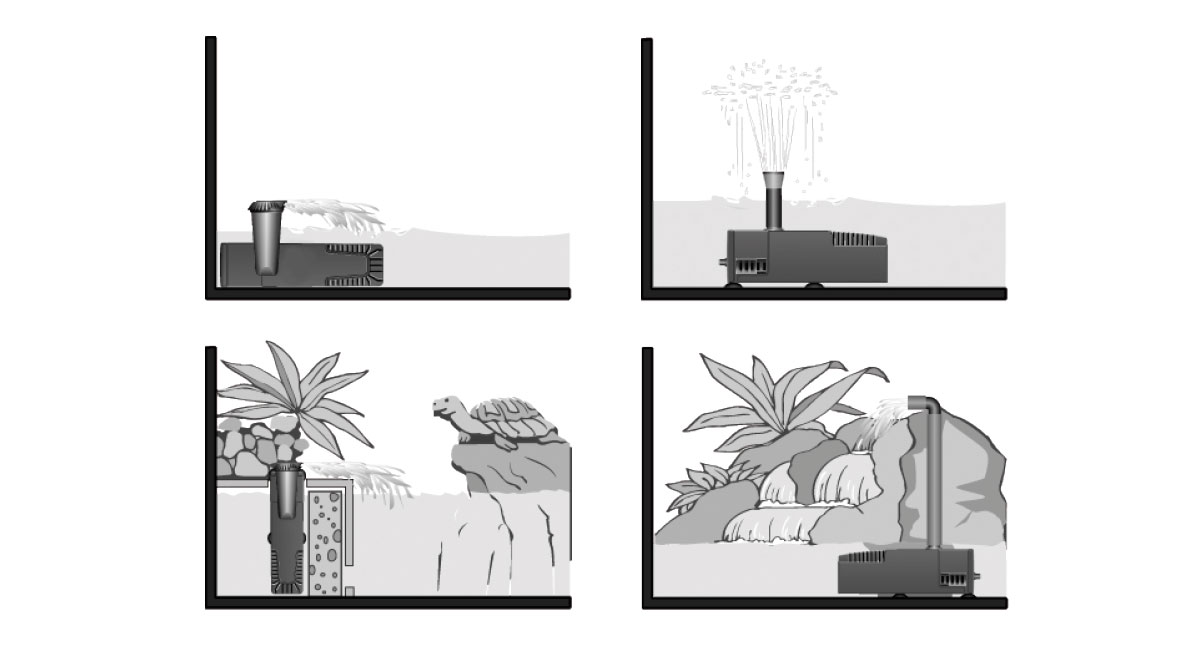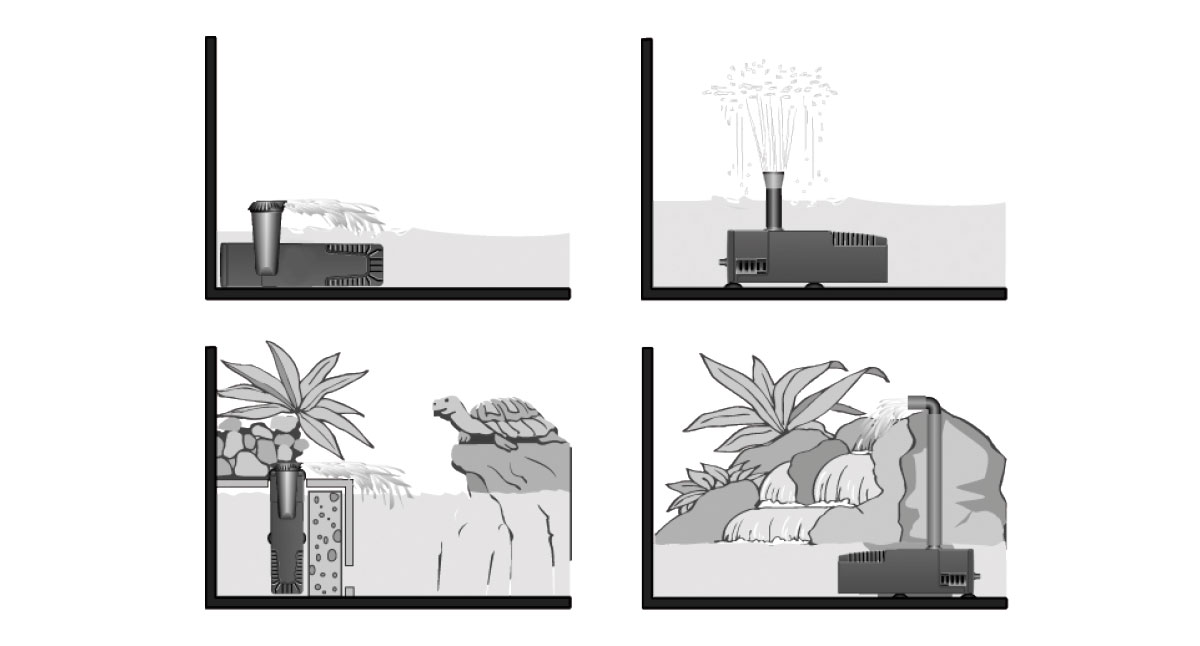 Technical data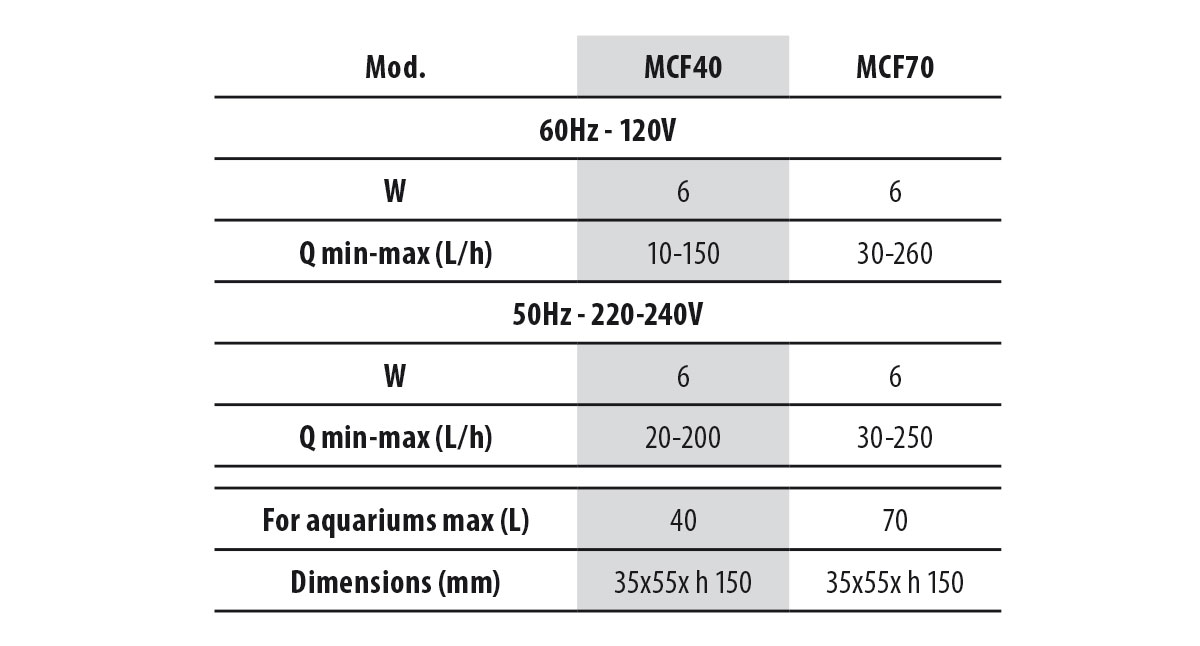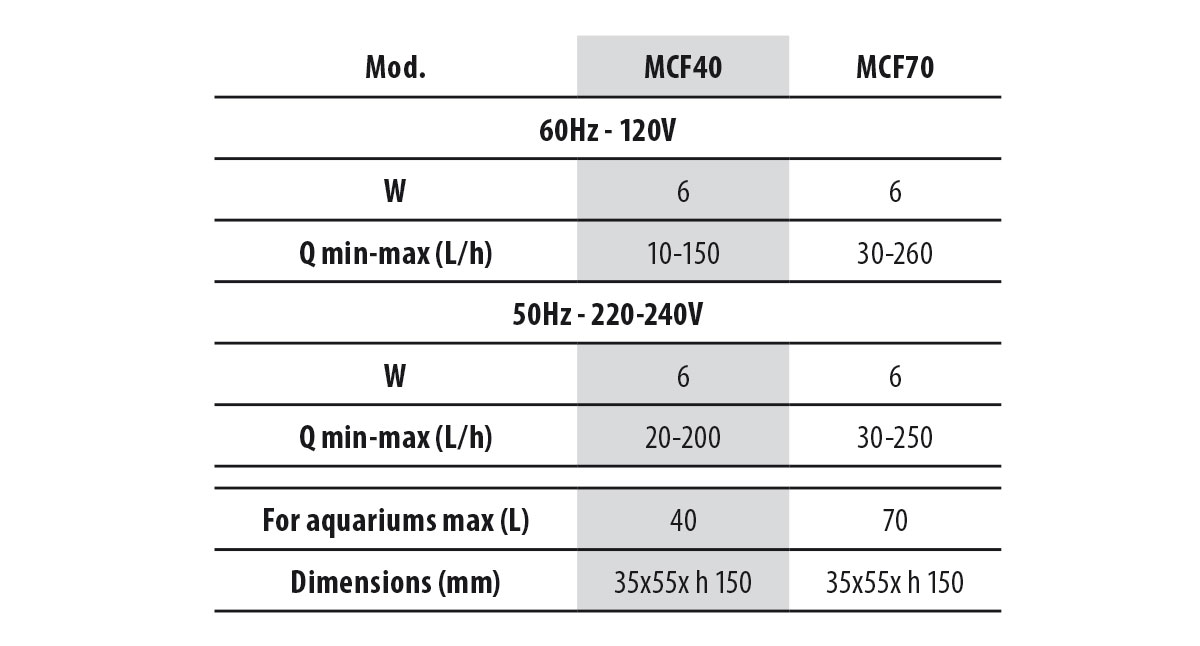 PACKAGING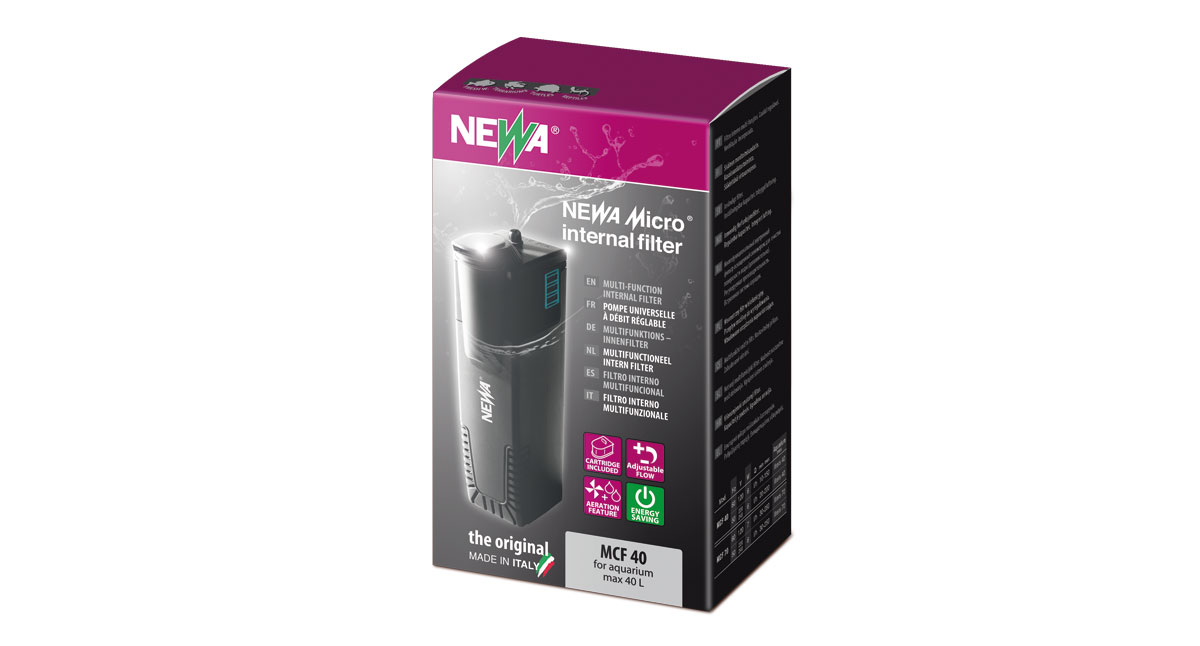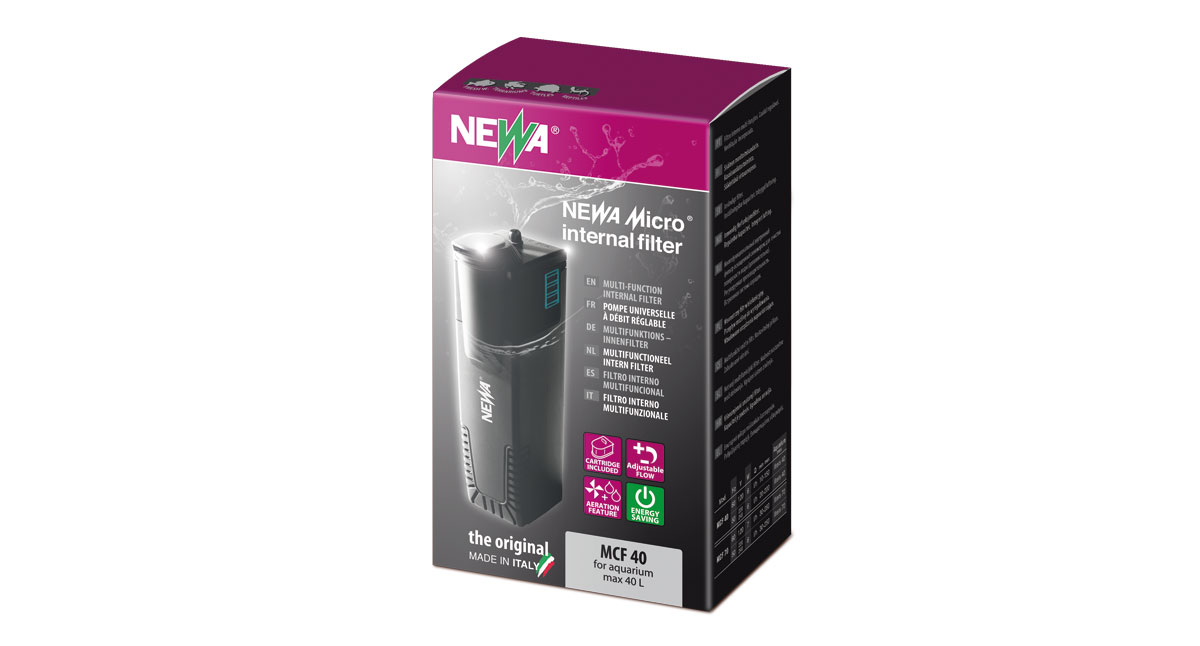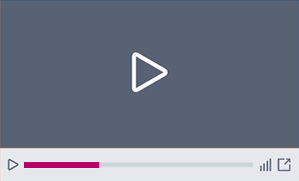 Titolo 01
clicca qui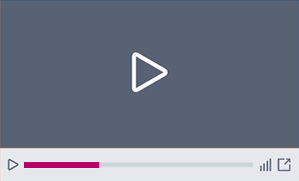 Titolo 02
clicca qui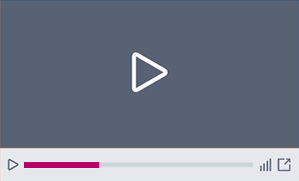 Titolo 03
clicca qui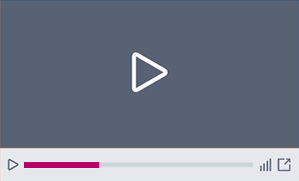 Titolo 04
clicca qui