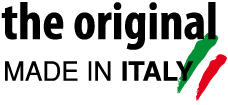 DESCRIPTION
Submersible, economical pump. Miniaturized. Noiseless. Minimum maintenance. Motor self-protected against overheating. Minimum power consumption. Adjustable flow.
MODELS
Are available models with the following capacities:
Product details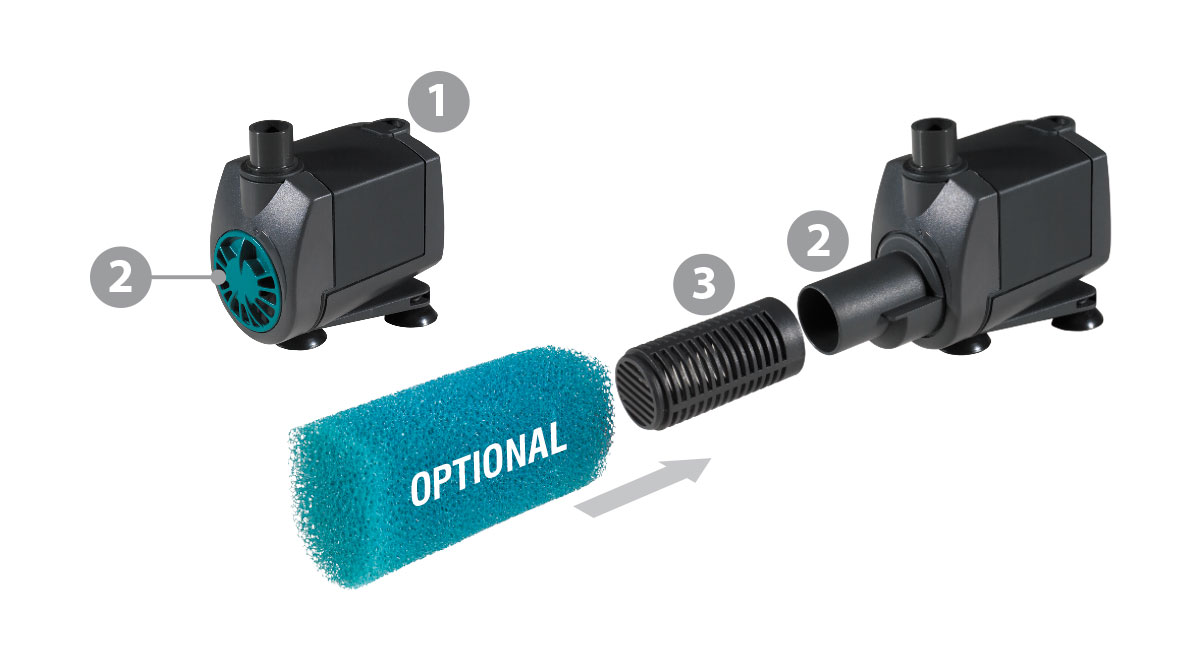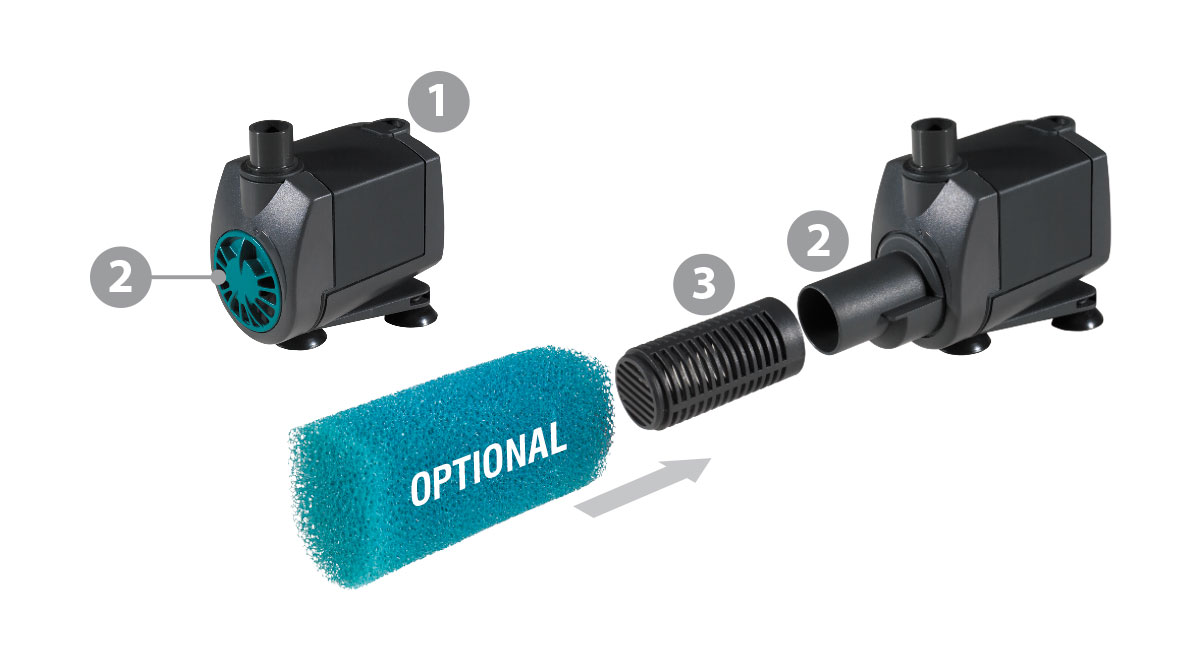 1 - Power cord outlet: it helps placing the pump into narrow places.
2 - Adjustable flow.
3 - Special inlet with protection grid included.
Technical data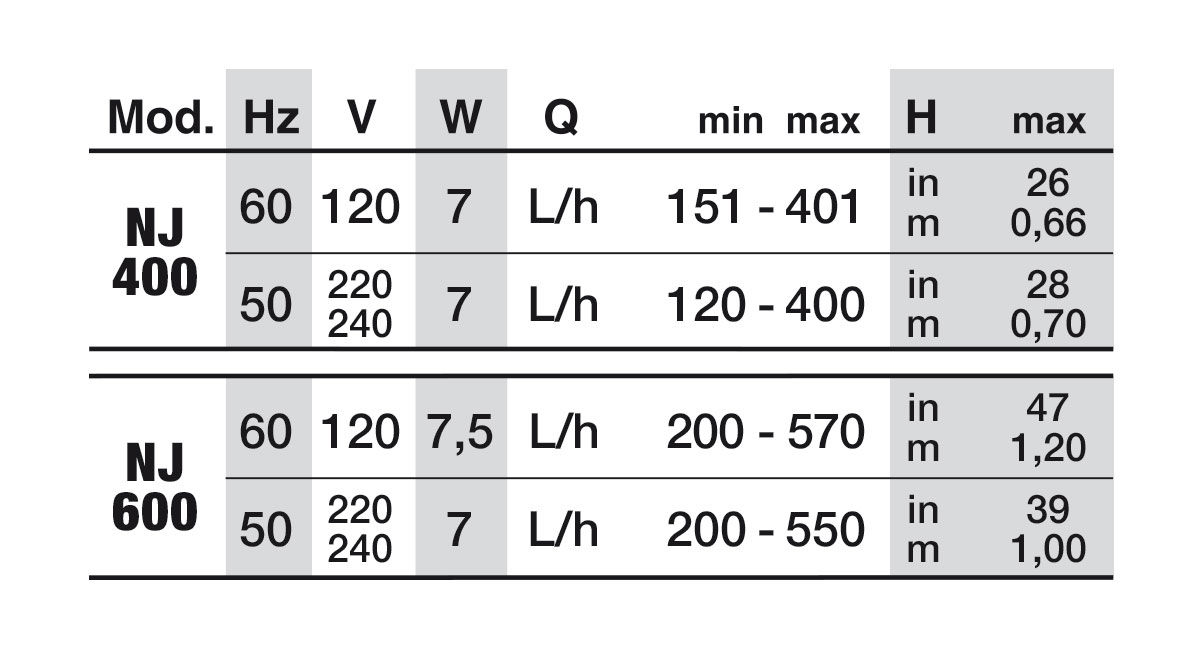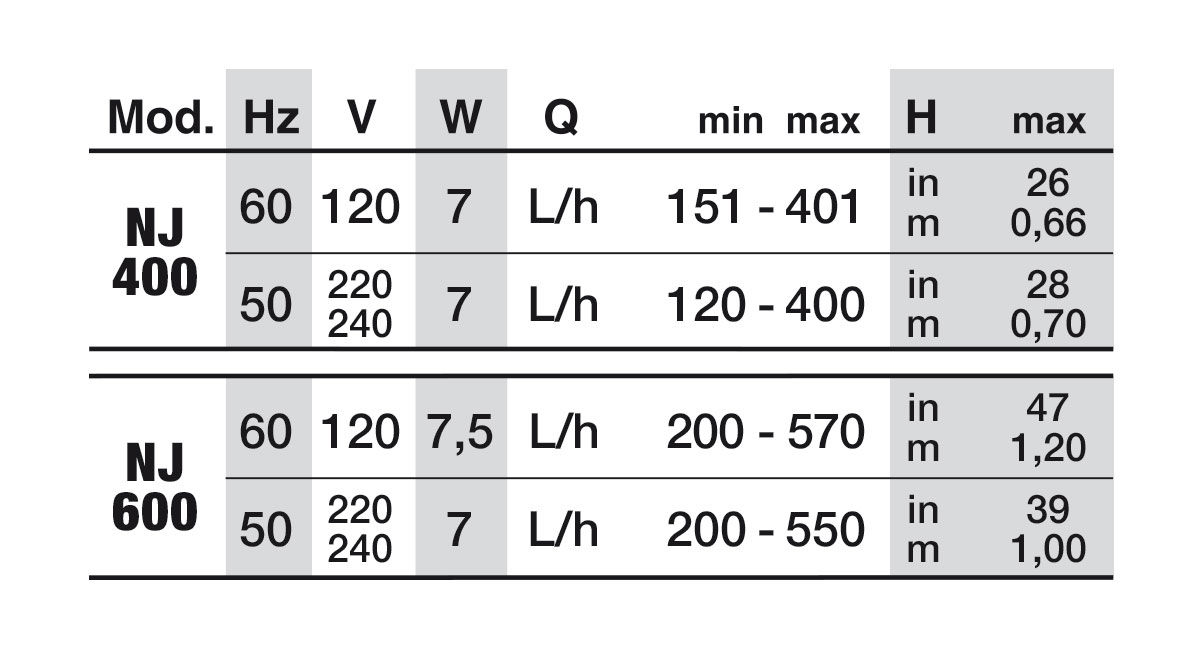 Flow charts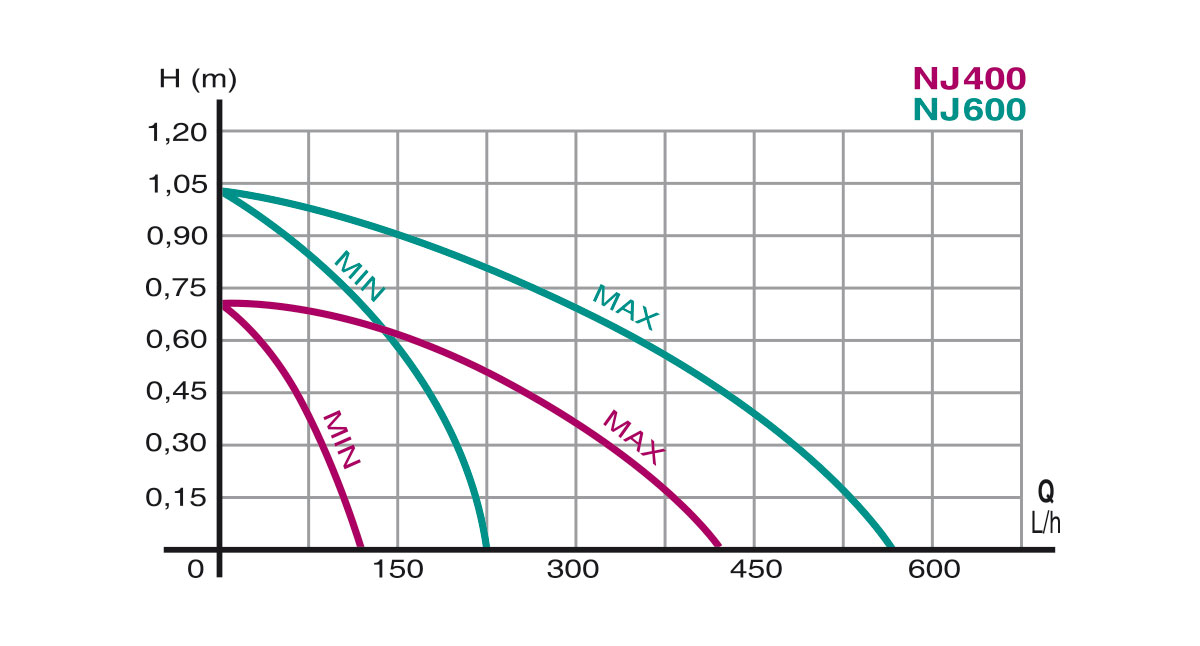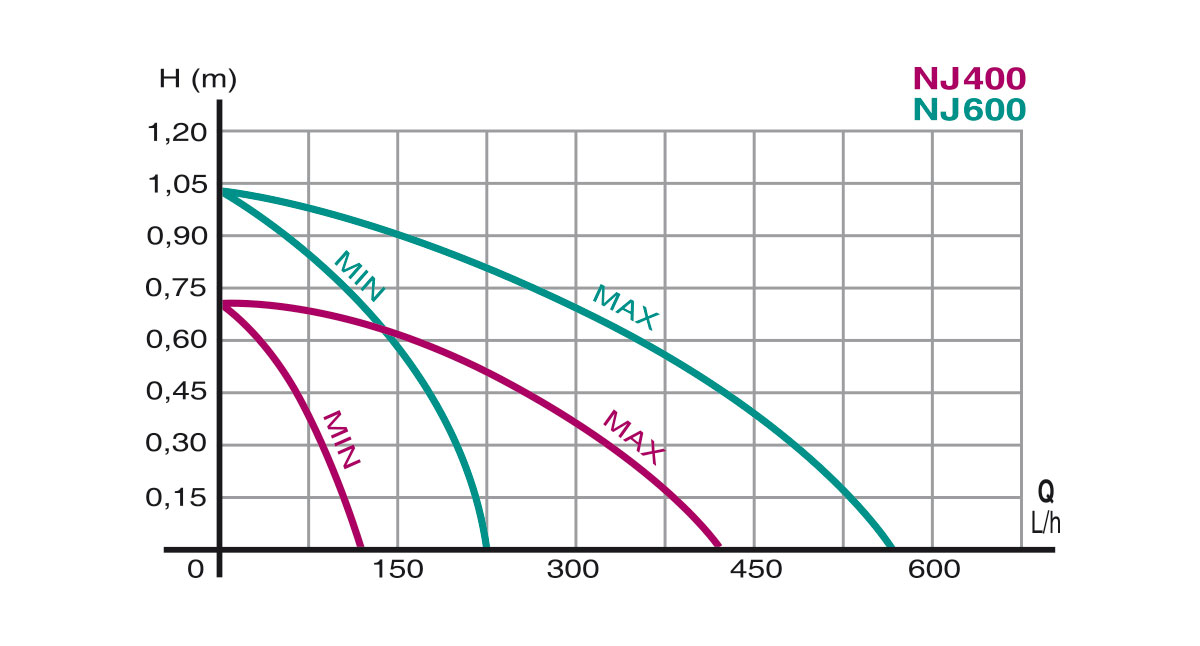 Dimensions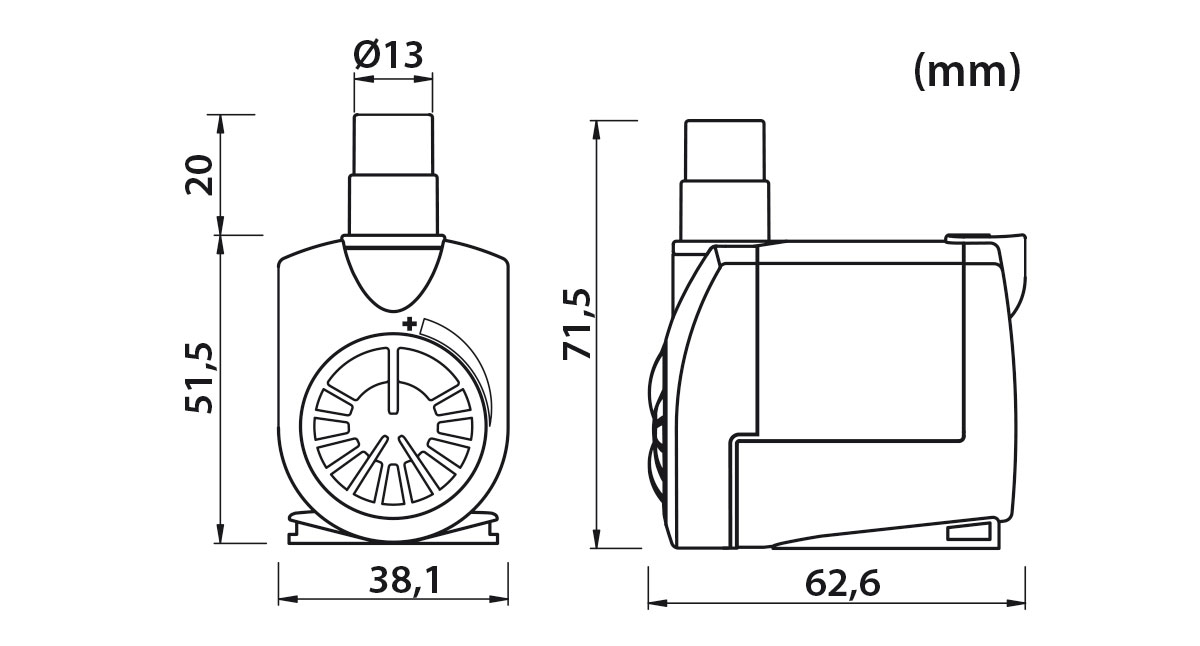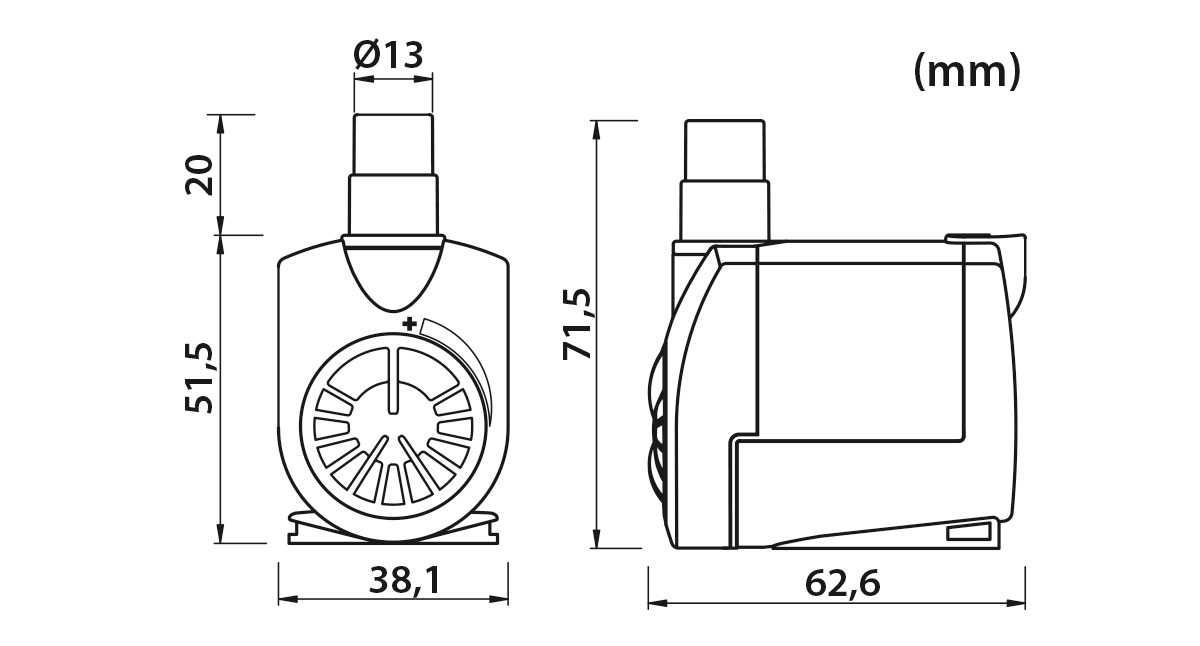 PACKAGING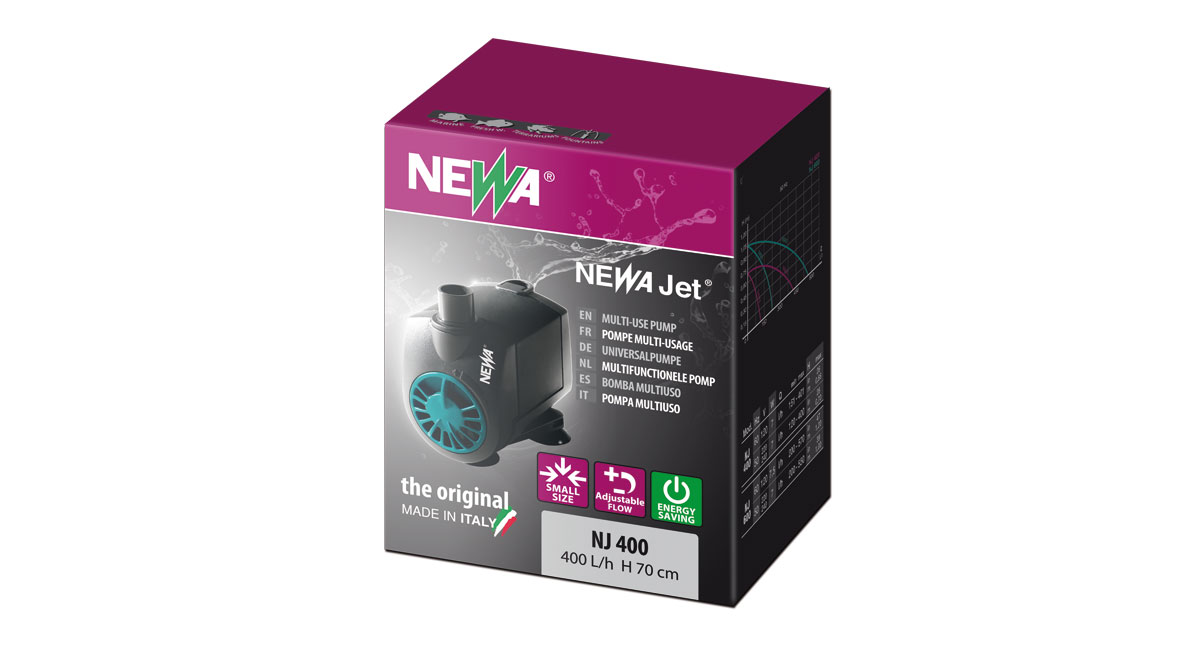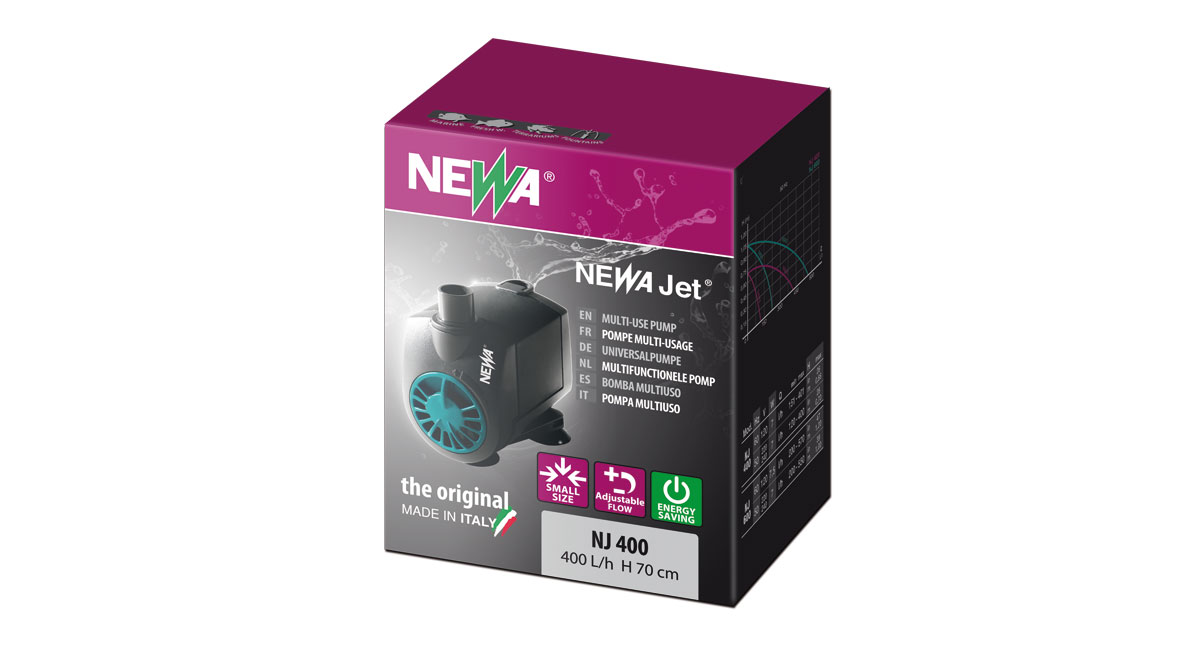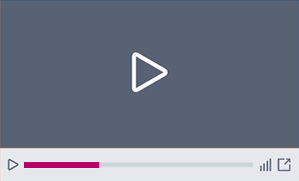 Titolo 01
clicca qui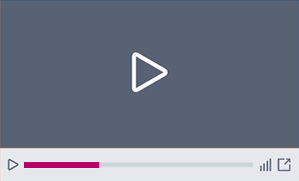 Titolo 02
clicca qui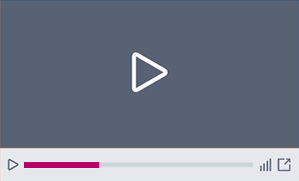 Titolo 03
clicca qui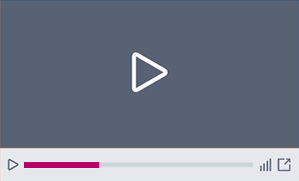 Titolo 04
clicca qui