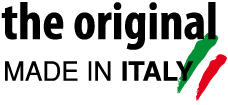 DESCRIPTION
Submersible multi-use pump.
Adjustable flow. High performance with low power consumption. May be used externally or submerged. Waterproof outlet. Silent, versatile, low-maintenance. Protected motor will not overheat.
MODELS
Are available models with the following capacities:
Product details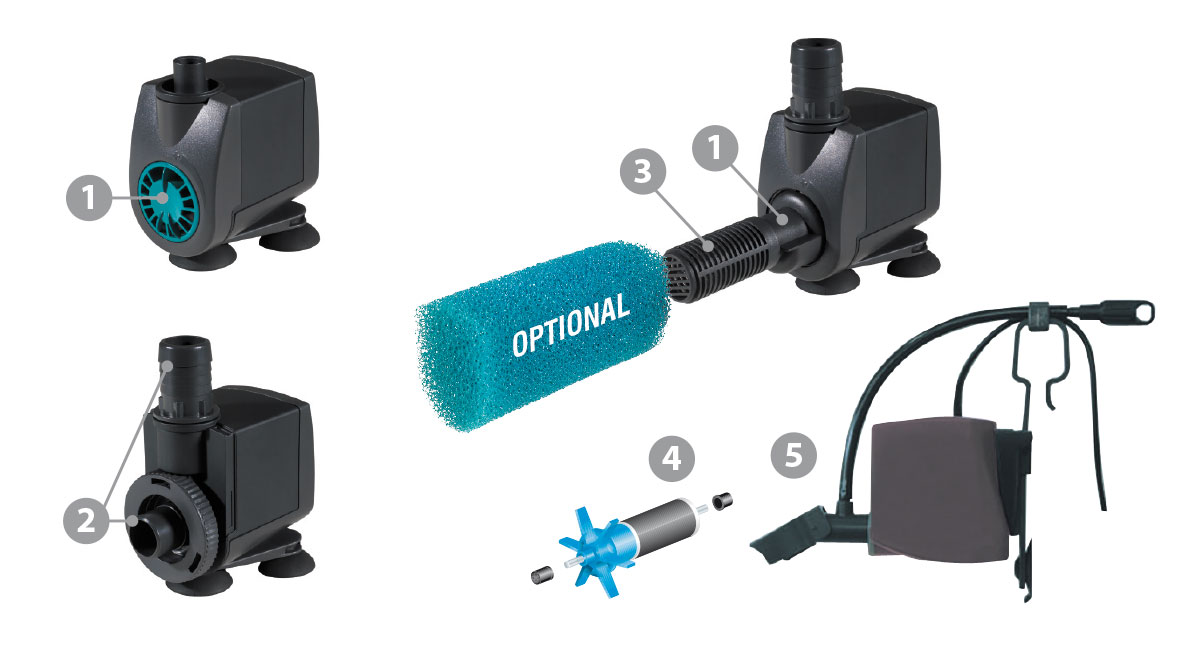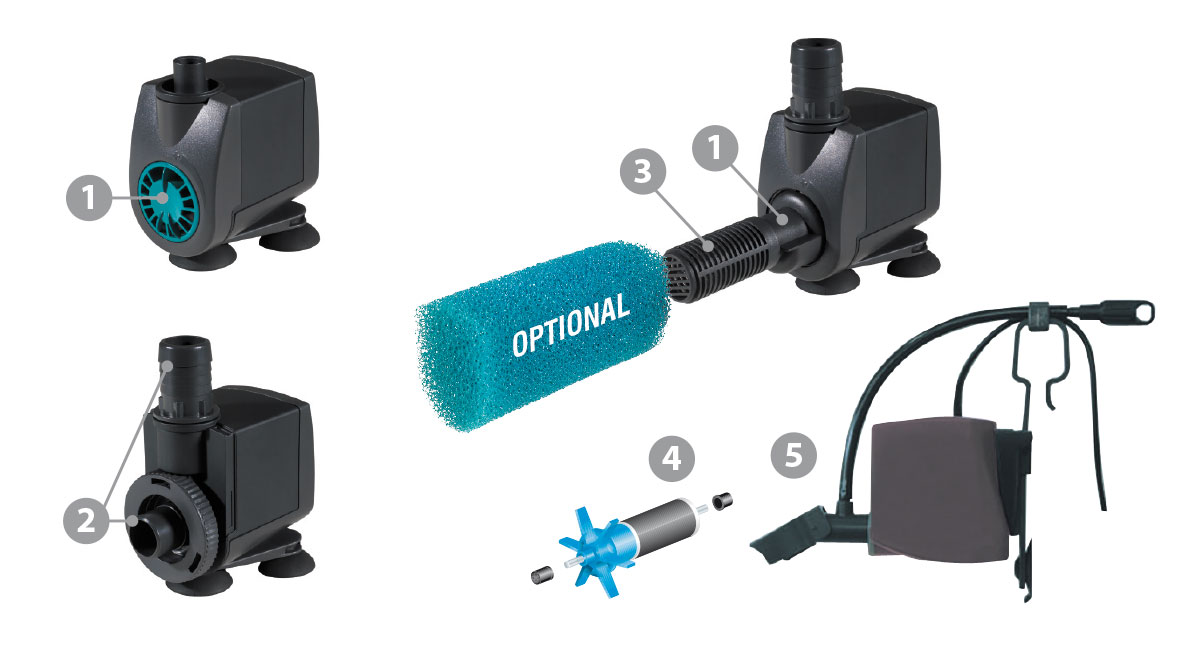 1 - Adjustable flow.
2 - Accessories included for external use.
3 - Special inlet with protection grid included.
4 - Monobloc rotor with fixed shaft and bushes.
5 - Fully rotational outlet (optional).
Technical data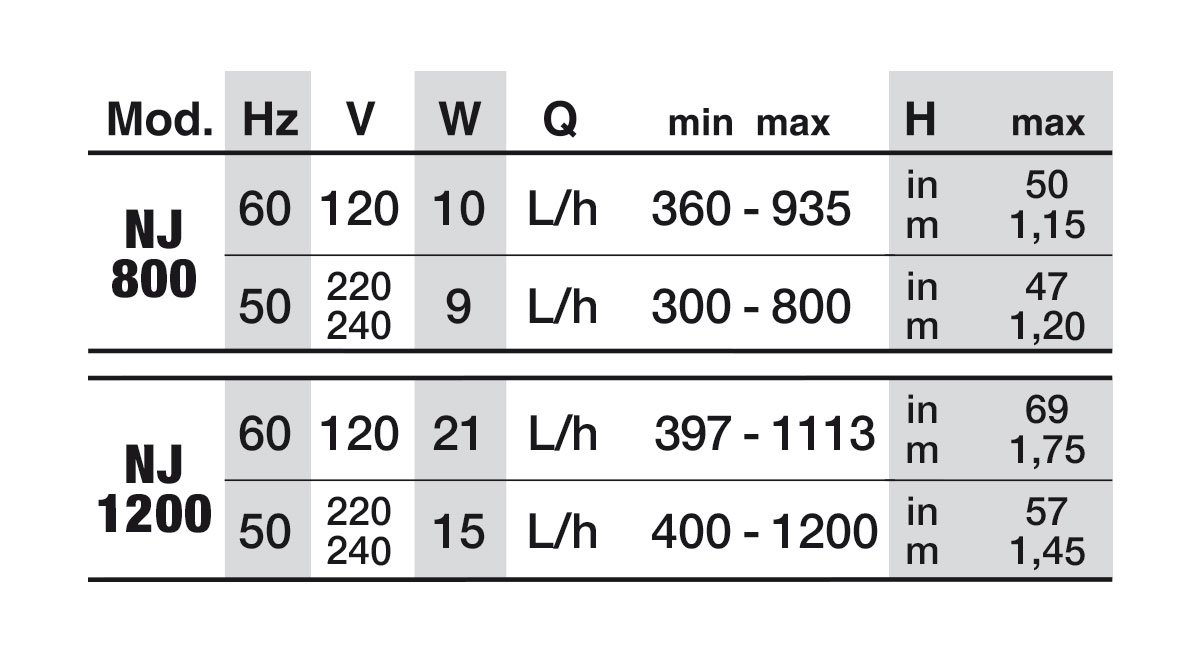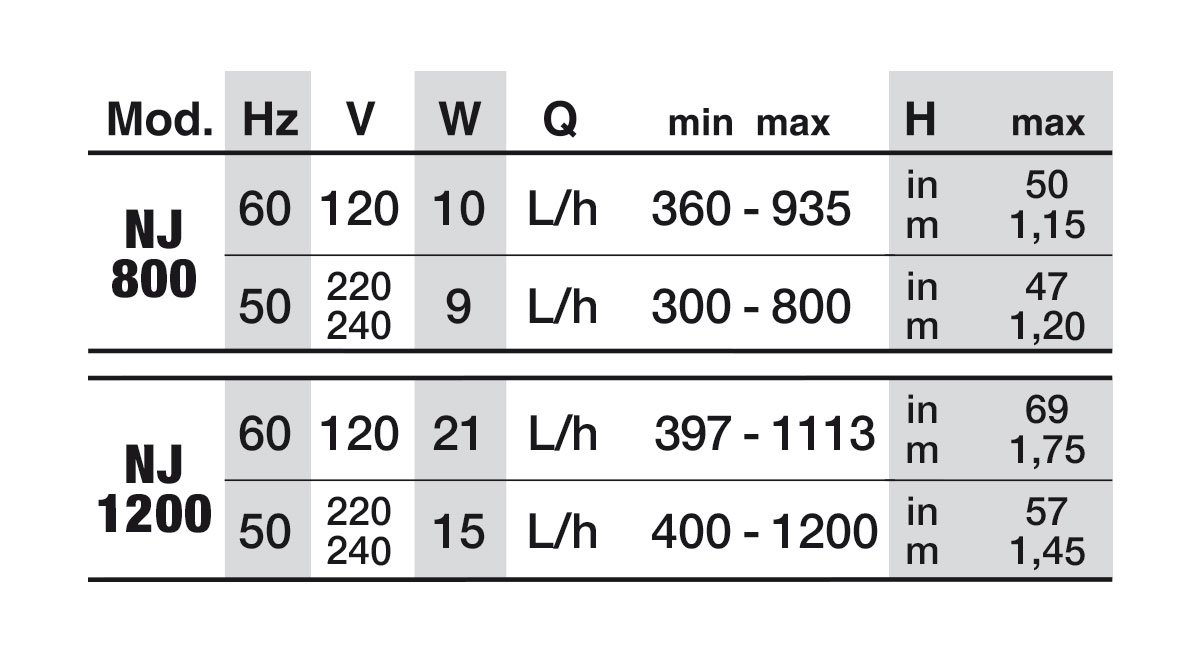 Flow charts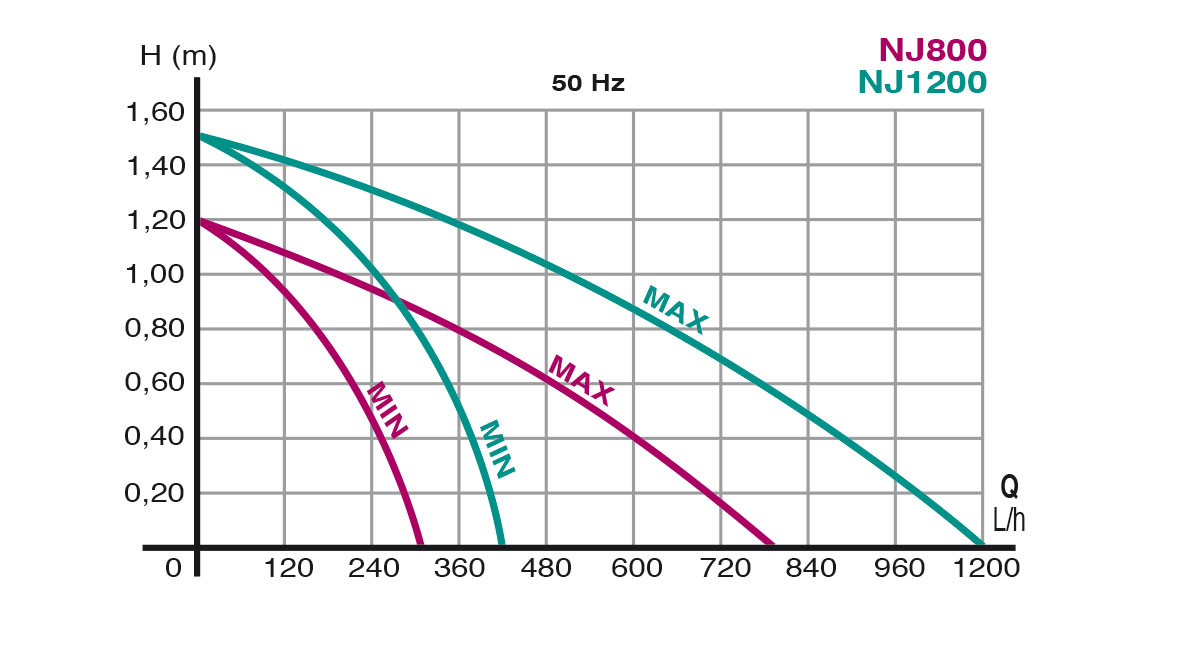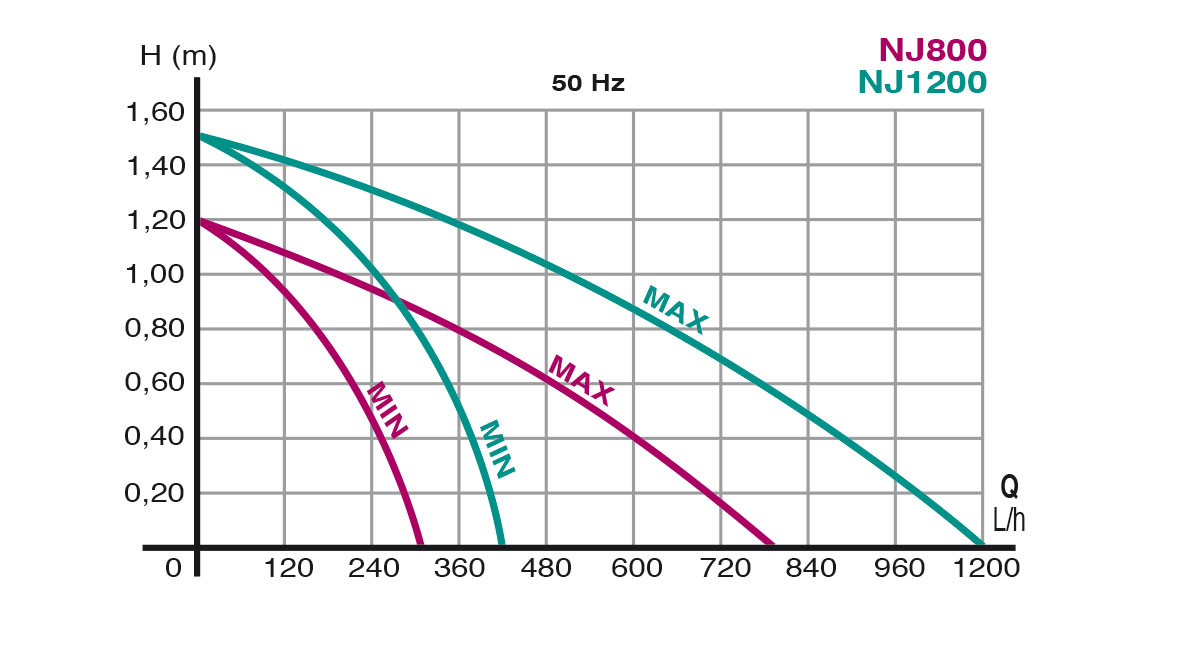 Dimensions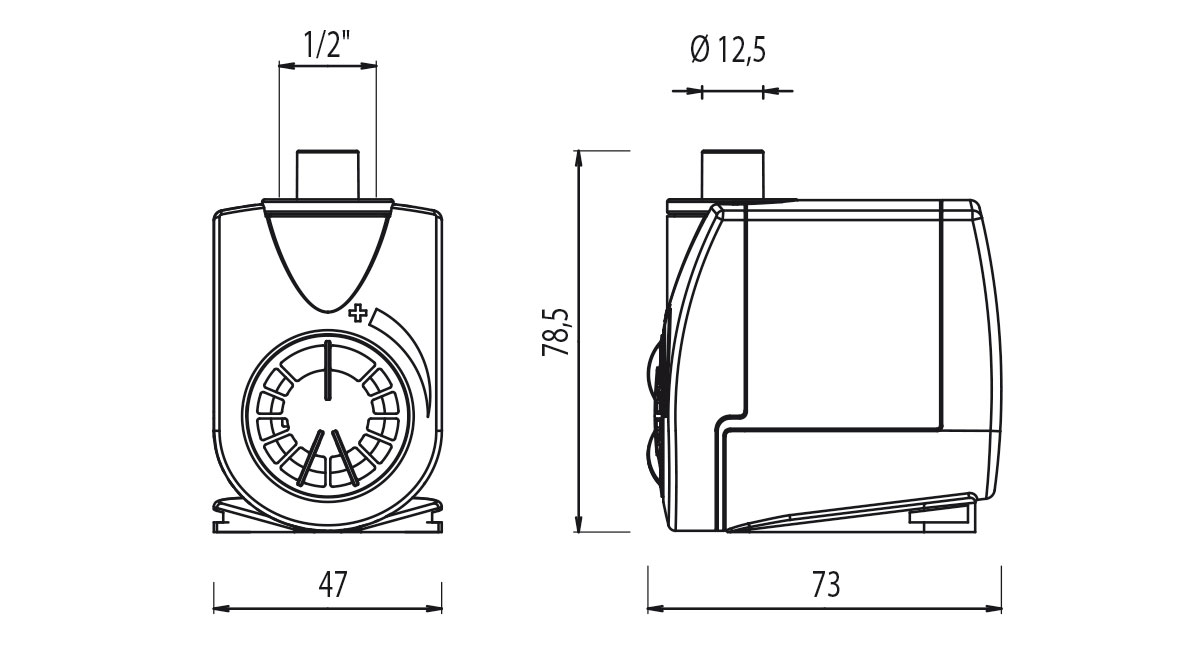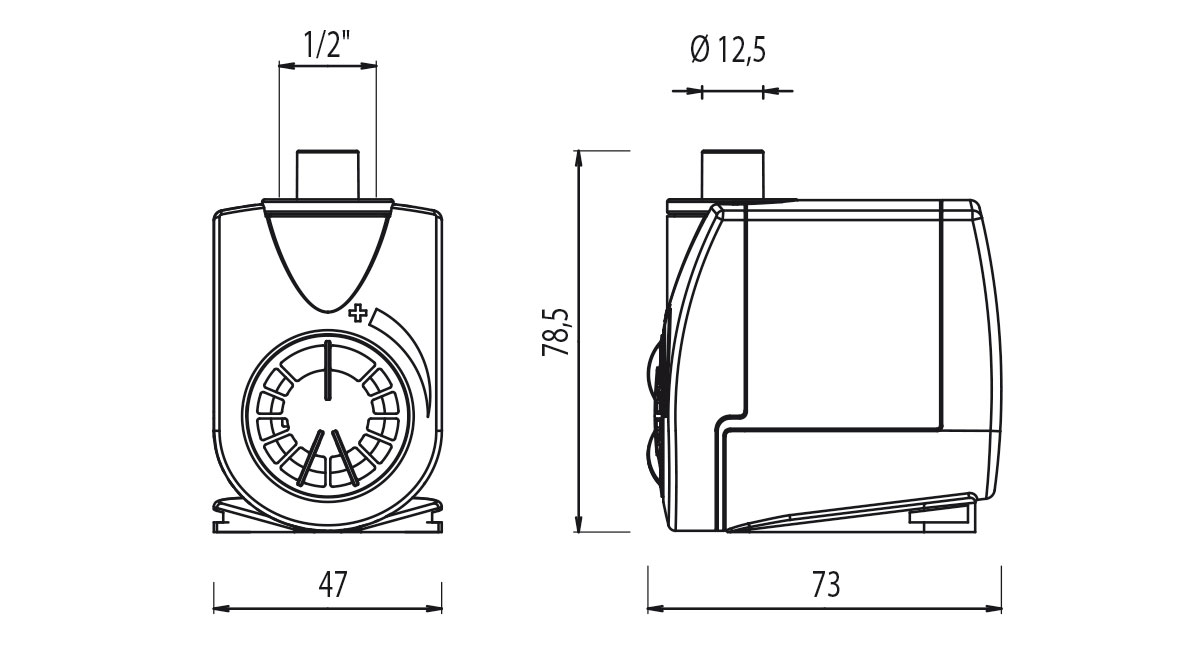 PACKAGING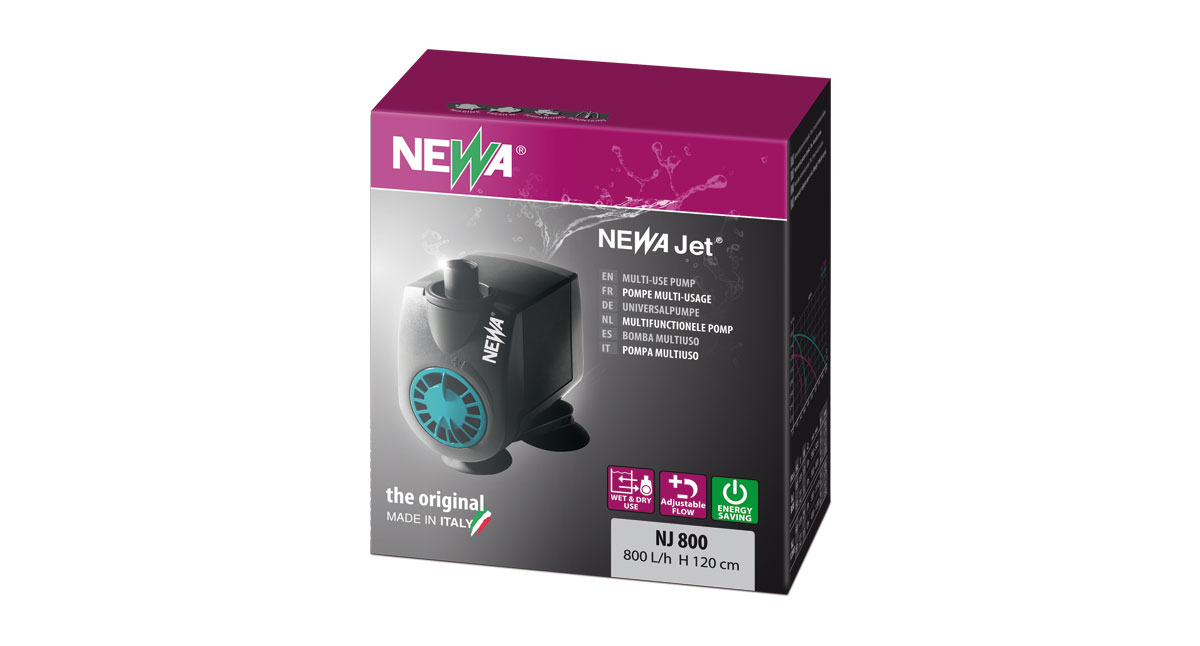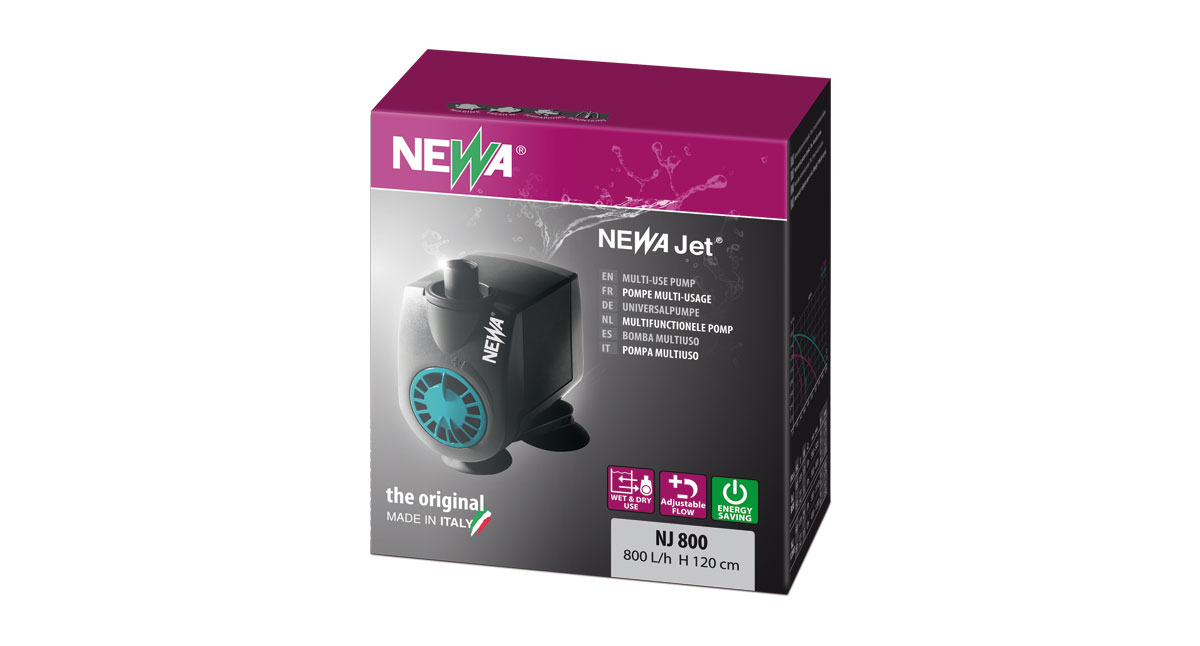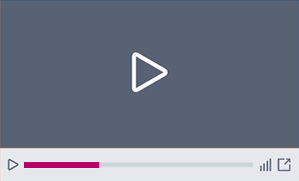 Titolo 01
clicca qui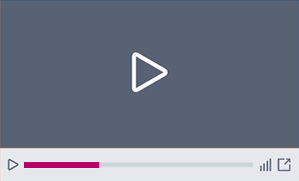 Titolo 02
clicca qui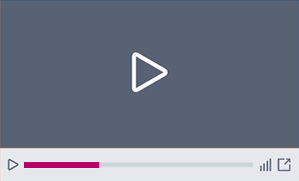 Titolo 03
clicca qui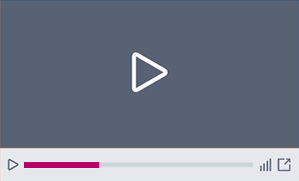 Titolo 04
clicca qui