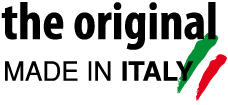 DESCRIPTION
Complete universal filter for aquariums up to 100 litres. Exceptional filtering performance with minimum dimensions. Provided with 4 compartments.
Additional information
| | |
| --- | --- |
| Caratteristiche | 4_stage_filtration, adjustable_flow, aeration_feature, cartridge_included_a, energy_saving, pump_included, ready_and_easy_to_use, universal |
| Applicazioni | marine, fresh_water |
| Certificazioni | Certificazione CE, certificazioni-tuv-gs-newa-mirafilter |
| Italy | The Original made in Italy |
| Vtp | MF100 |
| Abbinamento | NEWA Aqua active zeolite, NEWA Aqua Anti-Nitrate, NEWA Aqua Anti-Phosphate, NEWA Aqua Carbo-Active Granules, NEWA Aqua Carbo-Active Mixture, NEWA Aqua Carbo-Active Pellets, NEWA Aqua Ceramic HI-Q, NEWA Aqua Fiber, NEWA Aqua Kinshi Sponge, NEWA Aqua Microceramic, NEWA Bioglobe, NEWA Mirror uvc hang on, NEWA Therm eco, NEWA Wind |
| Correlati | NEWA Cobra internal filter, NEWA Kanist external filter, NEWA Micro internal filter, NEWA Mirror uvc, NEWA Mirror uvc hang on, NEWA Motion internal filter |
Product details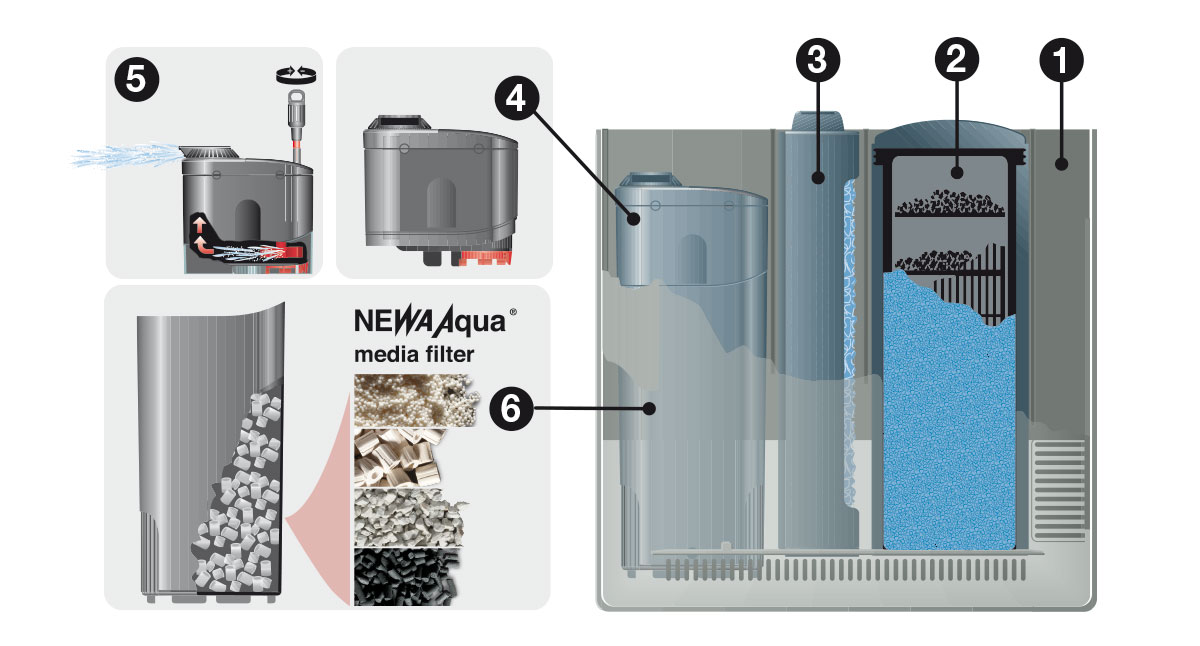 1 - Compartment for heater (not included).
2 - MechaniChem II mechanical and chemical filter with disposable active carbon cartridge and additional sponge.
3 - BioFoam biological filter with interchangeable cartridge.
4 - Pump with flow rate regulation and adjustable water outlet.
5 - The pump is equipped with an incorporated aeration system with silencer and flow regulator.
6 - Filter container that can be used with special filter media (resins, carbon, zeolite, etc...), or that can be used to boost biological filtering. It can house a sponge, ceramic rings, or other media designed to help bacteria thrive. It can be easily removed along with the pump. Allows customization with NEWA Aqua filtering materials suitable to your aquarium's conditions.
mechanical, biological, & chemical filtration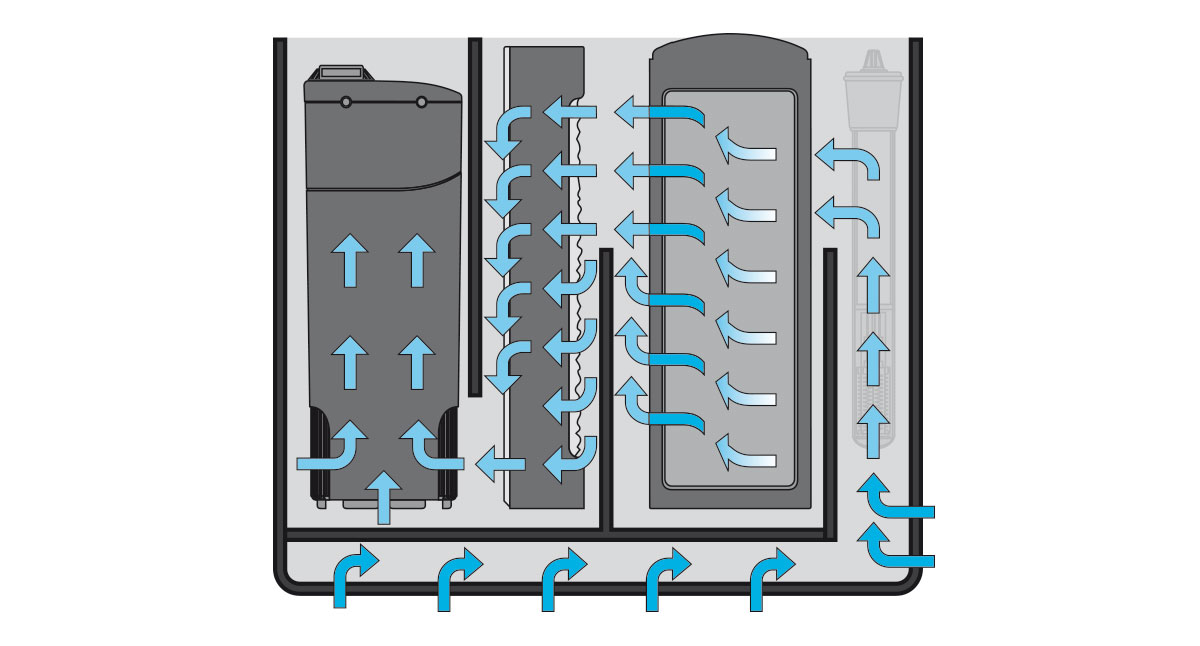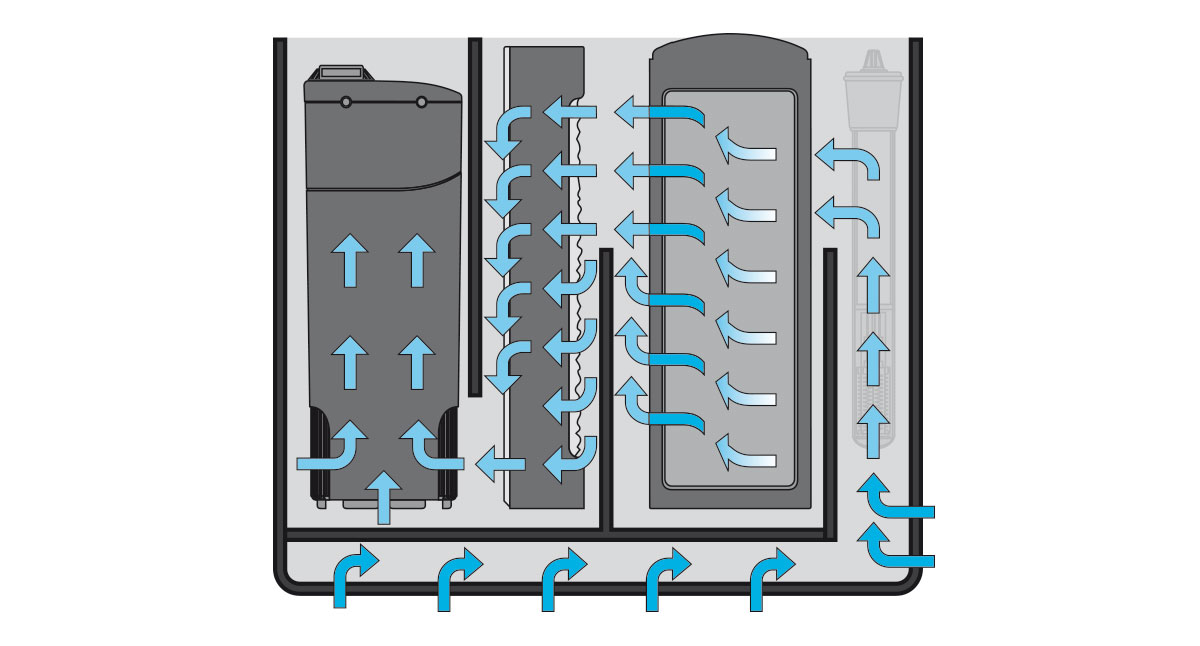 • mechanical, biological, & chemical filtration
• 4 stage filtration
• pump included
Mechanichem II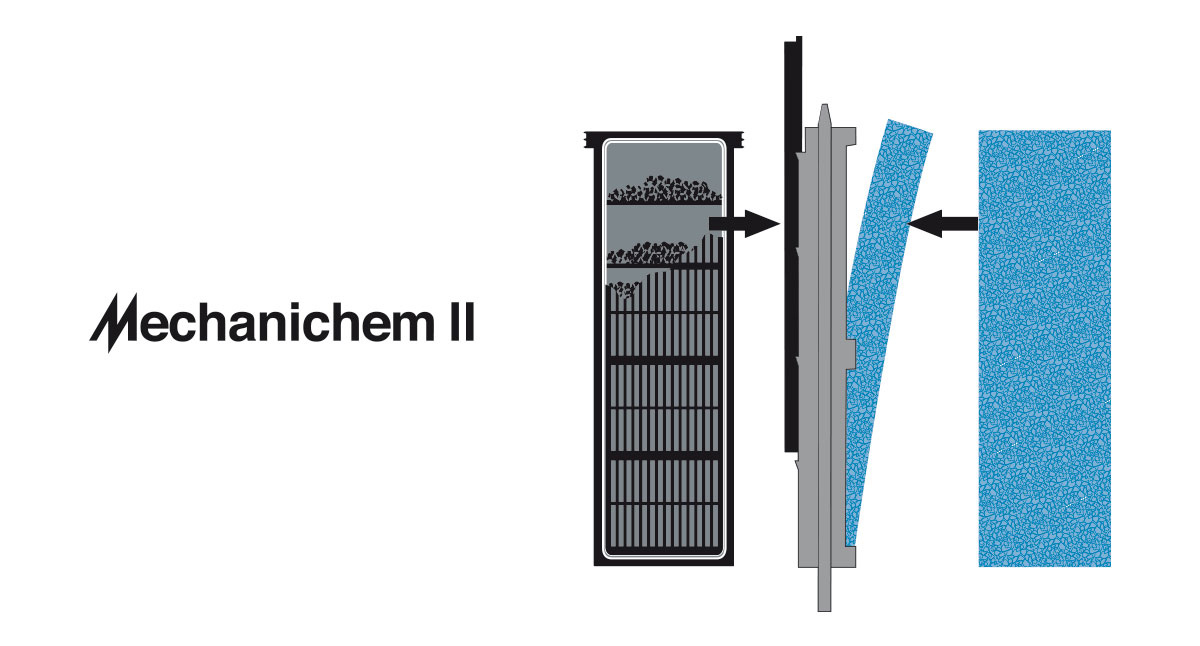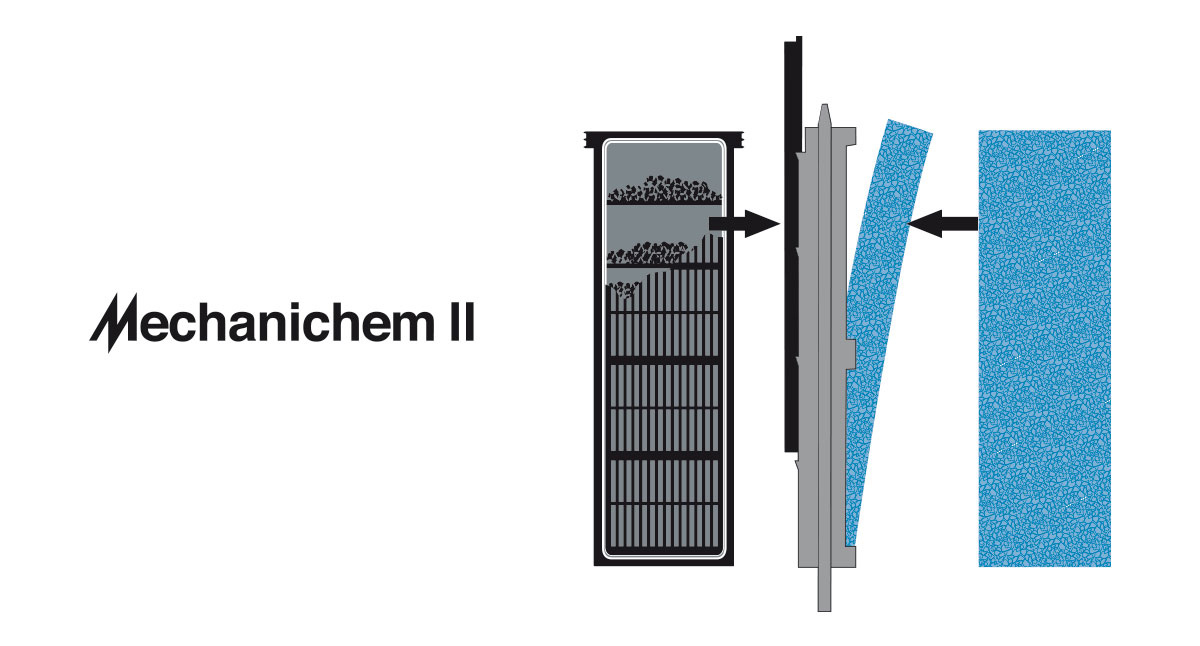 Chemical-action filtering material
Biofoam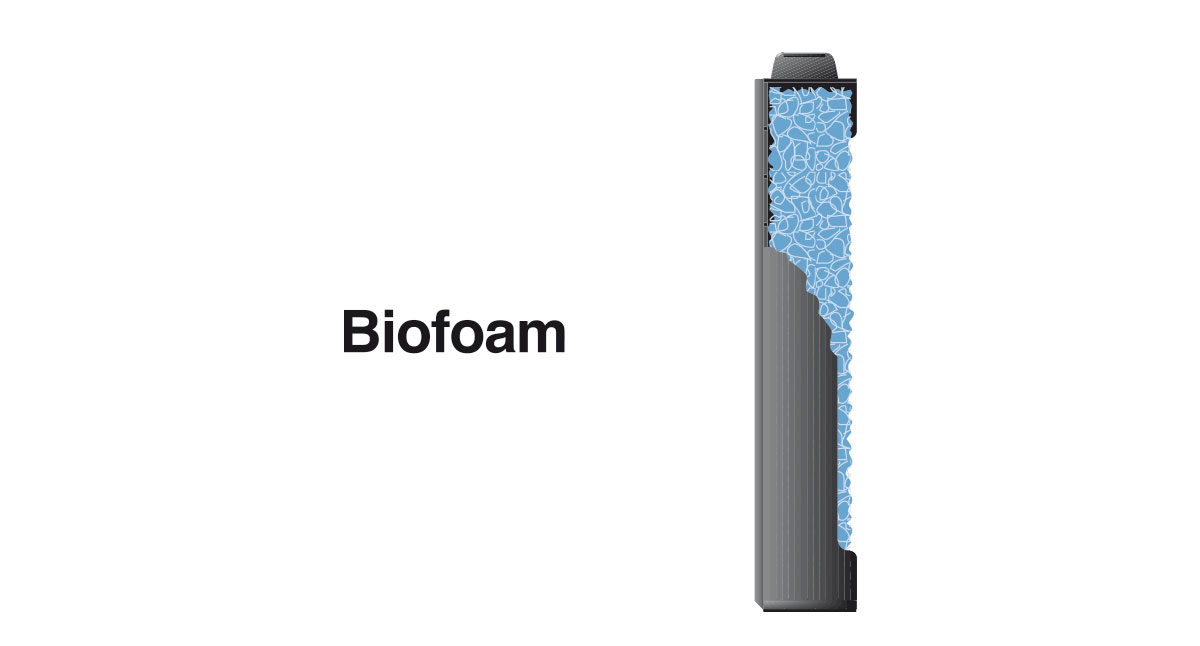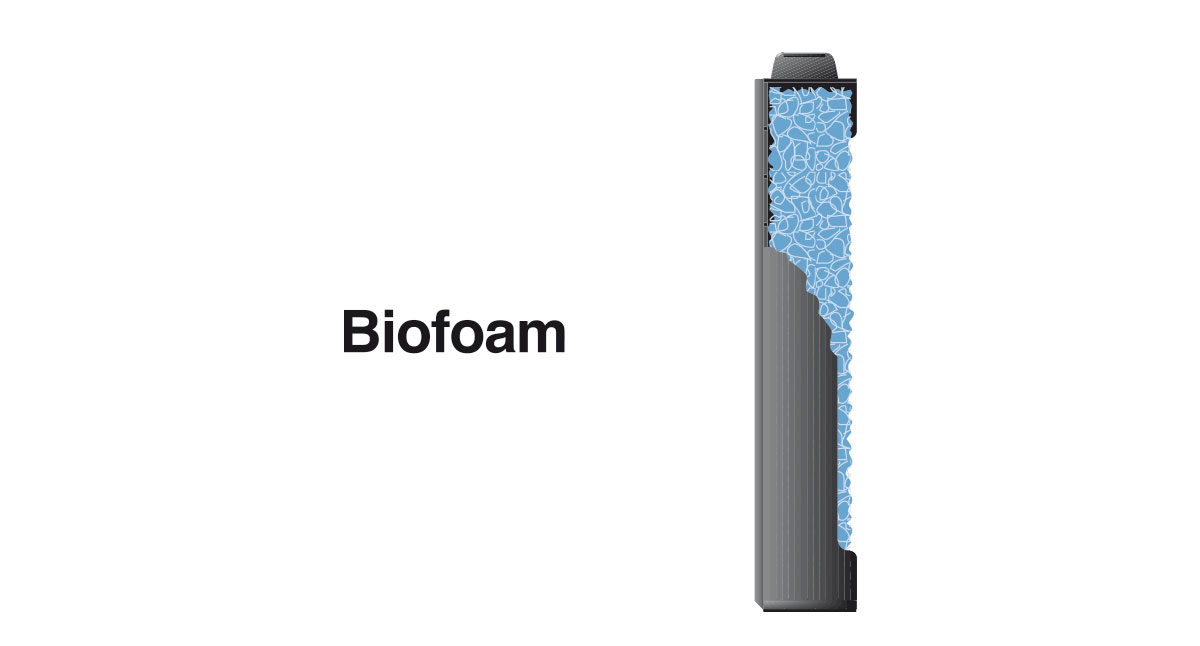 the universal filter box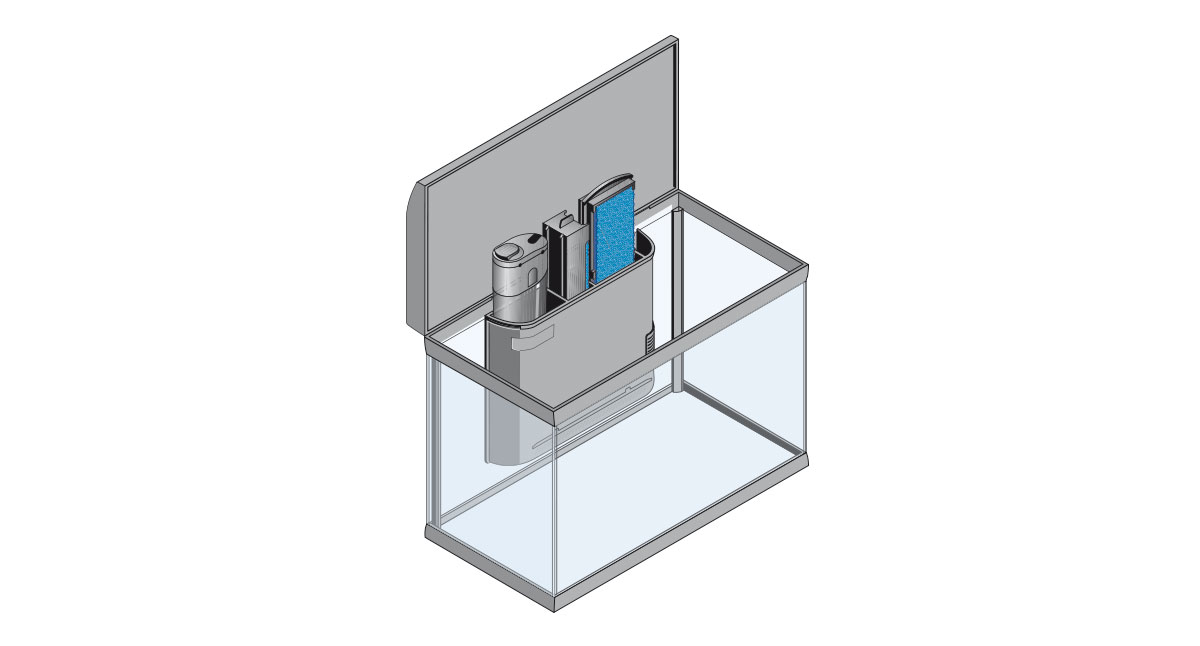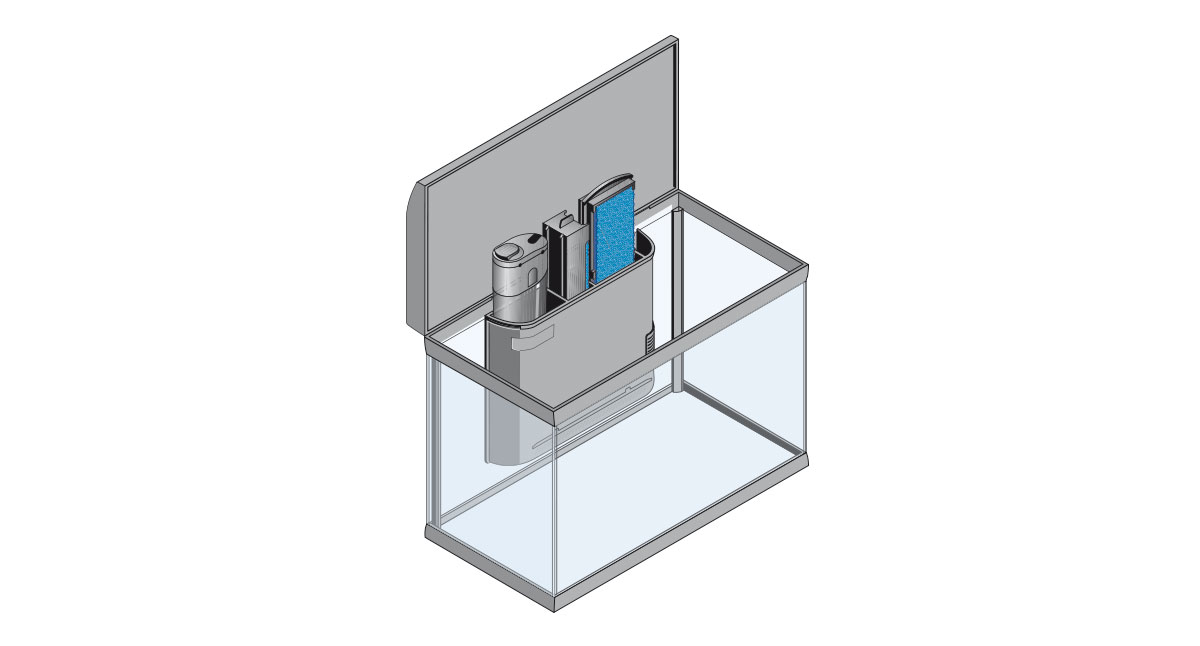 Technical data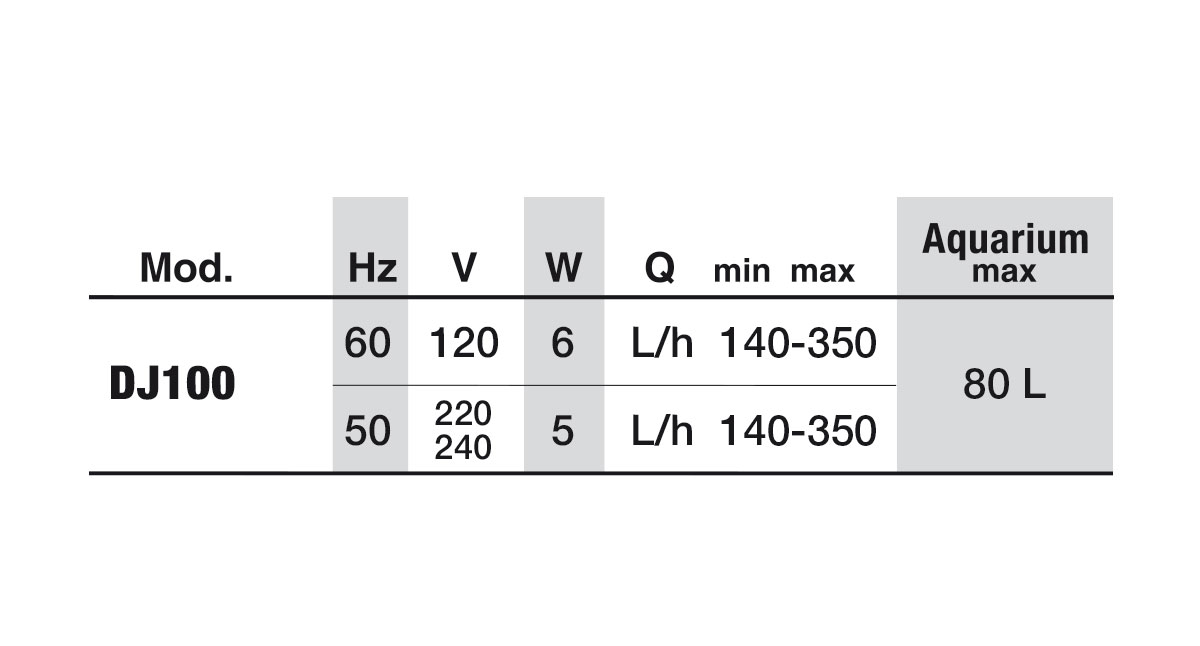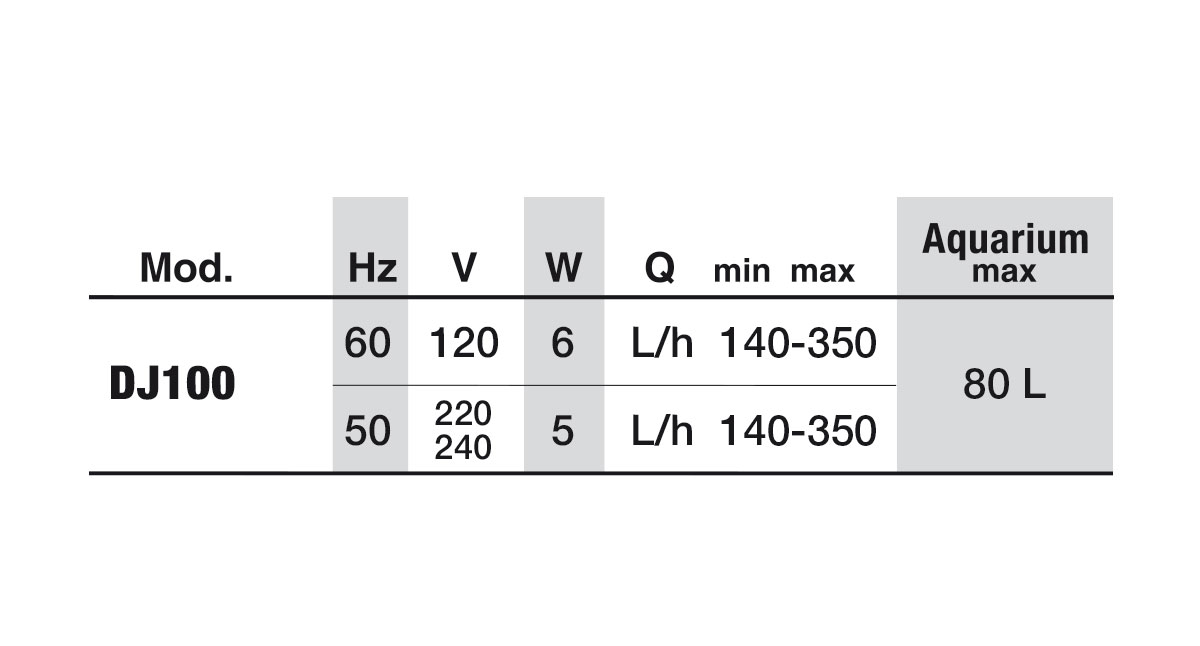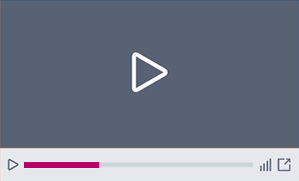 Titolo 01
clicca qui
https://www.youtube.com/embed/slQN0Gj0Eys?autoplay=1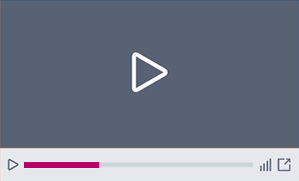 Titolo 02
clicca qui
https://www.youtube.com/embed/slQN0Gj0Eys?autoplay=1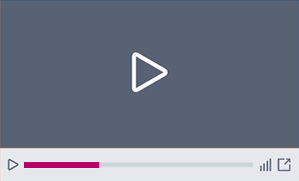 Titolo 03
clicca qui
https://www.youtube.com/embed/slQN0Gj0Eys?autoplay=1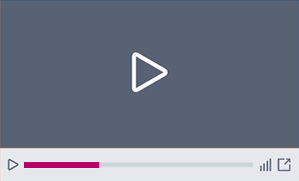 Titolo 04
clicca qui
https://www.youtube.com/embed/slQN0Gj0Eys?autoplay=1