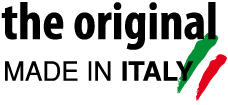 DESCRIPTION
Completely submersible, a miniature automatic aquarium heater. Made with extra tough polymer filled with epoxy resin, completely unbreakable.
The heating element is highly efficient and compact with 10/20 W power. Supplied with suction cups.
To prevents any damage caused by thermal shock or dry use each model is equipped with special hermal-protector.
Additional information
| | |
| --- | --- |
| Abbinamento | NEWA Jet 400-600, NEWA Micro, NEWA Micro internal filter, NEWA Motion internal filter, NEWA Wind |
| Correlati | NEWA Therm mini P, NEWA Therm preset 25°C |
| Applicazioni | marine, fresh_water, terrariums, turtles |
| Caratteristiche | high_quality_materials_techno_polymer, small_size, thermo_protected_b, unbreakable |
| Vtp | 10 W, 20 W |
| Certificazioni | Certificazione CE, Certificazioni TUV GS Newa therm mini |
| Italy | The Original made in Italy |
Product details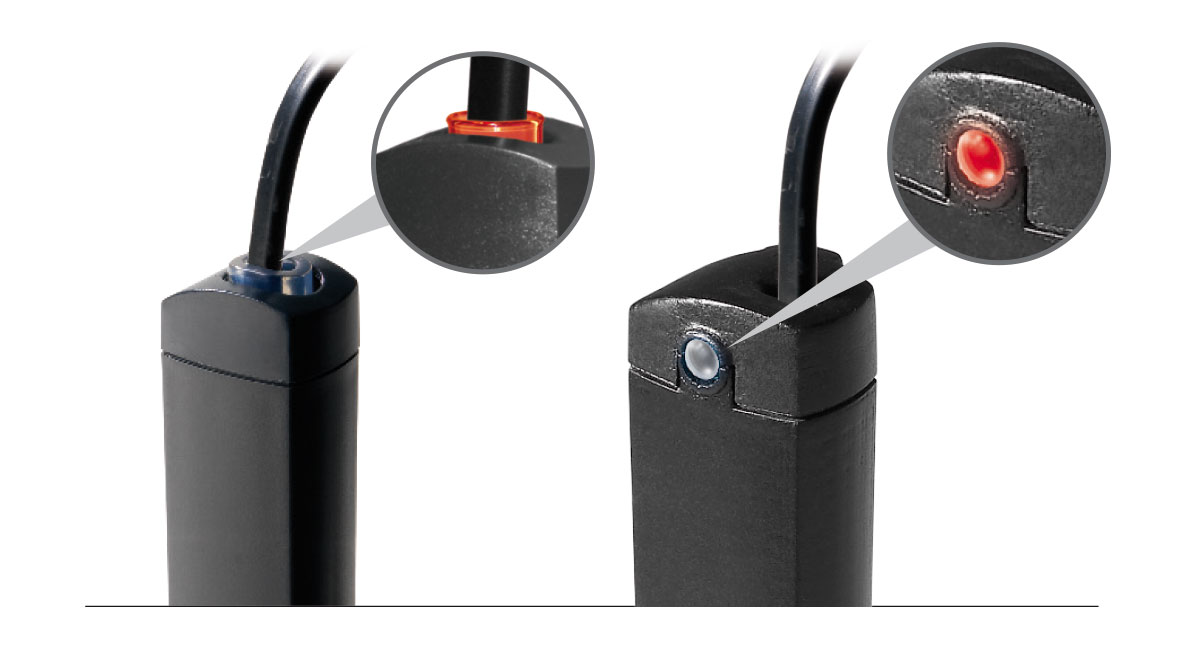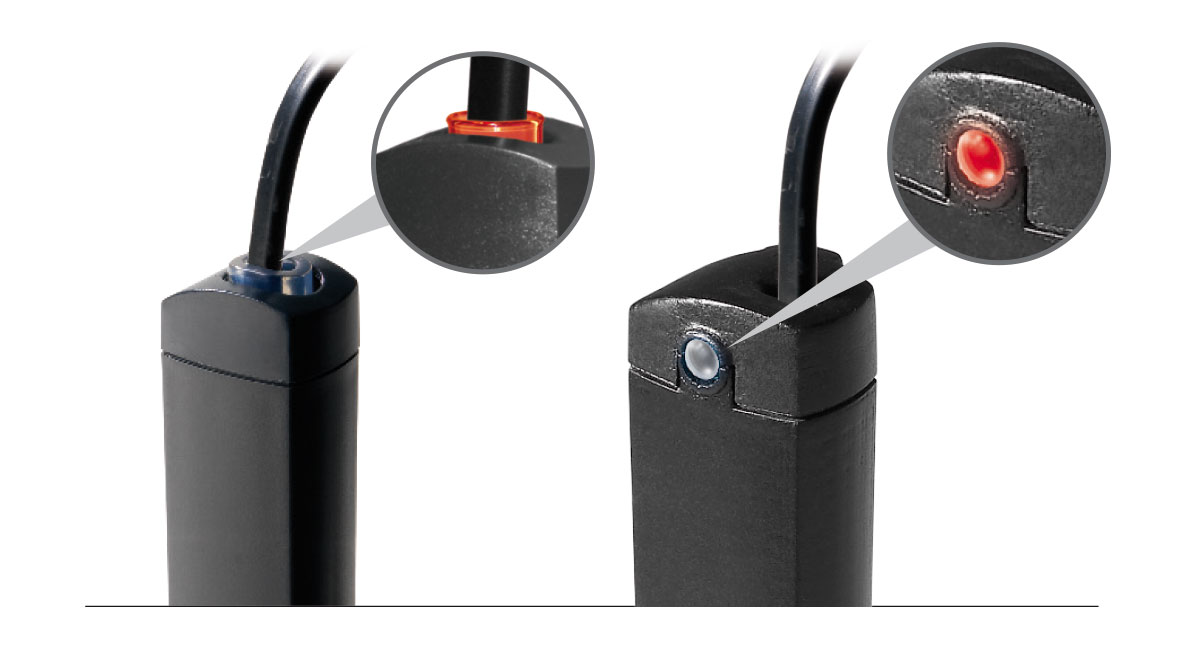 • Ideal for indoor aquaria and terrariums with a capacity from 12 litres to 20 litres.
• The heater can also be placed in horizontal position, fixed on the bottom of the tank.
• It is recommended to place the heater in an area where there is good water circulation.
• The versions without a thermostat are best used with a supporting thermometer.
Dimensions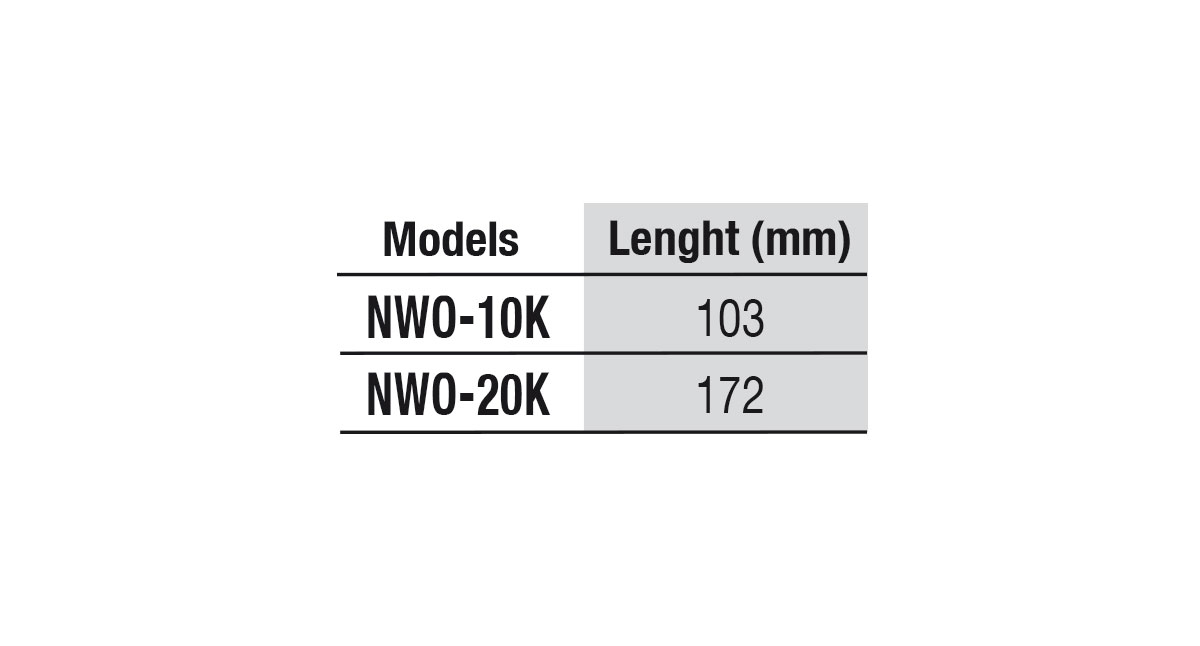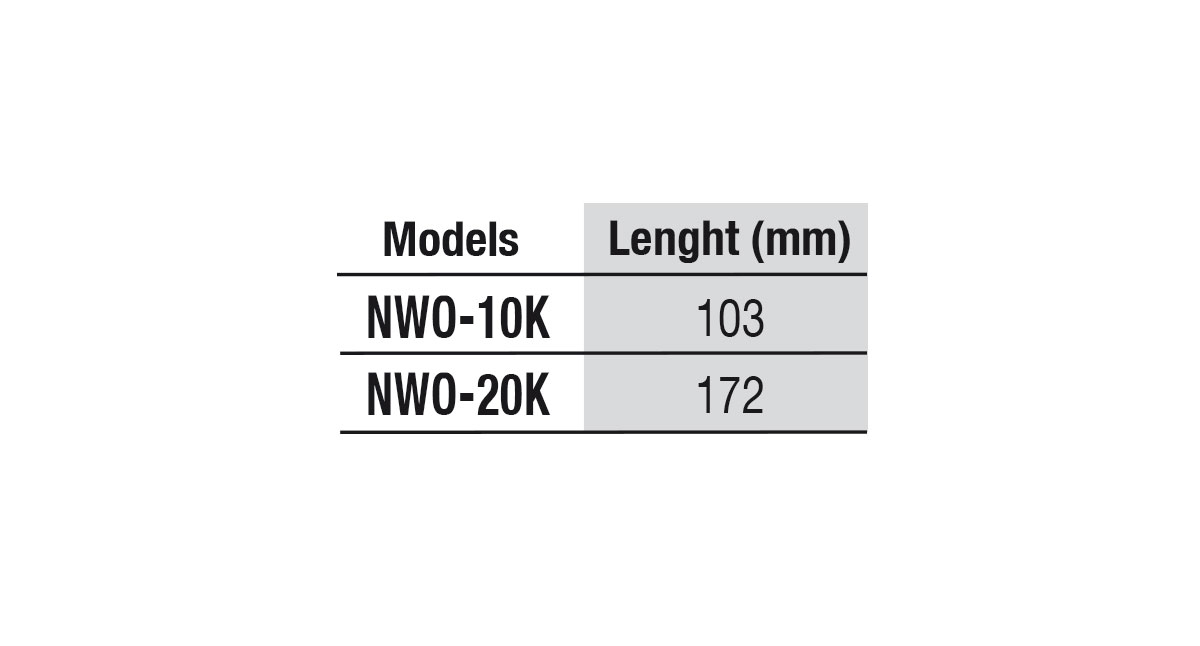 How to choose the heater
Version with thermal protector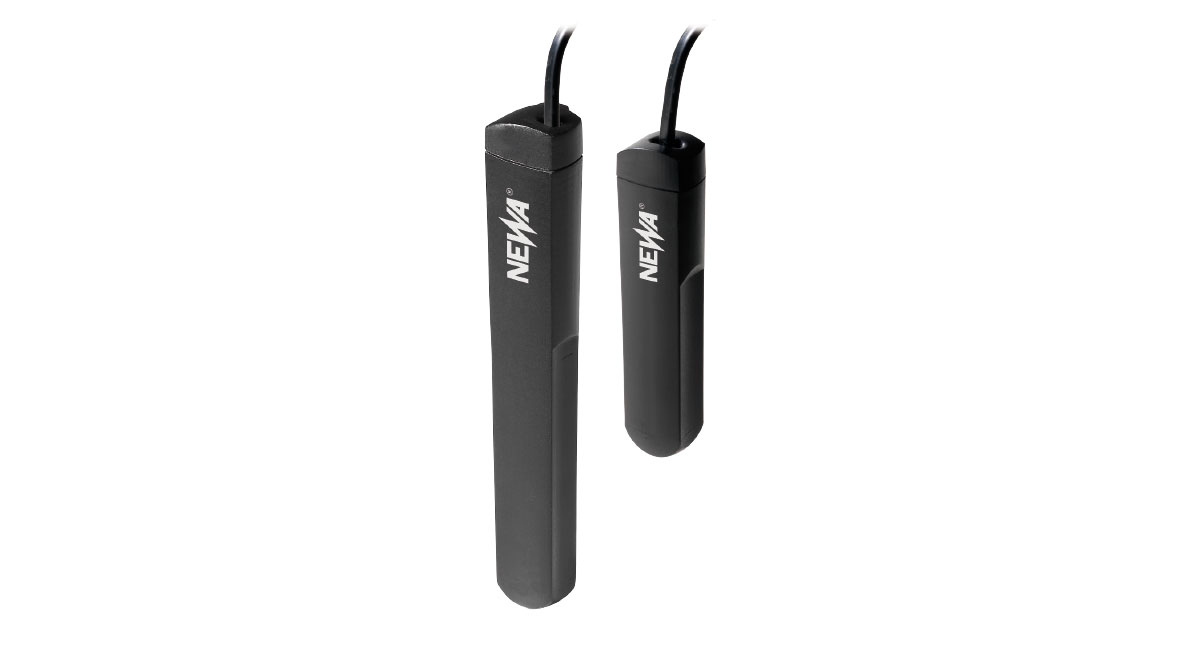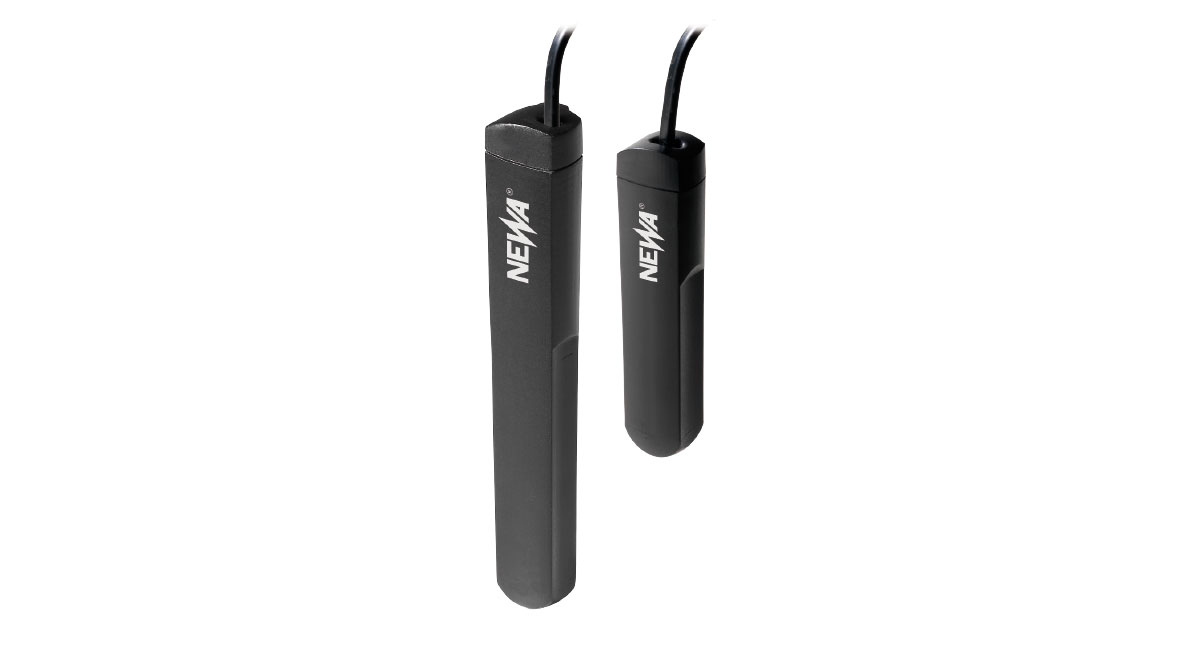 In cases where the heater runs dry, or is removed from the water while still switched on, the thermo-fuse switches off the heater. Once the heater has cooled, or when it is re-immersed, the heater starts to function again because the thermo-fuse is re-usable.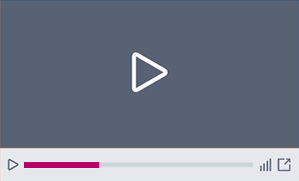 Titolo 01
clicca qui
https://www.youtube.com/embed/slQN0Gj0Eys?autoplay=1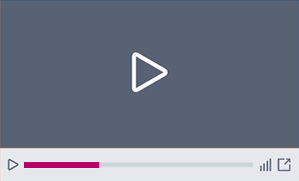 Titolo 02
clicca qui
https://www.youtube.com/embed/slQN0Gj0Eys?autoplay=1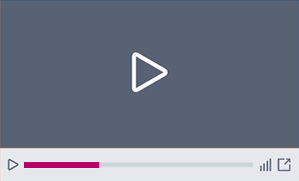 Titolo 03
clicca qui
https://www.youtube.com/embed/slQN0Gj0Eys?autoplay=1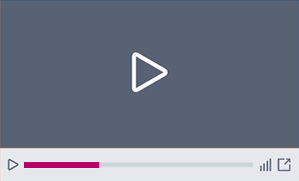 Titolo 04
clicca qui
https://www.youtube.com/embed/slQN0Gj0Eys?autoplay=1