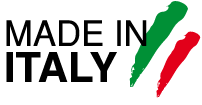 DESCRIPTION
"Multi-Zone" filtering system including:
• Wide surface consisting of several high-quality filtering media for selective filtering.
• Single baskets that can be separately removed and provided with handy knobs always dry for easy cleaning and maintenance operations.
• External container shock resistant and UV rays resistant.
• Hose barbs and multiple accessories.
PURO adv can be easily and quickly installed thanks to its pre-assembled components. It guarantees maximum development of bacterial load for an optimal biological filtration, thanks to a wide filtering surface, consisting of several materials. It makes water clean and crystalline removing green algae and bacteria without using chemical products.
SPECIAL FEATURES
1) 3-year warranty;
2) Large filtering element for optimum bacterial colonisation and maximum biological filtering;
3) Easy maintenance thanks to separately removable baskets, with practical handles that are always dry;
4) External container resistant to impact and UV rays;
5) It can be connected to a large range of hoses of different diameters (13 mm – 20 mm – 25 mm).
Additional information
| | |
| --- | --- |
| Abbinamento | CASCATA advance 16000-20000-25000, CASCATA advance 2300 - 3000, FONTANA advance 2300 - 3000, FONTANA advance 4500 - 6000 - 8000, LAKE, LINERS for ponds |
| Caratteristiche | 3_years_warranty-garanted, easy_maintenance, plug_and_play |
| Correlati | PRATICO advance 10000-15000, PRATICO advance 3000-5000-7000, PREXO advance, PURE LIGHT UV-C advance, PURISSIMO advance |
| Italy | made-in-italy |
| Vtp | PR adv 1, PR adv 2, PR adv 3 |
4 filtering levels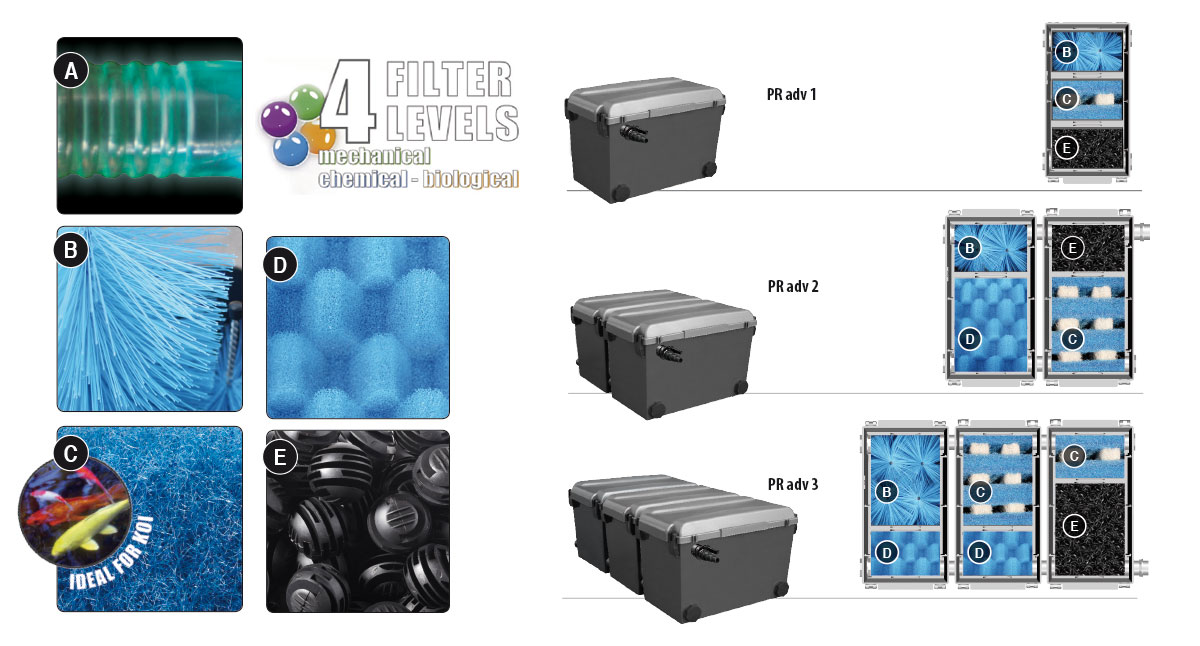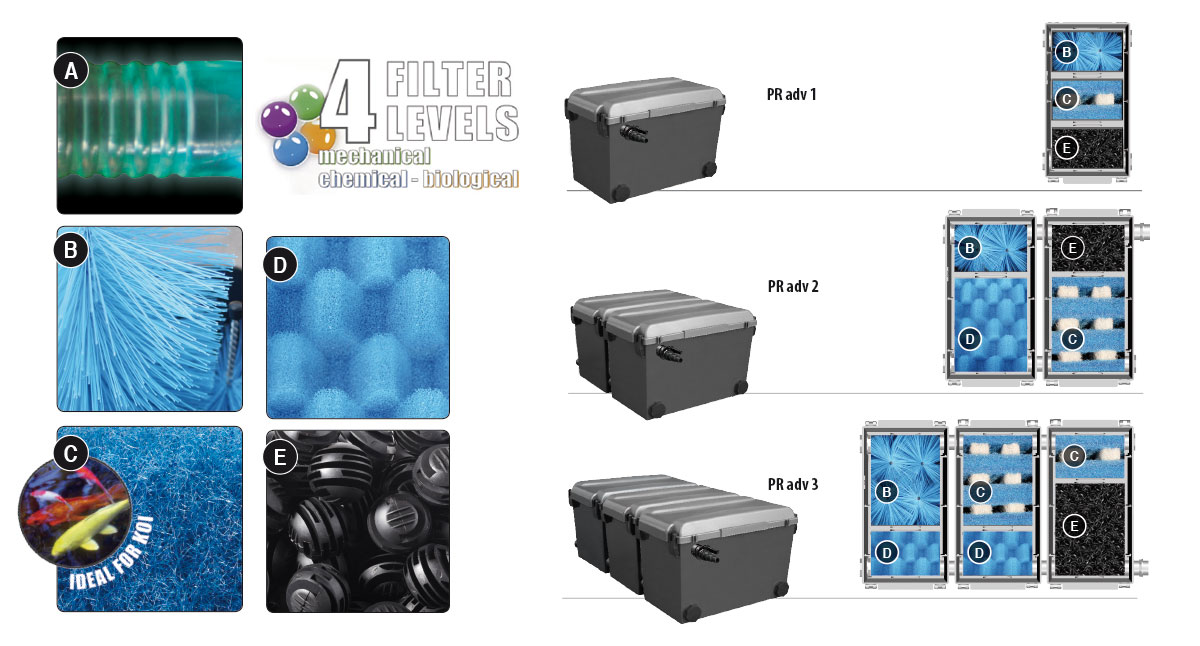 B) BRUSHES: Very strong nylon bristles intended to block large debris (leaves, gravel, algae filaments, etc).
C) NEWA AQUA KINSHY SPONGE: This is a unique filter media designed for filtering ponds containing large fish, such as Koi carp. Consisting of an innovative fibre electro-welded in PVC, it carries out mechanical anti clogging action allowing to satisfy completely both mechanical and biological functions. The utmost wear resistance of the fibers allows to bear polluting material load to a much higher extent in comparison with normal foams.
D) FILTER SPONGE: the sponge layers hold back all traces of dirt that slip past the other filtering media. The large filtering surface of the sponges also allows nitrifying bacteria to develop and carry out additional biological filtering.
E) NEWA AQUA BIOGLOBE: The special structure has been designed to produce the optimum balance between available surface area and their size. Thanks to their unique shape a reduction in diameter does not reduce water flow, thus allowing twice the standard amount of bacterial activity over standard bioballs, leading to maximum biological filtration.
APPLICATIONS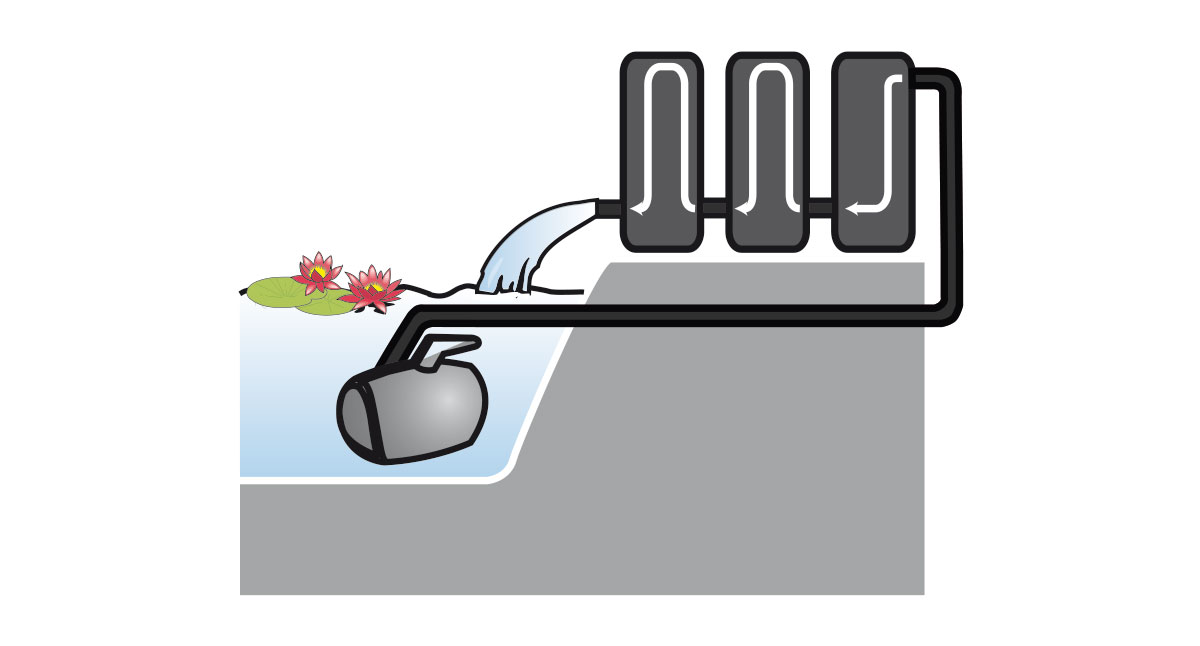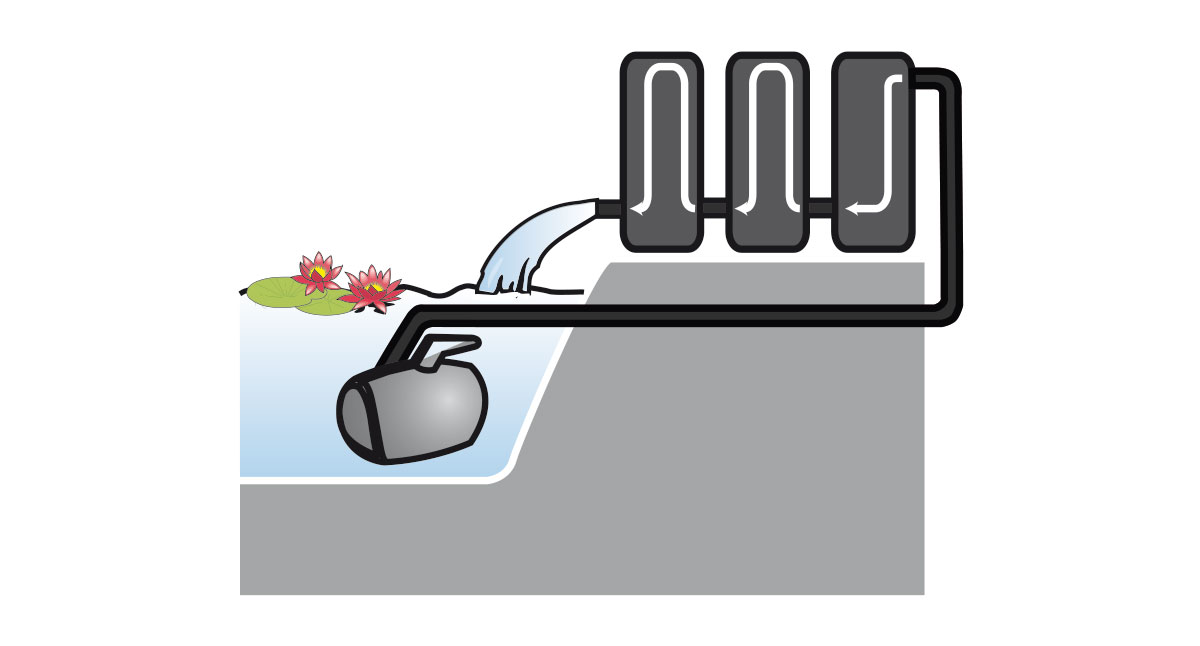 Baskets with handles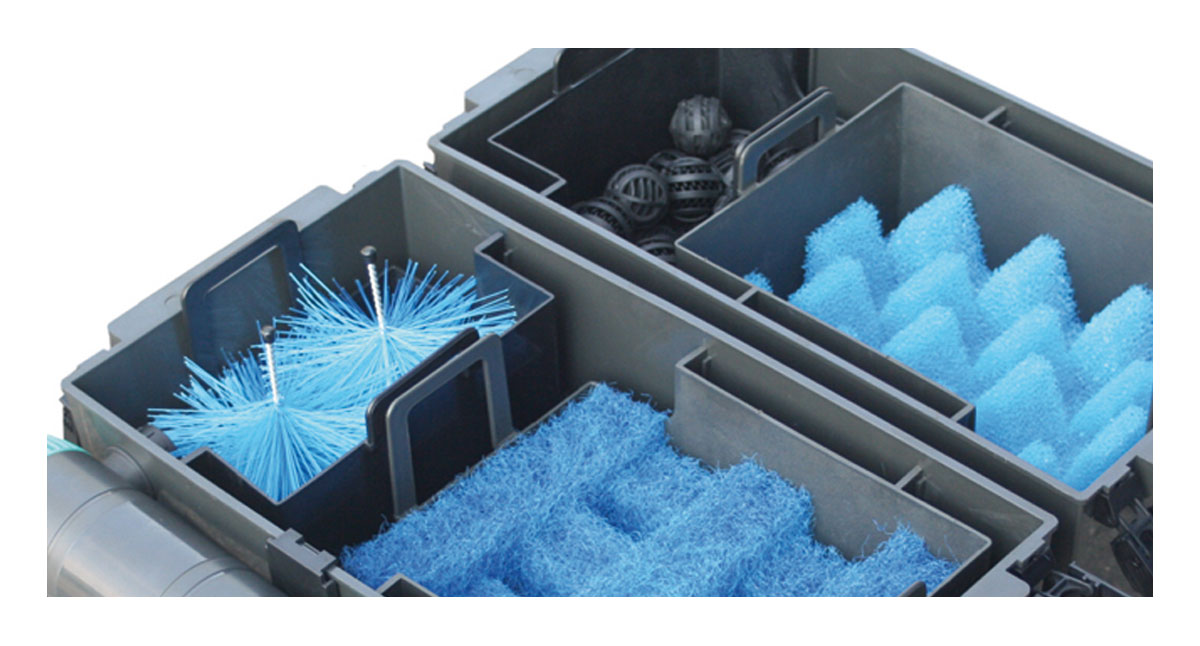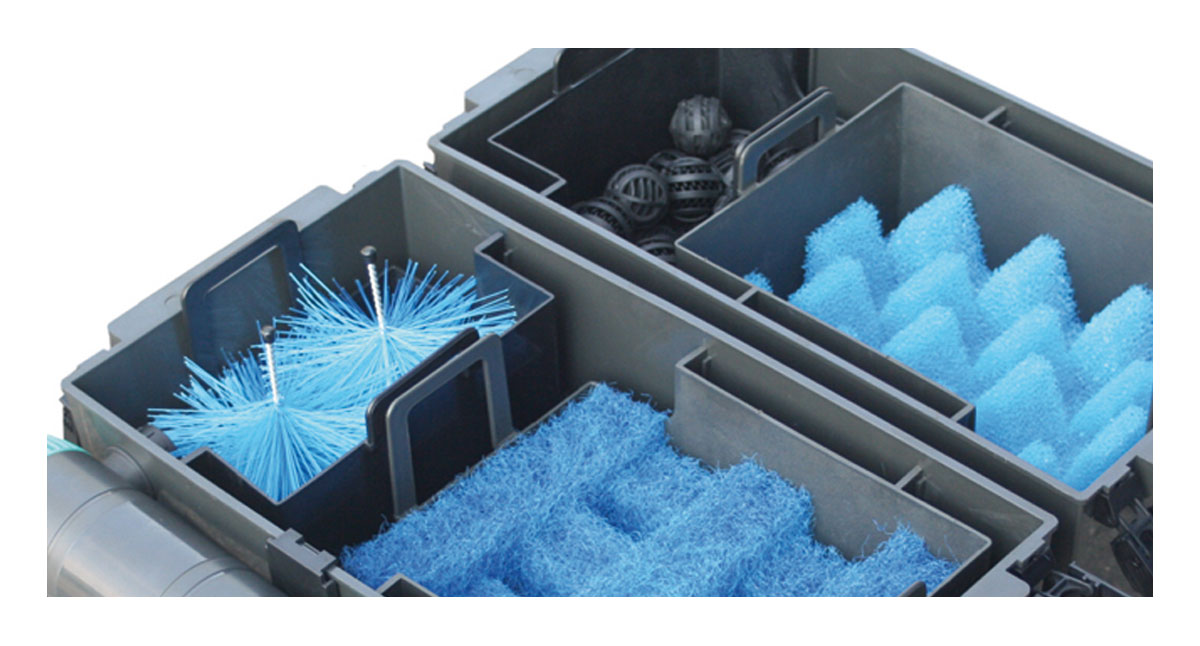 Baskets with handles. Easy to clean.
Technical data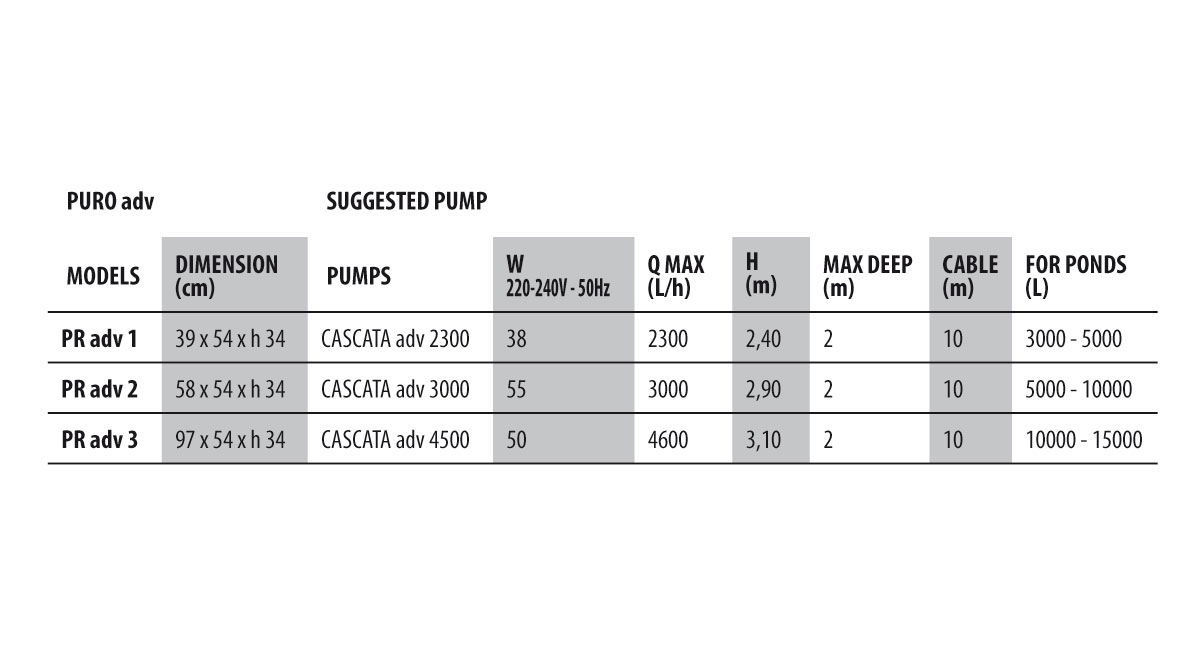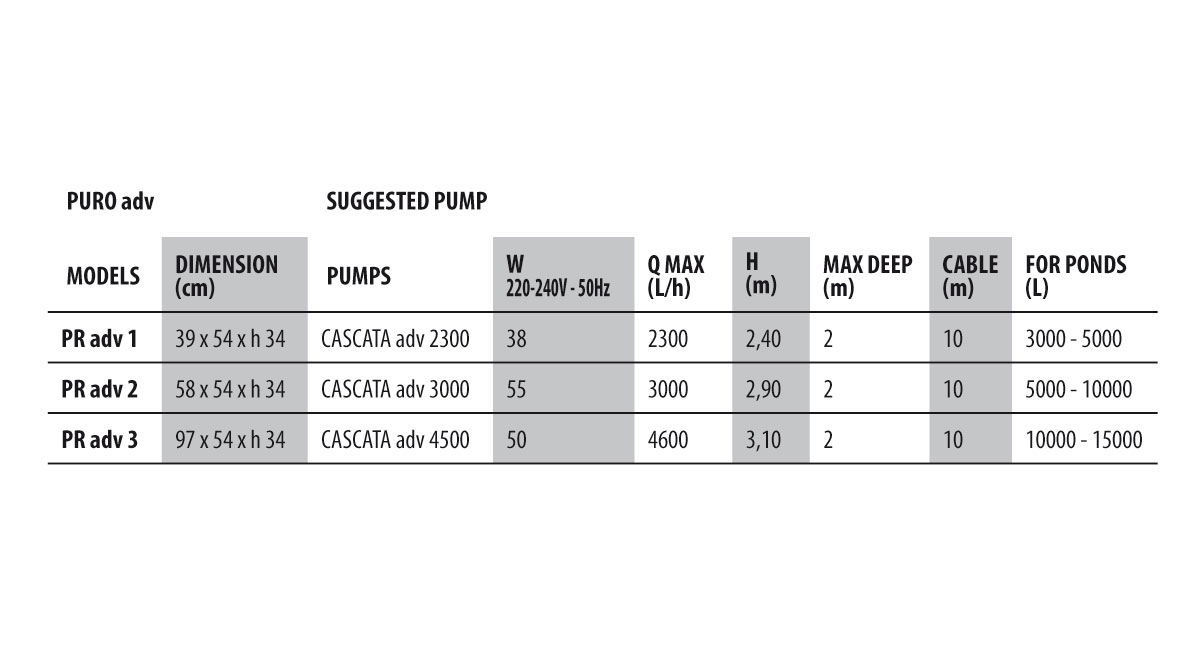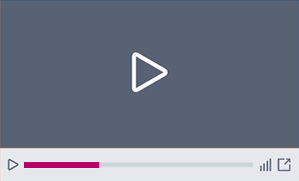 Titolo 01
clicca qui
https://www.youtube.com/embed/slQN0Gj0Eys?autoplay=1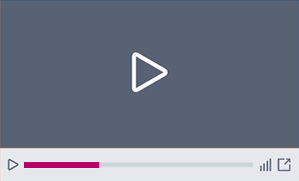 Titolo 02
clicca qui
https://www.youtube.com/embed/slQN0Gj0Eys?autoplay=1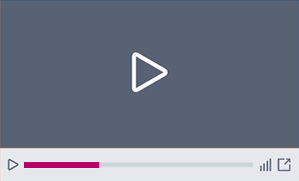 Titolo 03
clicca qui
https://www.youtube.com/embed/slQN0Gj0Eys?autoplay=1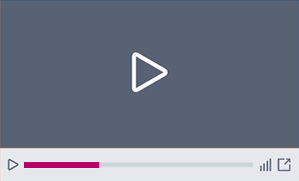 Titolo 04
clicca qui
https://www.youtube.com/embed/slQN0Gj0Eys?autoplay=1